From Liz, Kristen, Beth, Christina, and everyone at Cool Mom Tech, we wish you a peaceful, happy, wonderful day, filled with good family, good food, and hopefully not too many plastic clamshell packs to have to pry open. And thanks to all of you for helping to make...
Tips & Tricks to Make Life (Way!) Easier
No Results Found
The page you requested could not be found. Try refining your search, or use the navigation above to locate the post.
It's Christmas week, and if you are like me, the ears could use a break from the same old Christmas songs that have been blasting across radio stations and throughout department store PA systems since the day after Halloween.   Let's just say that if I hear Dominick...
We're having such a great time working with Best Buy here on Cool Mom Tech over the last week. (You have been entering our gift card giveaways, right?) In fact, a few days ago, our co-founder Kristen headed out to her local Best Buy to chat with one of their helpful...
Here are some things we've liked reading around the web this week. We hope you will too. Getting a new gaming system for the holidays? PopSci has tips on setting up your living room for XBox with Kinect. (Via Unplgged)To keep the kids busy on those last minute holiday...
Whether you've got an e-readers at the top of your holiday list, or you're shopping for one as a gift for someone else like I am, with so many to choose from it can be...well, hard to choose. So we decided to compare two of the hottest e-readers - the Nook and the...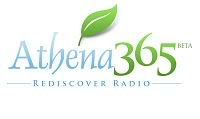 It's very rare in the car with my kids to be able to listen to a song I like the whole way through without interruptions. Whether there are relentless questions like, "Mommy, what's this song called?" or "Mommy, what is the name of the person who sings this?" or...
Best Buy Wish List is a sponsored series in which we feature the things we're coveting at Best Buy--and then give away gift cards so you can buy them yourself.  Whee!It's no secret that we have a thing for gaming around here. Must be all those years of dropping...
This year we're making an effort to be more mindful holiday consumers. I'm trying to fill stockings with a few quality gifts (and yeah, a lot of mini Reeses cups in the holiday wrappers) instead of a whole lot of junky stuff. Since I've got a few shutterbugs in my...
I love to shop online. It's quick, it's easy and best of all, it eliminates having to go to the mall with two kids. The one thing about online shopping though, is that you can be happily adding things to your cart, excited about all the great deals you're getting, but...
We all know (especially here at Cool Mom Tech) that geek is the new chic. So you've gotta love these new nerd life shirts made just for kids. [don't miss a fun giveaway after the jump!] The Nerd Life T-Shirt by awesome indie designer Robert True incorporates Penne the...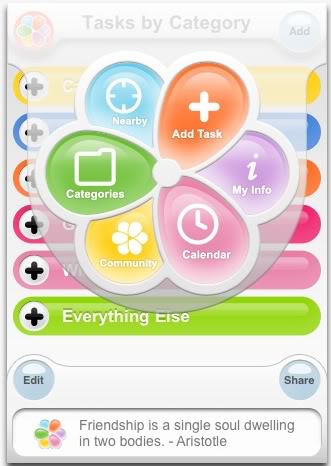 Nary a day goes by when I don't think about how great it would be to have a personal assistant. And personal chef, chauffeur, and trainer for that matter. The iPhone, as many of you may know, is my trusted sidekick, and although I can't ask it to pick up my dry...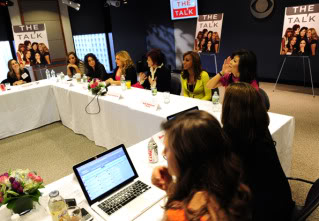 On the new CBS daytime show, The Talk, they're doing a lot more than just talking, and we think it's how well they are listening to moms like us that is worth applauding. On first glance (or watch) it may seem that the likable hosts including Sharon Osbourne, Leah...
This weekend on Cool Mom Picks, we uncovered an awesome custom video from Santa, and our readers are going nuts for it.  As are our own children. So much so, it would be gross holiday negligence for me not to share it here so even more children can wake up their...