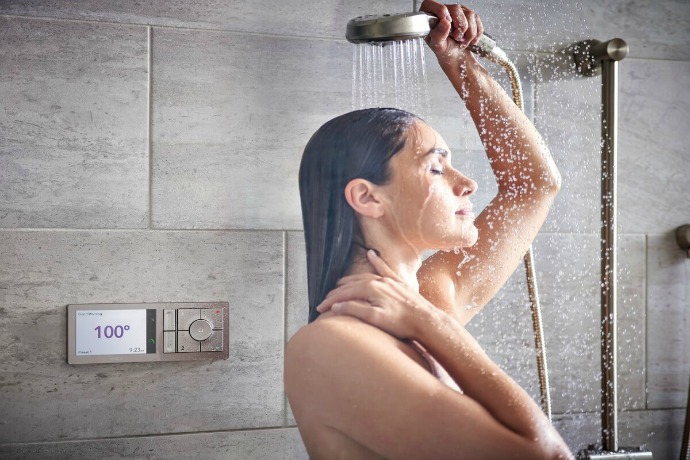 We saw a ton of new smart home products launch last year, with offerings from Nest, WeMo, smart doorbells and much more. But wow, after walking the floors at the CES conference last week, it's clear that 2017 will bring even more integration between products, along...
The Best of the Best Educational Apps
Do you know what a baby seal is called? My kids can tell you it's a pup, because they've been having a blast playing with the new Hello Baby Animals, created by Carolyn Merriman of Shortstack apps. Carolyn has a background in early education, and her apps (including...
It's no secret we love cool educational apps for kids that blend fun and teaching and getting kids excited about learning new skills. And now with summer around the corner, it's even more important that we find ways to keep kids engaged to avoid that summer slide, and...
The new The MoMA Art Lab app is for every parent who knows that kids are the original modern artists. Think about it: a child's artistic interpretation of the world is not always realistic or literal, they love to use non-traditional materials (macaroni, anyone?), and...
No firewood or matches needed, just a TV or computer screen and these videos featuring your favorite super heroes' fireplaces. You'll get hours and hours of a crackling fire in various settings, from The Guardian's space ship to Tony Stark's swanky NYC apartment, even...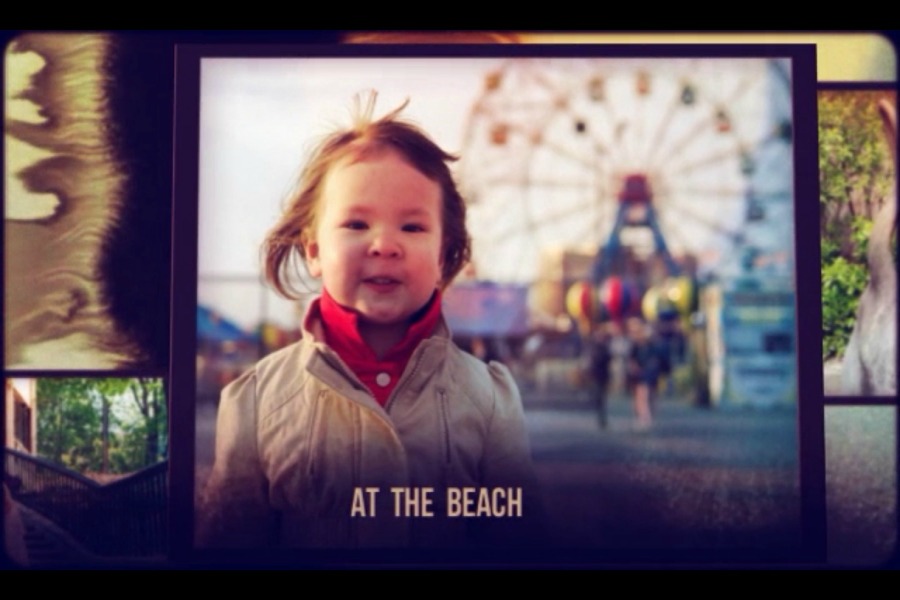 So what if it's the day before Christmas Eve? That's plenty of time to grab a fabulous gift for anyone still left on your list. (Or, maybe everyone if you're just starting). We put together a bunch of solid last-minute tech gift ideas you can still get. Just make sure...
Just in time for holiday visits, New Year's Eve celebrations and uh, New Year's Day morning-after selfies (if you dare), Rebecca  Minkoff has introduced yet another must-have tech accessory: The new rose gold Glow Selfie iPhone Case designed for iPhone 7, but...
One of my family's favorite holiday traditions is the night we tuck our kids in bed, sneak downstairs and make hot chocolate to go, then get them up and load in the car to drive around the city looking at Christmas lights. But the worst is loading up and not being...
If you're upgrading your family (or yourself) in the gadget department this holiday season,  here are several services that can help you sell or recycle your old gadgets, beyond wrapping them up for your kids that is. Which hey, isn't such a terrible idea at all....
As we get closer to Christmas and Hanukkah (eep!) we thought we'd close out our 2016 Holiday Tech Gift Guide should help you out since it's all about last minute holiday tech deals and discounts. Yep, those of you procrastinators and busy parents? You're in luck....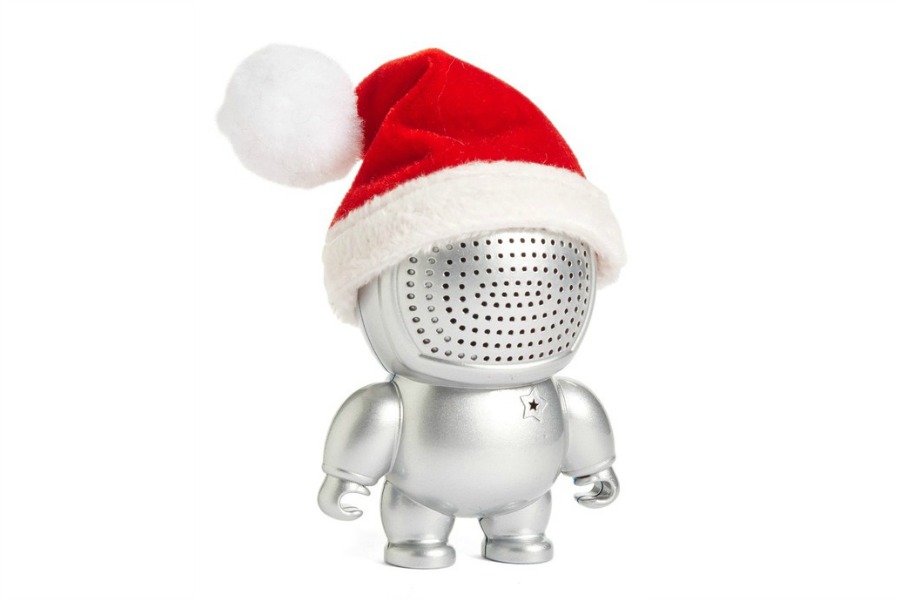 Now for one of our favorite posts in our 2016 Cool Mom Tech Holiday Tech Gift Guide, we're sharing the coolest tech stocking stuffers that won't cost you a fortune. Okay so some are a little spendier than others but let's be honest, often, the stocking stuffers can...
Next up in our Cool Mom Tech Holiday Tech Gift Guide, we've got two dozen ideas for great geeky gifts for a kid in your life. From little babies just cutting their teeth on Nintendo (literally -- you'll see) to big kids and kids at heart who like their holiday goodies...
We love finding swanky, stylish tech gifts for the men in our lives, and this year we're swooning over this cashmere Bluetooth beanie we spotted at Neiman Marcus. Concealed, wireless headphones are built in to the hat, designed to fit over your ears, so they'll...
When we first heard about Bluetooth-enabled water bottles last year, we were a little skeptical here at Cool Mom Tech. I mean, how hard is it to just drink a glass of water, right? But when Hidrate Spark sent me one of their smart water bottles to try, I thought, why...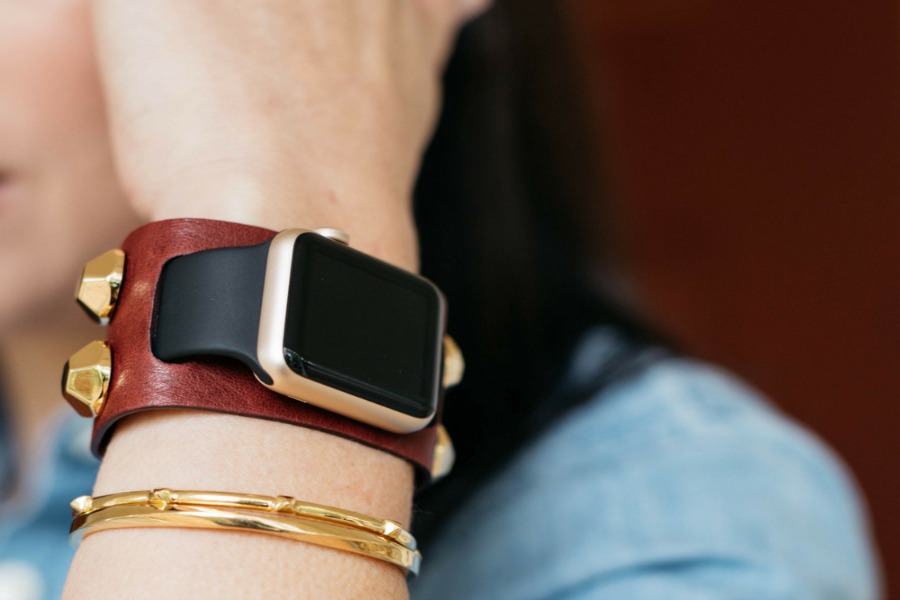 Our tech holiday gift guide continues, this time with stylish holiday tech gifts. Whether she just loves her smart phone, or considers herself a tech geek with style, we've rounded up 10 of the coolest gifts that we bet she'd love to have under the tree come next...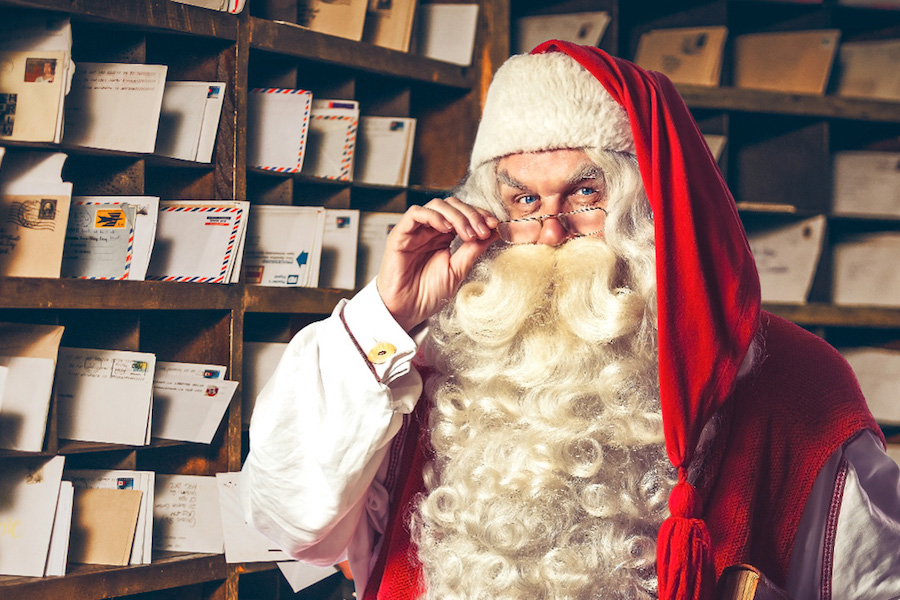 We've tried a lot of Christmas apps over the years (like, lots), and let's just say a good Santa app is hard to find. We've narrowed it down to these 5 fun Santa apps that we think your kids will love. You can track Santa's flight on Christmas Eve, alert him that you...