If you're getting inundated with Facebook Live notifications like we are, here's how to turn them off, or set them so you're only getting the ones you might actually want to watch. This way, your phone isn't buzzing constantly. (People really love Facebook Live, huh?)...
The Best of the Best Educational Apps
Pretty much every time we find an awesome new pick for toddlers, I sigh about how much I wish I'd had something similar when my own kids were toddlers. I'm especially impressed by the way tech has been integrated into learning and development, even for really young...
If you love giving your kids access to ebooks but hate having to buy them a la carte, check out the new ebook library recently launched by Zuuka, one of the oldest and best resources in the ebook world. Over the last few years, iStoryTime has been building up an...
They say variety is the spice of life, and I've definitely found that to be true where it comes to educational kids' apps. The more awesome kids' apps I load on the iPad, the more likely it is my own kids will keep exploring and learning, and now there's one more to...
Here are some of our favorite tech links from around the web. We hope you enjoy them as much as we did.   The coolest toothbrushing apps for kids. Because Halloween is coming. Here's why Samsung is abandoning their Galaxy Note 7. TL;DR = It blows up. A new video...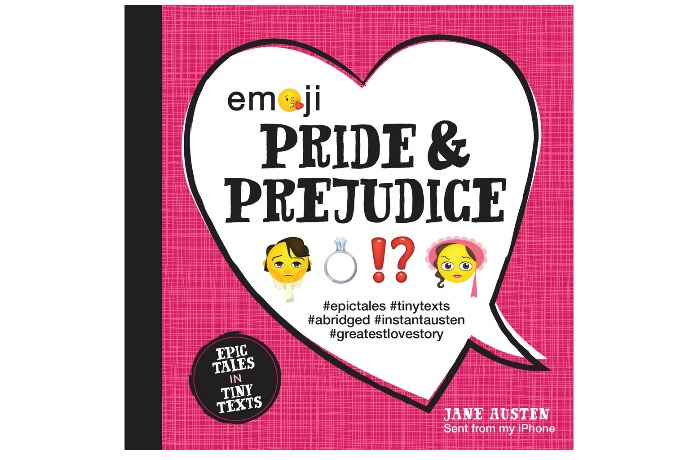 Well, we've seen Pride & Prejudice for zombie fans, Pride & Prejudice for doodlers,  and Pride & Prejudice for babies too young to know books as anything besides delicious teething toys. So I can't say I'm entirely surprised that someone has finally come out with a...
For me, trying on jeans is about as dreaded as trying on swimsuits. There are so many brands with countless styles, cuts, and washes, it's beyond overwhelming. So, when I saw the ads for Like a Glove smart leggings on Facebook, which promise to help you find a pair of...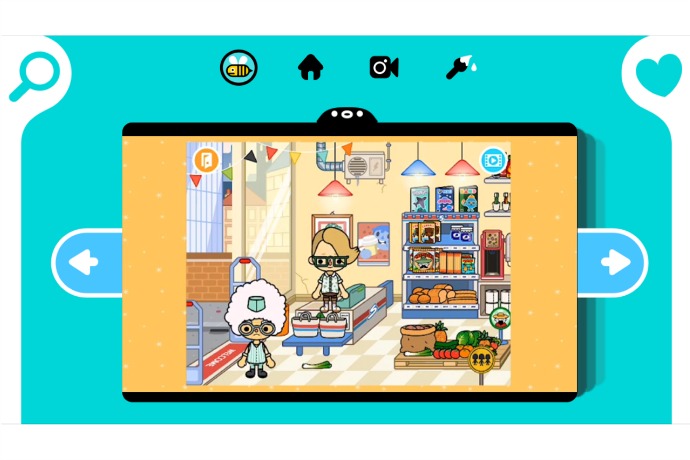 We always get excited when there's a new Toca Boca app to download, and their newest launch, Toca TV, is no exception. It's a cool, kid-friendly, parent-approved video streaming service for kids age 3-8 that you'll want to check out stat. Related: Scare up fun before...
When we see a tech trend that could keep our families safer, it definitely gets our attention, which is why we're so intrigued by smart doorbells, with two in particular that you'll want to have on your radar. Related: 3 simple home security systems that will keep...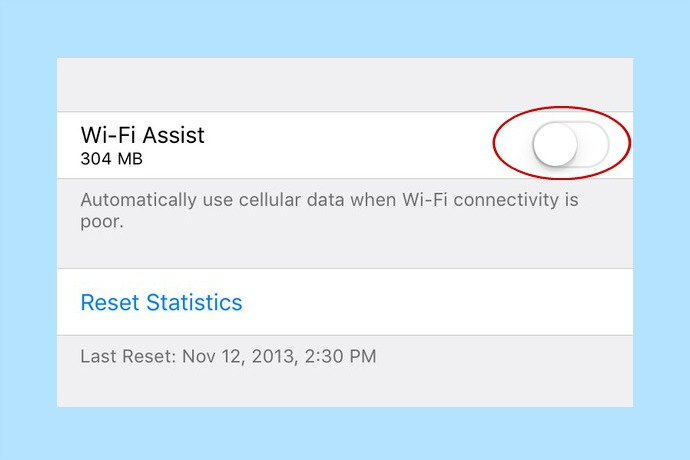 If you're having issues with your iPhone on iOS 10, here's a simple trick that could save you a whole lot of battery life. Bonus: It'll help with data usage too. Although Wi-Fi Assist is meant to be a helpful service by automatically switching your phone over to...
If you're looking for a fun way to expose kids to new languages, we've been very impressed with quality of foreign language training you get with the free Duolingo app. You can choose from dozens of foreign languages, including common ones our kids learn like Spanish,...
As if free two-day shipping on almost any purchase and the ability to shop for groceries in my pajamas wasn't reason enough to join Amazon Prime, their newest feature, Prime Reading, has convinced me to keep on renewing my membership. Prime members now get free access...
Here are some of our favorite links from around the web this week. We hope you enjoy them too.   Fun DIY no-carve Pokémon pumpkins! Is your next favorite TV show going to be written by a bot? A new study says women might be better coders but suffer from gender bias....
I've seen a whole lot of portable battery chargers, but this rainbow poop emoji one from WattzUp is definitely a first. I can already hear my tween daughter squealing. These hilarious emoji portable battery chargers work with most smart phones, as well as cameras,...
Lately, my preschooler is all about airplanes, but even if your kids aren't as obsessed as mine, I bet they'll still love the Sago Mini Planes app. Similar to Sago Mini Friends app (which we've featured here on Cool Mom Tech), the Sago Mini Planes app features the...
I actually stopped carrying my DSLR with me because by the time I could get it out of my bag, I had missed the photo of my kids I was trying to get. And walking around with the camera out in my hands? Not really the safest option. That's why I'm intrigued by the Cloak...