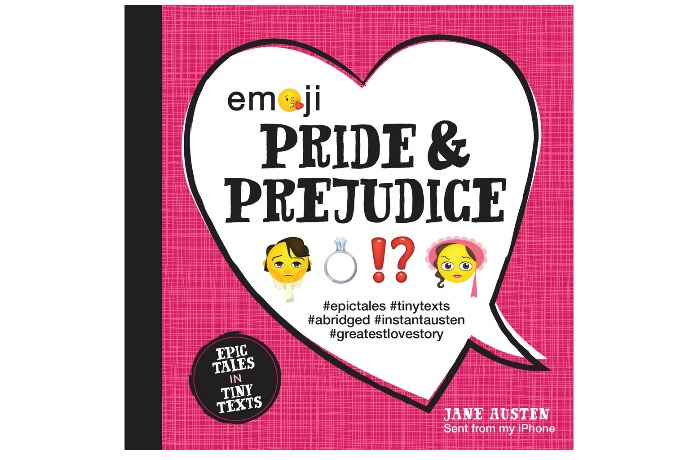 Well, we've seen Pride & Prejudice for zombie fans, Pride & Prejudice for doodlers,  and Pride & Prejudice for babies too young to know books as anything besides delicious teething toys. So I can't say I'm entirely surprised that someone has finally come out with a...
The Best of the Best Educational Apps
Rules are all well and good, but sometimes it's fun to break them. This outstanding storytelling app agrees, but shhh...don't tell the kids. InfiniScroll, an open-ended storytelling tool turned app for iOS, is all about breaking the rules of linear storytelling....
It's homework time again! If sitting around the kitchen table learning parts of the body is a major bummer for your kids, check out this new amazing educational app. Imagine the children's science museum on your iPad--and hey, it may even get them to eat their...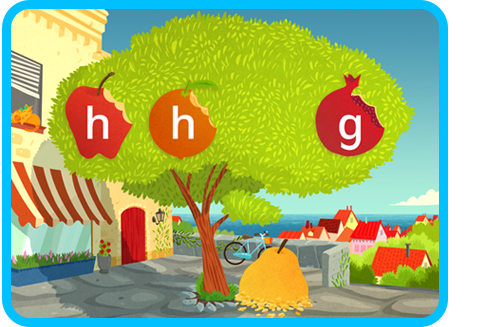 My five-year-old son heads to kindergarten in two weeks. (Cue sobbing.) While he talks a blue streak and wields a glue stick like a lightsaber, we're still working on his reading skills. So I was absolutely tickled by how quickly he became absorbed in Learn with...
When school started a few weeks ago, one of my daughter's first homework assignments was to bring in photos of favorite people and things to decorate her daily notebook. I love the idea, but didn't love that I had to email myself photos, print them, realize the toner...
Here are some of our favorite tech links from around the web. We hope you enjoy them as much as we did.   A BB-8 Halloween pumpkin! These Note7 stories are freaking us out. This one blew up a MacBook. Cool jewelry for geeky kids. Here's the low down on Allo, the new...
One of the funniest new Message apps now available for iOS 10 has to be Grammar Snob, a sticker app that lets you correct the grammar in your friends' texts. Grammar police, this one's for you. Does the wrong use of your vs. you're drive you nuts? Go right now and...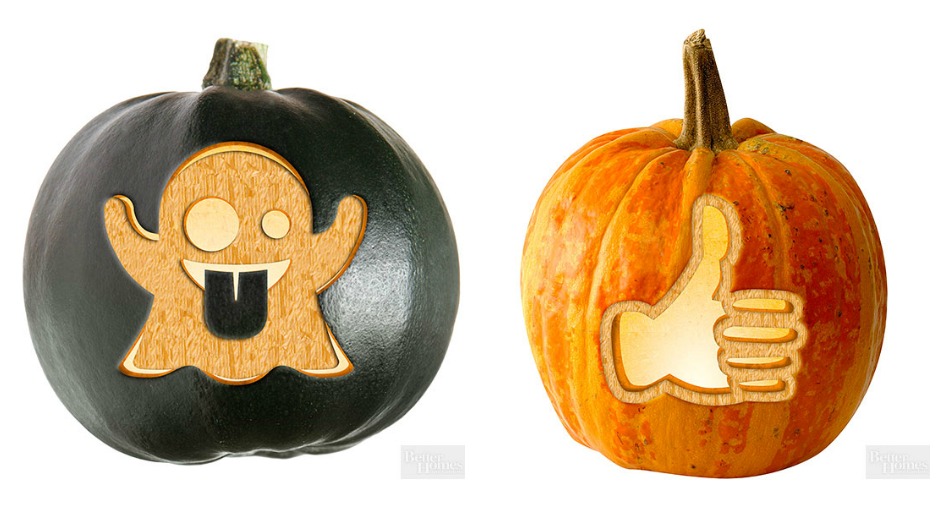 With Halloween right around the corner (nope, we can't believe it either), we thought it would be fun to round-up a bunch of free geeky pumpkin carving templates. 'Tis the season, right? Whether you've got Pokémon fans, Emoji lovers, or computer geeks in your house,...
Of all the STEM toys out there for kids these days, LEGOs are my hands-down favorite. Except when I step on them, that is. Over the years, we've seen so many companies incorporate them in their learning toys and no surprise, considering how popular they are. That's...
I love the idea of traveling the world with my kids, but actually getting out there and doing it is another thing. I mean, the chance that we'd go float the Amazon or climb the Himalayas anytime soon is minimal. Scratch that, it's nonexistent. But thanks to today's...
Here are some of our favorite tech links from around the web. We hope you enjoy them as much as we did.   Oh, just a gadget that toasts the weather, or emoji, or pretty much anything else, on your bread. We're very excited about the new Goldieblox YouTube channel,...
Have you been wondering how to hide hashtags on Instagram? If you're like us, you love using them, but you don't necessarily want to force everyone to read all of them, so here's how to hide them so no one can see them on your post (but people searching them can still...
We love finding the best organizational apps for parents each year because honestly? We need them ourselves! If you're anything like me, all household organization seems to disappear over the summer as we fully embrace our laid-back, casual schedule while we can....
Just when you were about to clothe you Pokémon Go lover in padded suits and a helmet, Nintendo launches Pokémon Go Plus, a handy wearable that lets PG lovers play without their phone. The small Bluetooth-enabled device can be worn on a belt, in a pocket, or on the...
Even though I downloaded iOS 10 last week, like many of you, it's taking me awhile to get used to all the changes and new iOS 10 features. Oof, there are a ton. And while I have to admit that I'm liking most of them, there's definitely a learning curve, even for...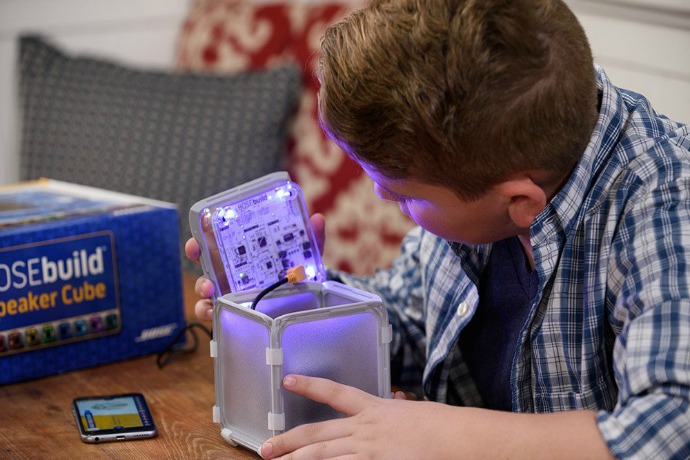 We have certainly covered lots of DIY STEM toys for kids and even more Bluetooth speakers here on Cool Mom Tech, but the BOSEbuild Speaker Cube is the first product I've seen that so awesomely combines these two elements. Hello, holiday gift idea. Related: 5 great...