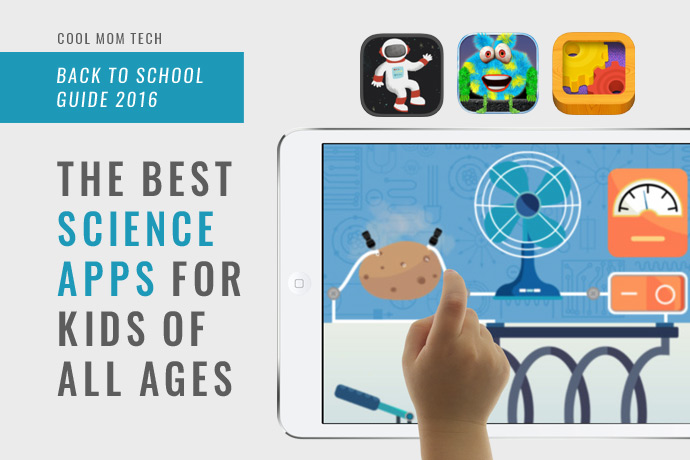 We parents know that science is everywhere and why it's so important. So we always love tracking down some of the best science apps for kids each year, to show kids how fun science can be, and how it's a part of pretty much everything they already do and see. The...
The Best of the Best Educational Apps
There are a few app developers who we know will turn out something great, before we really even test it out. Not a lot, but a few. That's the way we feel about developer Nosy Crow, but of course, we had to take a look at this new app release just to be sure. Aaaannd,...
During those moments when you let your preschoolers have a little screen time or app time, my favorite word has always been "educational." If they are going to make my iPad sticky with their little fingers, they might as well being learning something too, right?  My...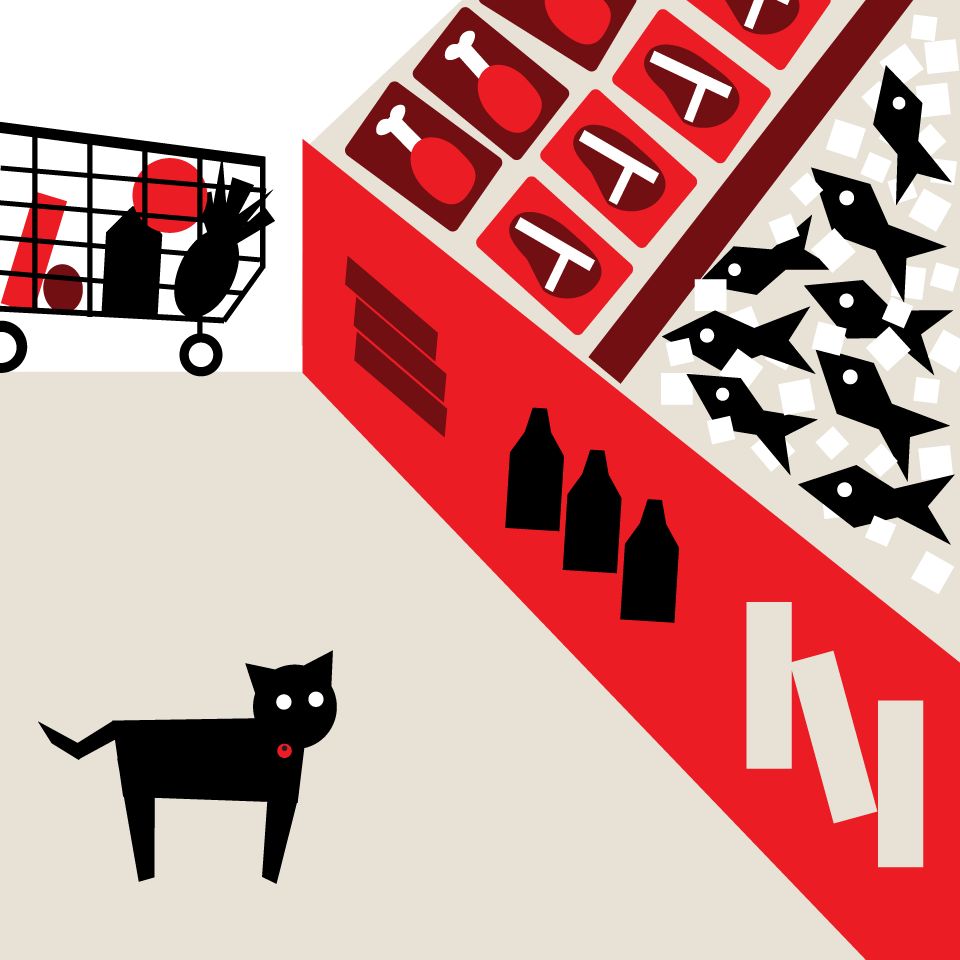 I like bright colors, moving objects and intense battles as much as the next guy, but my favorite incarnation of the virtual world is when it's used for education. Particularly if bright colors and moving objects are part of the learning process. This is why my...
We know that as much as you rely on Cool Mom Tech (and Cool Mom Picks) for product recommendations (right?), we pretty much all still check Amazon reviews before we make a purchase. But as you can probably guess, for many products, the reviews aren't super reliable....
I've seen some pretty adorable baby announcements in my mailbox over the years. I have to say, I really admire my friends who know their way around Photoshop. They can put the perfect font with their baby's photo to make the cutest announcements and cards. But, for...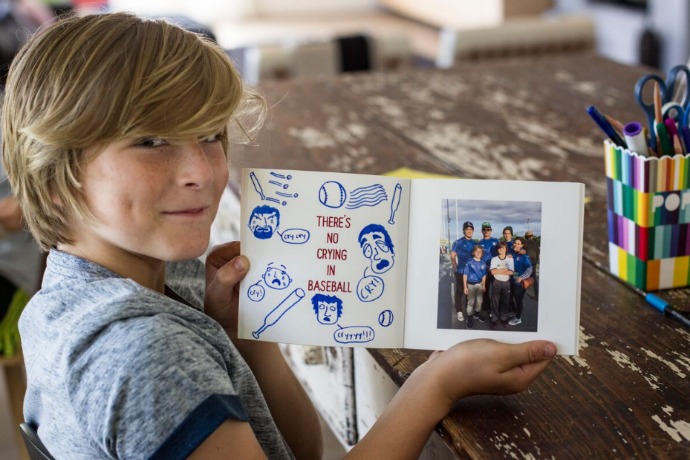 Take the Chatbooks photo books and add in The Novogratz Family design sense and you get a very cool way to turn your favorite summer photos into a keepsake. Simply download the Chatbooks app, then enter the code SUMMER16, where the cool illustrations and artful...
Here are some of our favorite tech links from around the web. We hope you enjoy them as much as we did.   A women in STEM book that you need to add to your library. Wow. One of our favorite organizational apps is free for a limited time. Hurry! Must read, parents: How...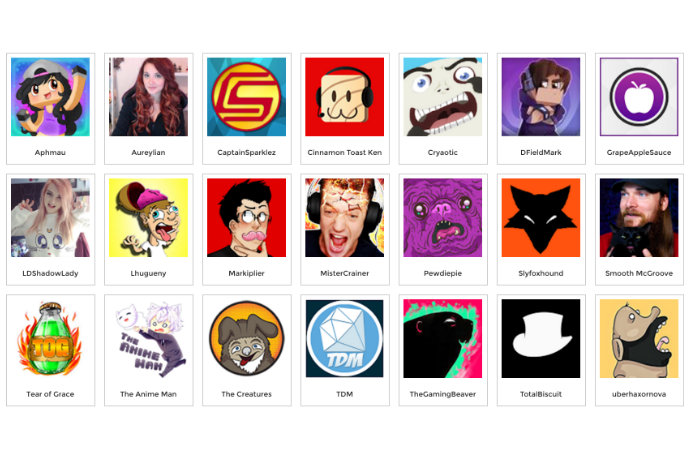 My kids are obsessed with Aphmau, the hugely  popular YouTuber, Vlogger, designer -- and mom, by the way -- who creates the Minecraft roleplay videos they devour like I used to watch, oh, Captain Caveman. I happened to click on the Aphmau Maker Shop link from her...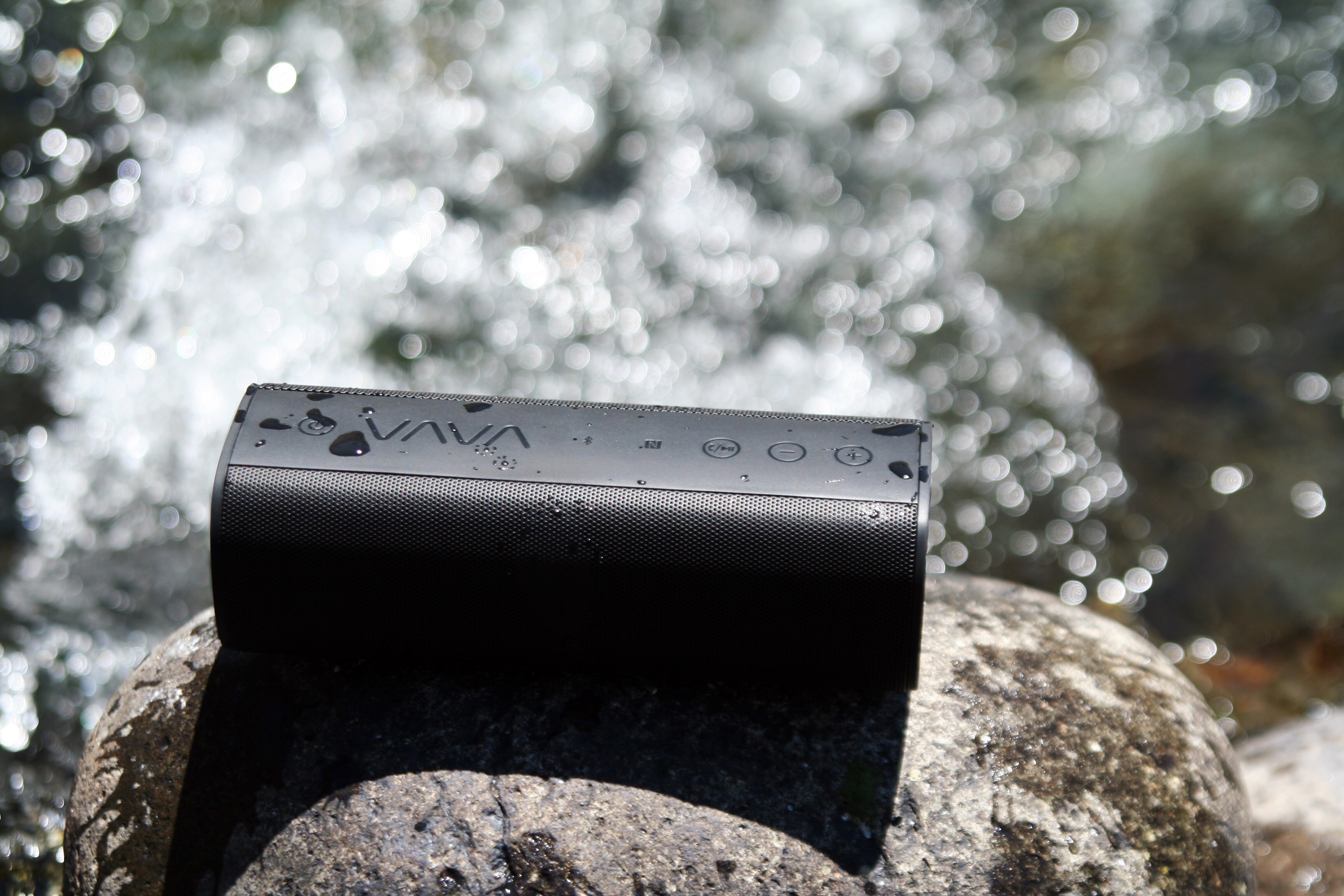 Honestly, I'm not a hard-core audiophile who geeks out over the minute details about speaker drivers and subwoofers, but I am still picky with my speakers as I'm sure a lot of you are. I can hear the difference between a good speaker and a crappy one when I'm...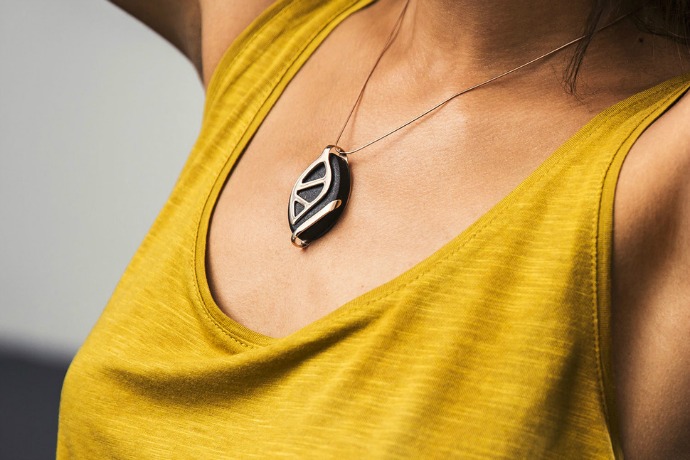 We've seen lots of stylish activity trackers for women, even ones aimed to help deal with stress, but none have been so seemingly comprehensive in terms of physical and mental health as the new Bellabeat LEAF Urban. Related: 5 gorgeous fitness trackers for women Worn...
Ever since I downloaded the Artkive app a few years ago, it's been my very favorite way to store all the artwork my kids bring home from school. Instead of filling up my closets with huge stashes of paper (and glitter that never stays put, ugh), I store it all...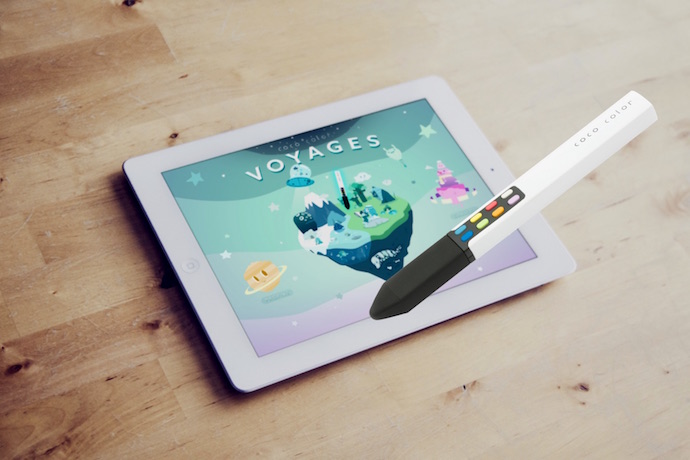 Lately we've seen some really cool tech innovations that are inspiring the little artists in our house. While we're still big fans of crayons and paper around here as our go-to art supply, I love how that their creativity can carry over into screen time, too. If your...
Here are some of our favorite tech links from around the web this week. We hope you enjoy them too.   Star Wars socks for back to school. So cool! 11 Instagram Stories tips you might not know. Cool tongue-in-cheek posters imagine quirky Olympic game ideas. 10 funny...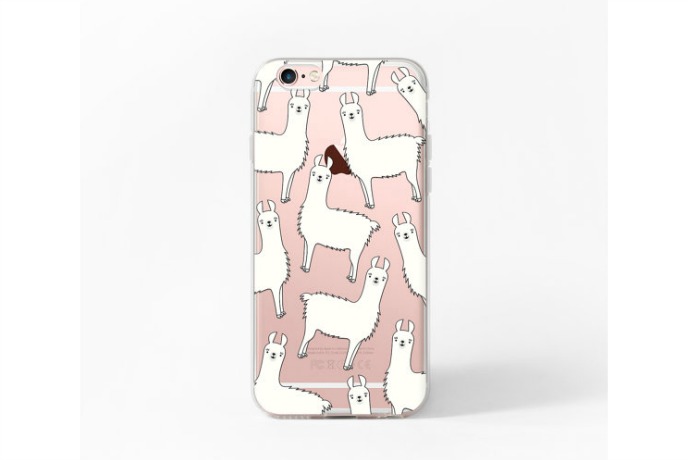 If you haven't noticed, llamas are taking over as the cute animal du jour. First it was owls, then foxes, followed by hedgeghogs, and sloths. Though admittedly I'm still a little obsessed with sloths. Thanks, Zootopia. But finally, llamas are getting the attention...
I'm sure I'm not alone when I say that whenever my family heads out on a trip, we worry about the safety of our homes when we're gone. So I was intrigued by the BeON smart lightbulbs, which use clever lighting responses to prevent burglary, plus have a backup battery...