With the warm weather here, I'm spending much more time outside with my family, whether it's just eating dinner outside or having a few friends over for an impromptu gathering. And to spruce my little outdoor space up a bit, I think I might need to spring for...
The Best of the Best Educational Apps
If you could see how bananas my grade-school-age kids just went over an "alphabet app," you might think they were watching some ridiculous YouTube video. Surely an eight and ten year old couldn't be hysterically laughing while playing an app whose premise is to teach...
Today's Inauguration gives us a great opportunity to talk to the kids about the role of our President and some of the more interesting and colorful figures to have graced the Oval Office. But, if you slept through history class as much as I did, you may also find it...
Like most kids, my preschooler likes action. Especially when it comes to apps. Surprisingly, she now counts a mellow octopus among her favorite digital friends, and goes back to his animated storybook time and time again. Less a narrative and more an interactive...
So your friends keep bugging you to listen to Serial (Season 1, trust us), or you've heard us keep telling you to download our Spawned with Kristen and Liz podcast but you have absolutely no idea how to get podcasts on your smart phone. Well, we're here to help with...
With three kids ranging from preschooler to tween, time management is always an issue for us. Especially when it comes to trying to cajole my youngest to adhere to the demands of the older siblings' hectic schedules. (Sadly, trying to tell a toddler that we're going...
If you've been using Facebook's photo sync feature to back-up your photos, then you'll want to be sure to back them up. Why? Because if you don't do it by July 7, they will be deleted for good. Keep in mind that this only applies to Facebook users who specifically use...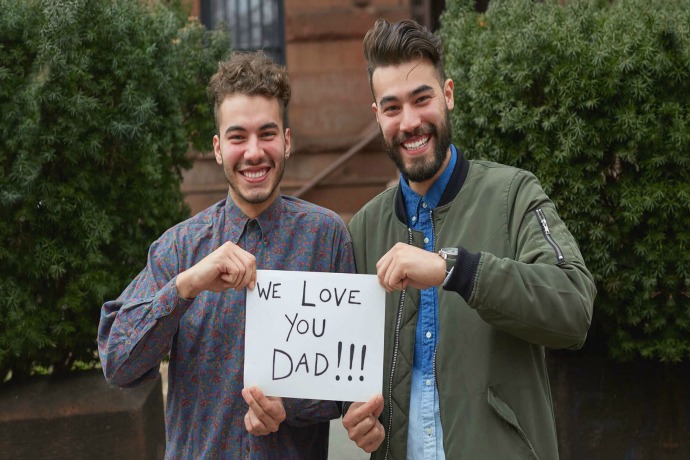 I love the idea of giving the gift of photos, videos, and heart-felt messages for Father's Day (or any special day, really), but they're not exactly the easiest things to give. Do you attach a video to an email? Send a sweet text? Print out a photo and mail it? I...
Mis Amigos! One of our favorite early-reading apps, Endless Reader, has gone espagñol with the Endless Spanish app, an adorably playful and educational preschool app for both iOS and Android users. Similar to the awesome Endless Reader, Endless Spanish introduces kids...
We love discovering awesome iPhone features that help make our lives easier, which we can all use, busy parent or not. This is exactly the case with these two tricks that make sharing your texts and voice mails super simple. How to share texts on the iPhone Instead of...
Here are some of our favorite links from around the web. We hope you enjoy them too.   We're very happy about Facebook's new diverse emoji. How to write emails so they get read.  (via Pop Sugar Tech) Here comes the Google cell phone plan. Will you switch? Have you...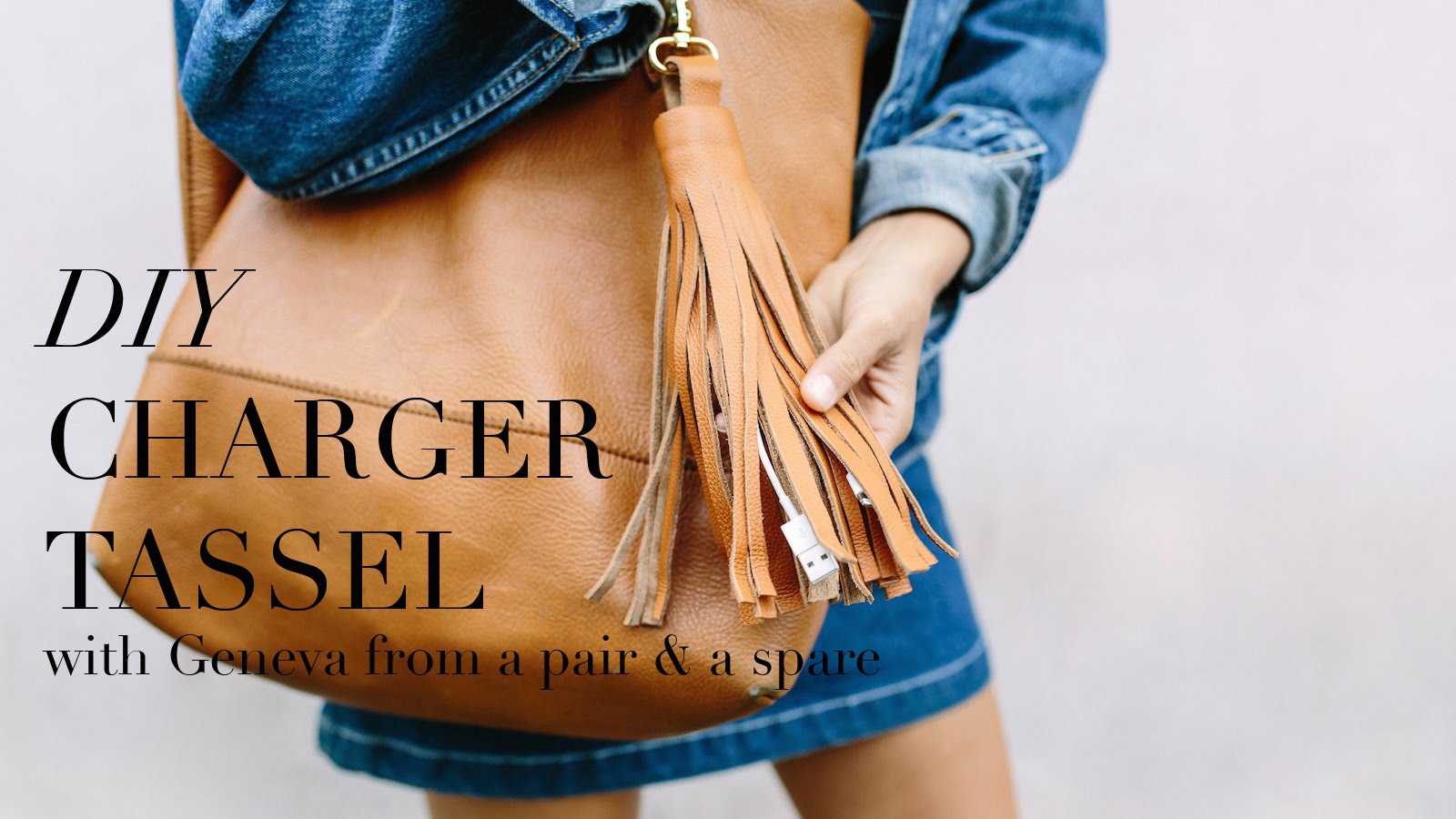 We've featured a couple of cool tassel chargers here on Cool Mom Tech because they're stylish and a pretty handy way to ensure you've always get a charging cable at your fingertips. But, if you're feeling crafty, you can actually make your own thanks to this super...
There's nothing worse than putting a post up on your Facebook feed only to have only a few of your friends like or comment on it. Okay, there are lots of things worse than that, but you know, it's annoying, especially when you've got a question you want some help...
This week I got a scam email claiming to be an invoice from my iTunes account on Apple. Luckily, a few things tipped me off that this wasn't legit, so I contacted Apple about it and saved myself the tremendous hassle of having to change all my credit card numbers --...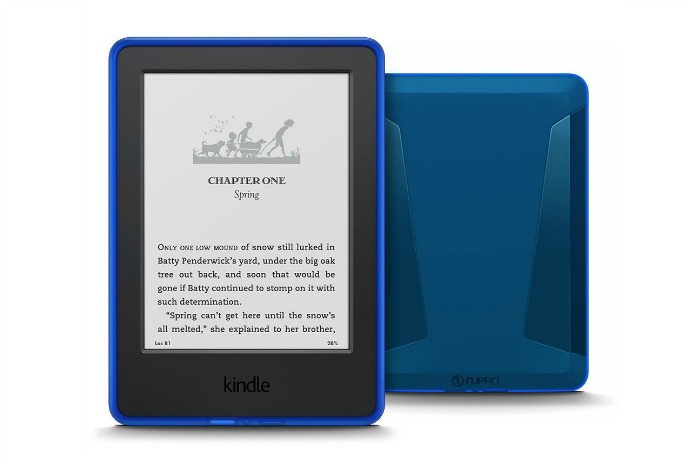 So, I want my daughter to read more this summer, and with all our upcoming travel, I'm considering a tablet or e-book reader but I'm not sure which is best. -Dawn  We're definitely with you that gadgets can be a whole lot easier to travel with, Dawn, and while we love...
Summer nights are perfect for staying up late, lying on the lawn (or roof deck if you're a city dweller) and looking up at the stars. But, often, streetlights and other ambient light can make it hard to see everything that is up there clearly. Or, truthfully, I just...