We've seen a lot of new smart devices recently that are helping us monitor our air quality, but I've often wondered what to do with this info — short of a major HEPA filter installation — if the monitors tell me my air quality is bad. So when we found out about the...
The Best of the Best Educational Apps
Ever since my son learned his five multiplication tables before he could even write his numbers correctly (thanks Schoolhouse Rock!), I've found that math is one of those subjects that doesn't necessarily need to be taught in any cut-and-dried order. Which is why when...
Watching my daughter have to think hard while she is playing with an educational app makes me smile big. And being able to finally take advantage of the booming educational app market is a joy when presented with some of the amazing options out there. Our newest...
My kids, like all kids it seems, are big fans of the blockbuster Fruit Ninja app. So when I heard about a new app that pretty much rips it off but adds math to the equation (heh) I was interested in checking it out. Now I'll start with the big disclaimer that I do get...
After seeing a helpful Facebook post going around reminding people to set the Emergency contact information on their iPhone, I realize that I hadn't actually done it for myself. And, my older kids who have their own phones, haven't done it either. By doing so, you can...
If you've seen posts floating around telling you that you've got free Ticketmaster tickets to claim, it's totally legit. Due to a huge class action lawsuit that just settled, if you bought tickets between October 21, 1999 and February 27, 2013, you should have free...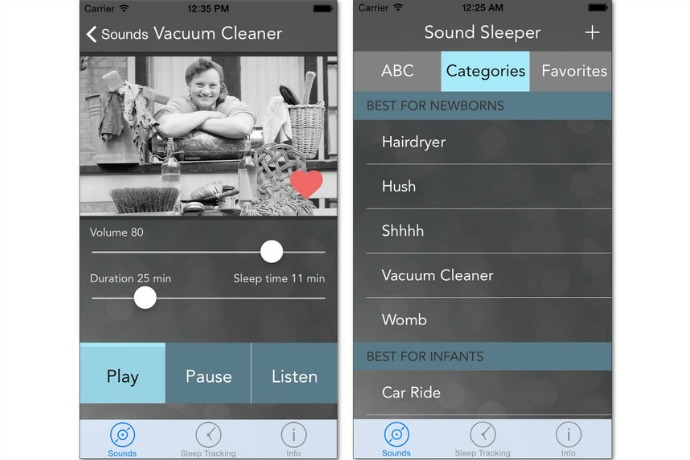 If there is one gift I could give to all new parents, it would be the ability to make their baby fall right asleep on command. But since my super powers were never really strong in that area, I'll have to settle with telling you about a cool free app that might help...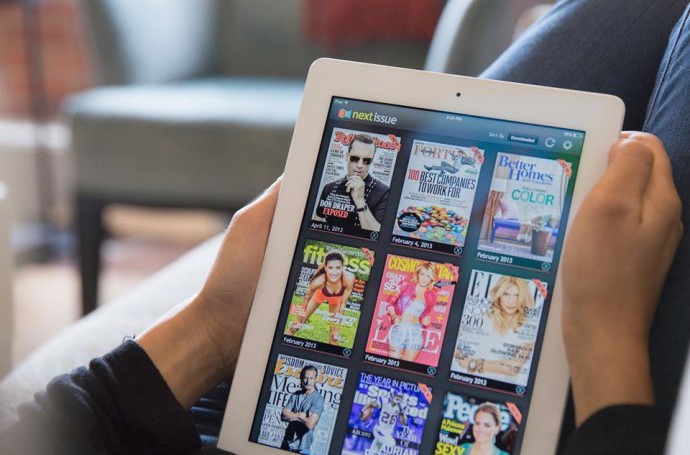 Did June 19 sneak up on you this year? We hear you! If you're looking for a cool, thoughtful last-minute Father's Day gift that requires little more than your computer or mobile device and an internet connection, we've got you covered. No need to hit the mall or comb...
Here are some of our favorite links from around the web. We hope you enjoy them too!   These funny Father's Day cards, like this one from Wit and Whistle, are cracking us up. Here's what to do if you spill liquids on your MacBook. Don't panic! How Siri is changing...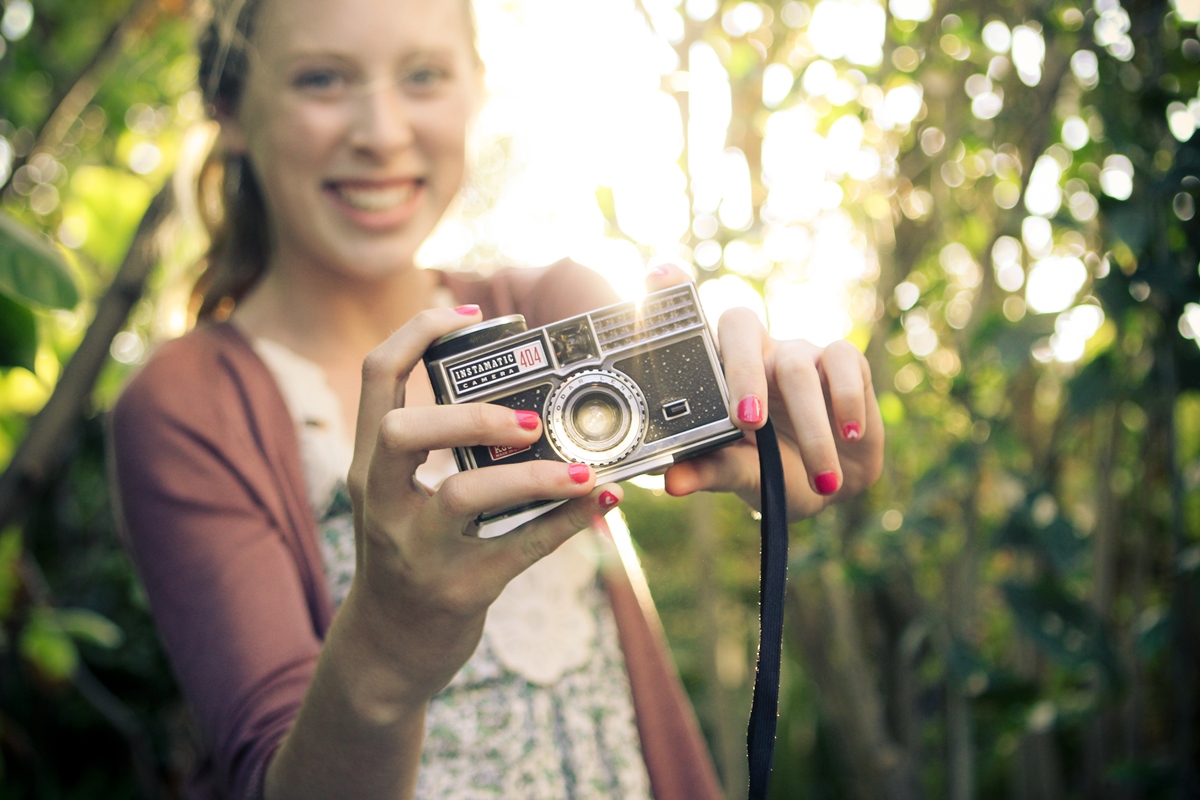 As our kids get older, they're often more excited to be behind the camera than in front of it. Or, maybe it's a close tie. But we don't blame them --  with so many older kids with their own smartphones, it's easier than ever for budding shutterbugs to hone their...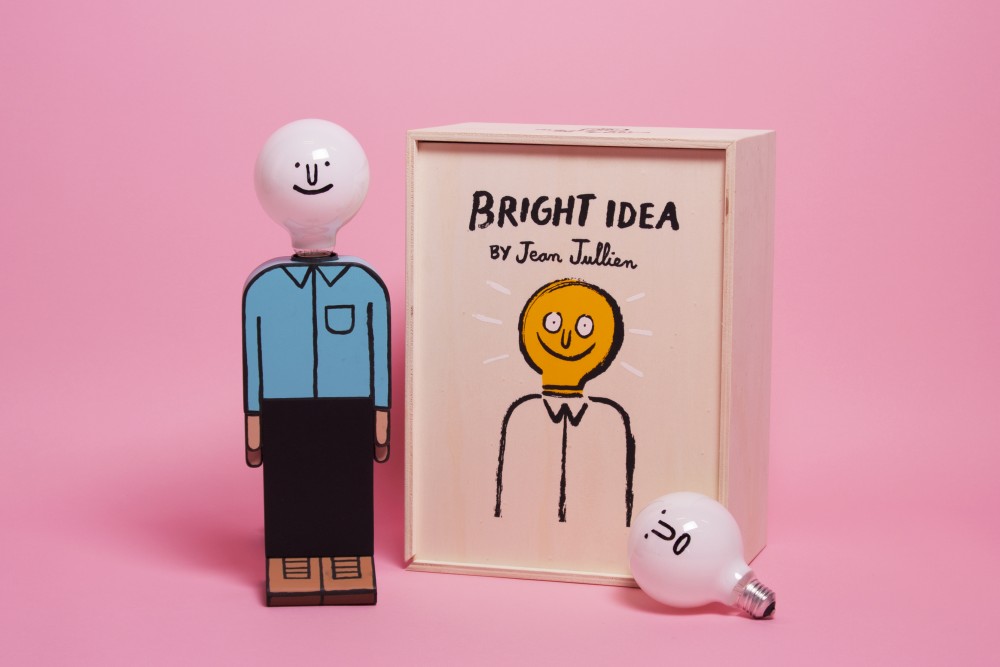 I've actively spent the week looking for simple photos and items to share that make me happy. After a tough week, I'm sure a lot of us could use more smiles in our day, and one standout to me is the brand new BRIGHT IDEA Lamp from French graphic artist Jean Jullien....
So your friends keep bugging you to listen to Serial (Season 1, trust us), or you've heard us keep telling you to download our Spawned with Kristen and Liz podcast but you have absolutely no idea how to get podcasts on your smart phone. Well, we're here to help with...
With three kids ranging from preschooler to tween, time management is always an issue for us. Especially when it comes to trying to cajole my youngest to adhere to the demands of the older siblings' hectic schedules. (Sadly, trying to tell a toddler that we're going...
If you've been using Facebook's photo sync feature to back-up your photos, then you'll want to be sure to back them up. Why? Because if you don't do it by July 7, they will be deleted for good. Keep in mind that this only applies to Facebook users who specifically use...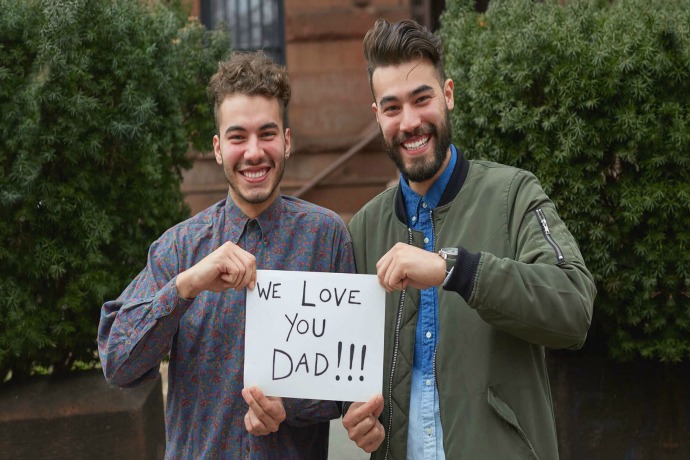 I love the idea of giving the gift of photos, videos, and heart-felt messages for Father's Day (or any special day, really), but they're not exactly the easiest things to give. Do you attach a video to an email? Send a sweet text? Print out a photo and mail it? I...
Mis Amigos! One of our favorite early-reading apps, Endless Reader, has gone espagñol with the Endless Spanish app, an adorably playful and educational preschool app for both iOS and Android users. Similar to the awesome Endless Reader, Endless Spanish introduces kids...