Even with school out for summer, that doesn't mean learning has to go on vacation too. If you've got a computer-crazy kid who's interested in the creativity that comes from learning to code, there are so many great resources online. You can always start with  your...
The Best of the Best Educational Apps
"A wonderful app! It's better than rap! 'If I Ran the Circus' makes me smile like a sap!" Um... sorry. There's just something about announcing a new Seuss app that forces me to rhyme, albeit badly. We've talked at length about our affection for Oceanhouse Media's Dr....
Whether you're headed over the river and through the woods this Thanksgiving, or you're just trying to get things ready for the big turkey dinner without tripping on a hungry kid, there's a smart new U.S. geography app that is so much fun, your grade-school kids may...
It's always great when great iOS kids' apps that we feature here make their way over to different platforms. More education and entertainment for everyone! That's why we were thrilled to hear that Nosy Crow, makers of really terrific kids e-book apps like Cinderella...
Mis Amigos! One of our favorite early-reading apps, Endless Reader, has gone espagñol with the Endless Spanish app, an adorably playful and educational preschool app for both iOS and Android users. Similar to the awesome Endless Reader, Endless Spanish introduces kids...
We love discovering awesome iPhone features that help make our lives easier, which we can all use, busy parent or not. This is exactly the case with these two tricks that make sharing your texts and voice mails super simple. How to share texts on the iPhone Instead of...
Here are some of our favorite links from around the web. We hope you enjoy them too.   We're very happy about Facebook's new diverse emoji. How to write emails so they get read.  (via Pop Sugar Tech) Here comes the Google cell phone plan. Will you switch? Have you...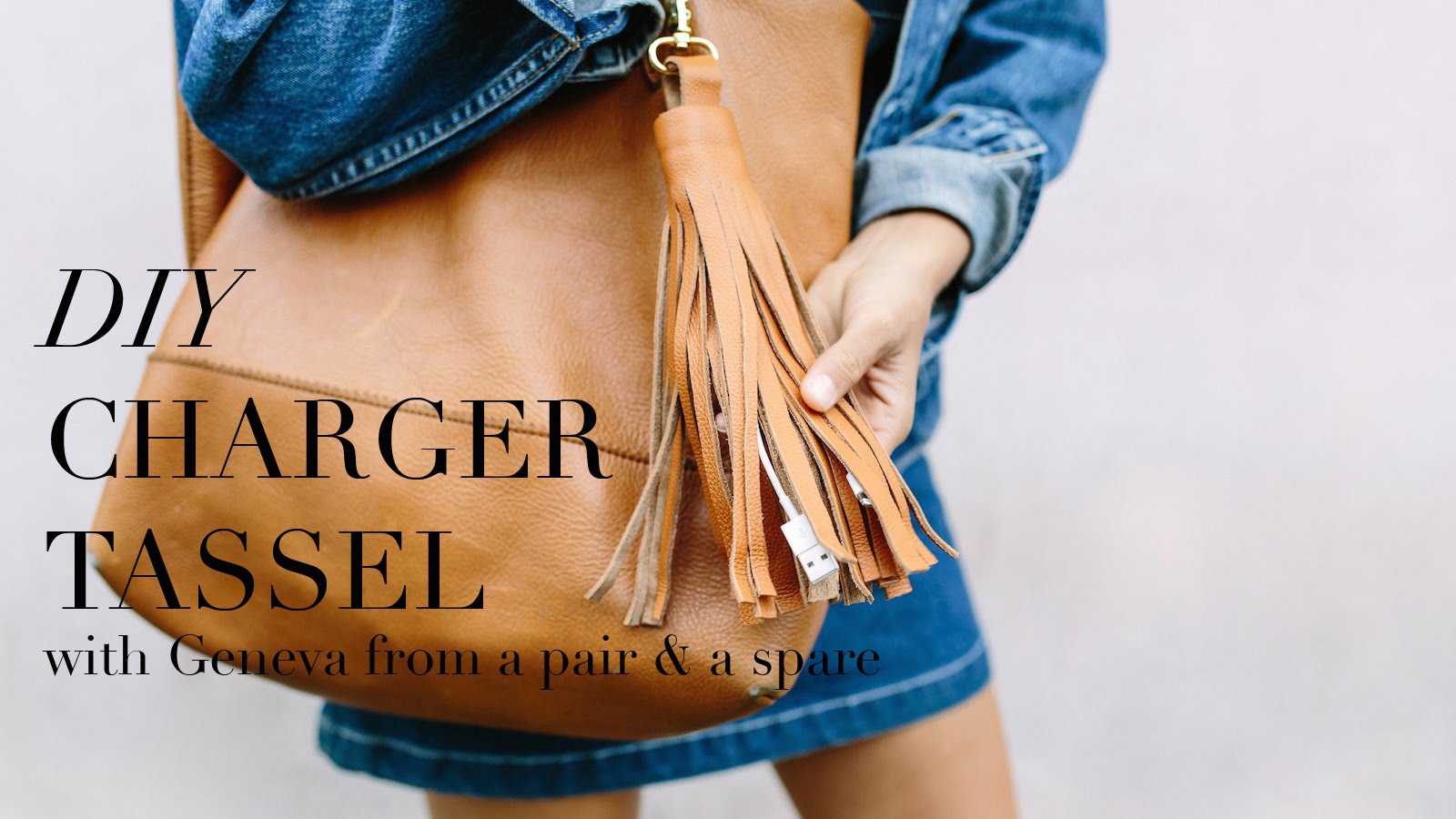 We've featured a couple of cool tassel chargers here on Cool Mom Tech because they're stylish and a pretty handy way to ensure you've always get a charging cable at your fingertips. But, if you're feeling crafty, you can actually make your own thanks to this super...
There's nothing worse than putting a post up on your Facebook feed only to have only a few of your friends like or comment on it. Okay, there are lots of things worse than that, but you know, it's annoying, especially when you've got a question you want some help...
This week I got a scam email claiming to be an invoice from my iTunes account on Apple. Luckily, a few things tipped me off that this wasn't legit, so I contacted Apple about it and saved myself the tremendous hassle of having to change all my credit card numbers --...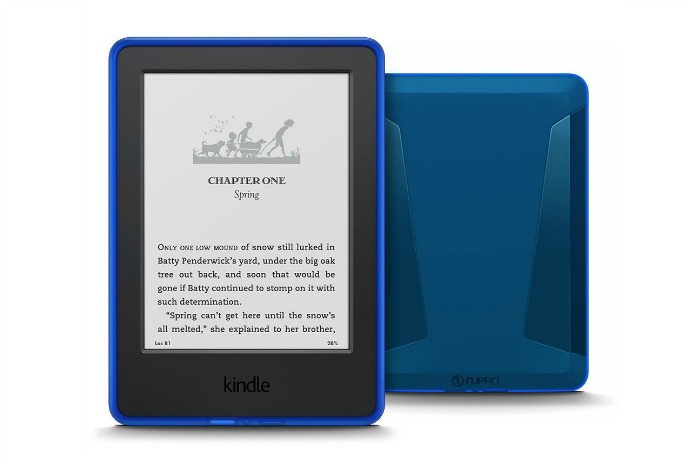 So, I want my daughter to read more this summer, and with all our upcoming travel, I'm considering a tablet or e-book reader but I'm not sure which is best. -Dawn  We're definitely with you that gadgets can be a whole lot easier to travel with, Dawn, and while we love...
Summer nights are perfect for staying up late, lying on the lawn (or roof deck if you're a city dweller) and looking up at the stars. But, often, streetlights and other ambient light can make it hard to see everything that is up there clearly. Or, truthfully, I just...
I was compelled right away by the new Today clock by designer Scott Thrift, which is on its way to a hugely successful Kickstarter campaign. Right away you may notice a few things are missing from traditional clocks -- like minute and second hands. The designer's aim...
I was just in the Vans store last week buying my daughter a new pair for summer, and of course today they launch their new Vans x Nintendo collection. I'm actually afraid to show them to my video-game loving daughter because you guys, these are pretty damn rad....
Here are some of our favorite links from around the web this week. We hope you enjoy them too.   A book vending machine! We love this idea. How tech helped during the UCLA lockdown this past week. With so much guilt about screen time, parents, here's something that...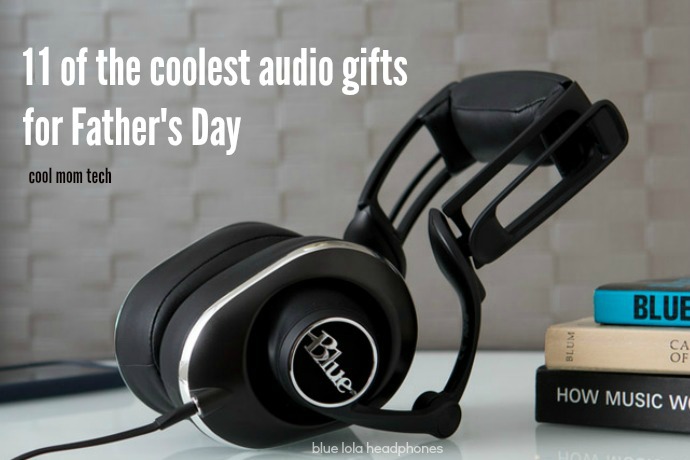 With Father's Day right around the corner, we've started thinking about some cool Father's Day tech gift options -- in addition to the kids' plaster handprints and construction paper ties, of course. The timing of this holiday is perfect because it coincides with the...