Here are some of our favorite tech links from around the web this week. We hope you enjoy them too.   Easy, clever ways to clean-up, store, and display Legos. Sock over the vacuum hose?! On creating a computer voice that people will actually like. (Kristen says, Why...
The Best of the Best Educational Apps
I decided to buy an iPad 2 for my eight-year-old to use in our homeschooling lessons. That's right -- it's for educational purposes, kid. And no, Angry Birds Space does not count as a physics lesson. So I've spent the past few days scouring the app store for cool...
My kids are now at the age where the questions are getting harder than simply, "what's that?" The fun part is that when they ask about evolution or the number of stars or the life cycle of a butterfly, we get to explore the answers together. Because trust me, I do not...
Believe it or not, summer brain drain is a real phenomenon. Bill Nye the Science Guy even said so recently on Kids Place Live (yes, the de facto radio station on in my car) and he mentioned that math and science are the first subjects to go.  While I want my kids'...
Welcome to our new weekly series on Cool Mom Tech that introduces you to some of our favorite free apps to download to your devices. Because as much as we love all the useful, fun, and entertaining apps we recommend here, admittedly we love them even more when they're...
If you're getting ready for Super Bowl 50 (whoa) this Sunday, and plan on having company to make it more fun, we've got 7 iOS and Android apps for your Super Bowl party that you'll want to download stat, from party planning help to food and drink delivery, to...
If you're an iOS user, check out iTunes and you might be interested to see a new category called Valentine's Deals with Apple Pay. Well, at least I was interested so I took a closer look. And it seems that as an incentive to use Apple pay through your device -- which...
Here are some of our favorite tech links from around the web this week. We hope you enjoy them too.   Love this: Kids create their own superhero cyborg prosthetics A sneak peek at the upcoming Lego Star Wars Force Awakens game! Interesting piece: Does tech not have...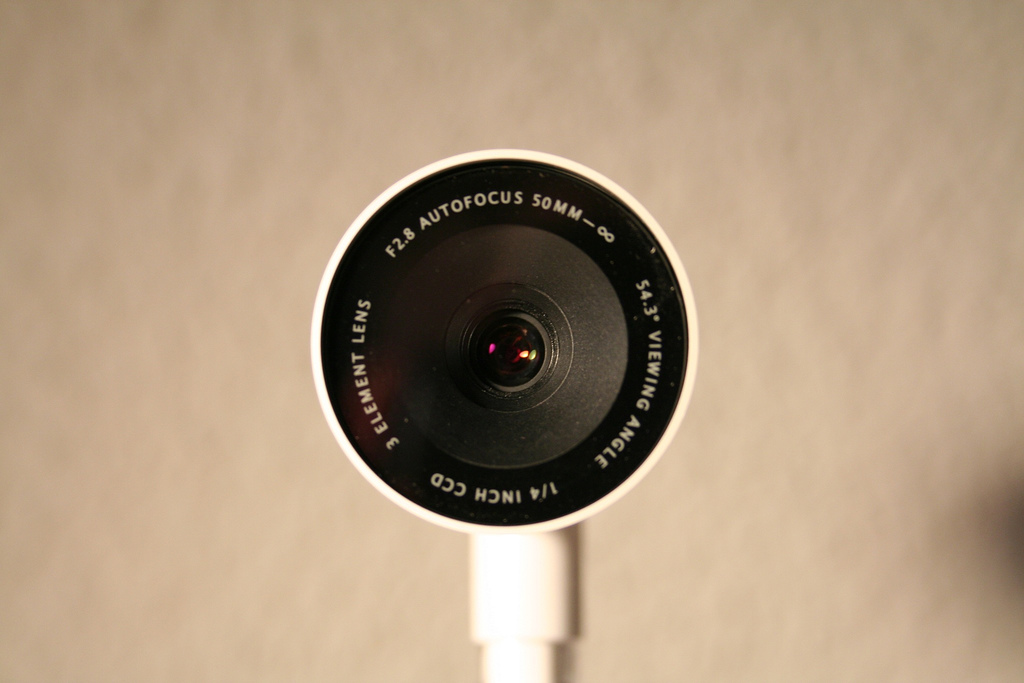 While we laud the continual stream of gadgets that provide us with smart appliances for smarter homes, it gives pause for thought on how all of these connected devices are interacting with each other, what they're accessing, and most importantly who is accessing them....
I was looking to track down the best wireless Bluetooth earbuds for a holiday gift for my audiophile boyfriend and wow, who knew it would be so hard. I've been really happy with all kinds of wireless over-ear headphones I've tried out, but wireless earbuds? They tend...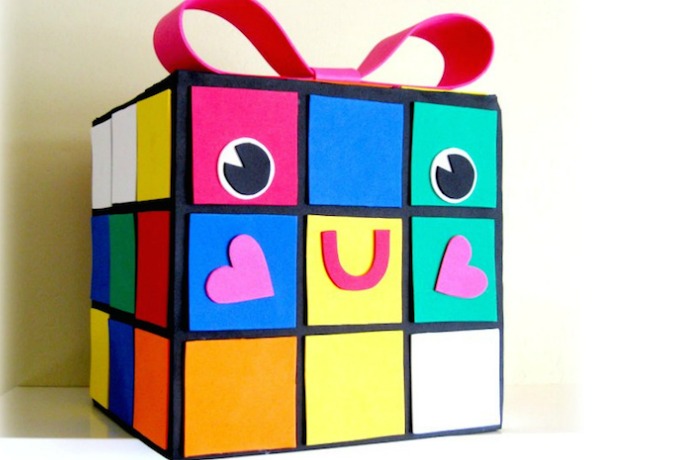 We recently put together a really fun collection of 11 DIY Valentine's crafts for preschoolers and young kids, and in the process of hunting, Kate tracked down this option that deserves its own space. If your kids need to bring their own mailboxes to school for...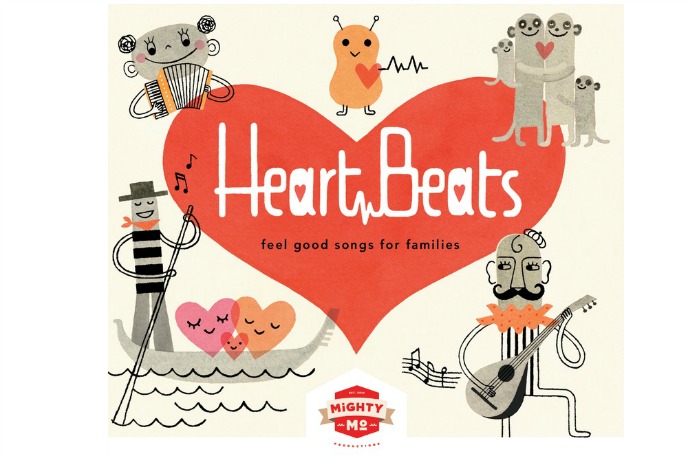 One of the sweetest things you can share with your kids on the 14th, well, in my opinion, is this brand-new compilation album of kids' music for Valentine's Day called Heart Beats, featuring a whole bevy of artists whose music we've loved for years, from Laurie...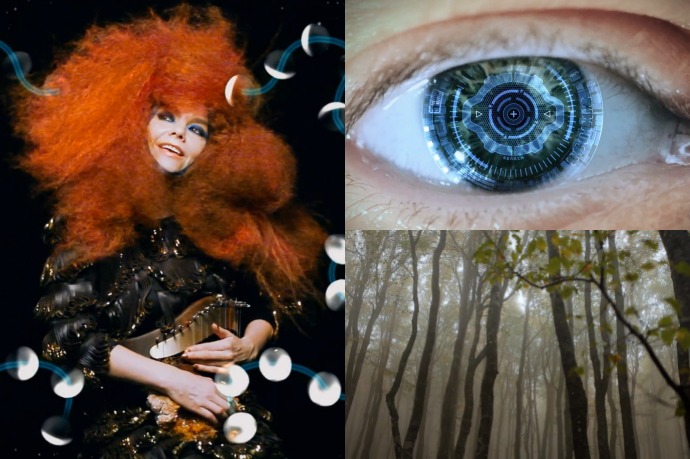 Documentaries are hot right now. The whole earth seems to be obsessed with Making a Murderer, and movies like What Happened Miss Simone?, Man on Wire and Jiro Dreams of Sushi have been big hits in the last few years too. I'm not surprised, considering I'm a sucker for...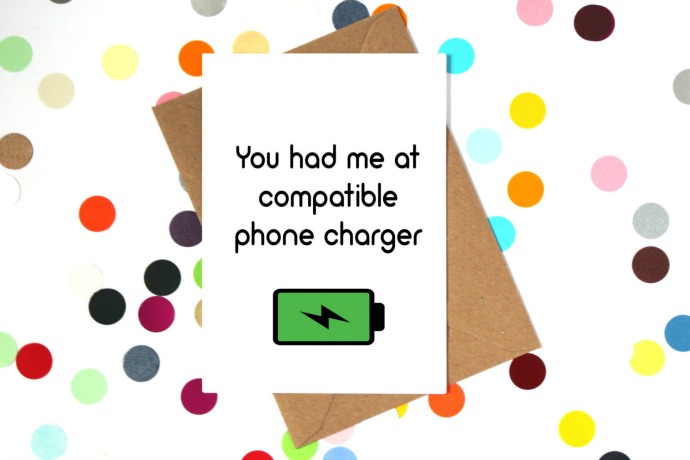 Here are some of our favorite links from around the web this week. We hope you enjoy them too.   This geeky Valentine's Day card from Bettie Confetti is cracking us up. Watch out for this annoying prank that can crash your device. Boo. We love what this Apple Store...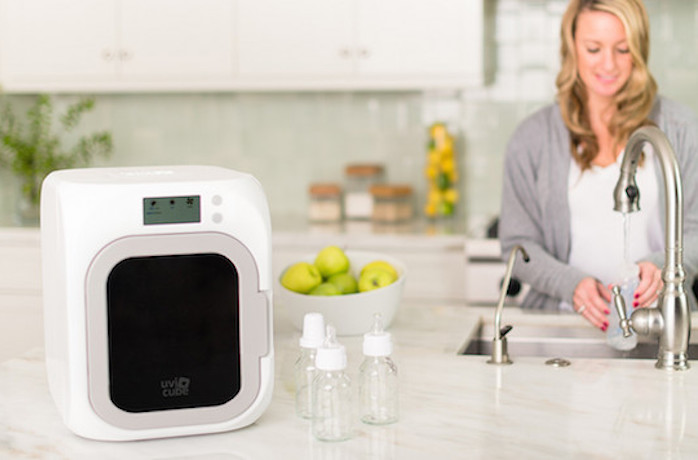 It's officially winter, as Jonas has let us know oh-so-subtly this past weekend. And since everyone in my house also has some form of a winter cold, I'm officially over the germs that go along with the cold weather. So while we're stuck inside, I've been making the...
Roses are red, violets are blue, but neither will put a smile on your Star Wars-loving valentine's face like one of these quirky Star Wars Valentines bouquets from our favorite geeky shop, Think Geek. Just imagine handing your beloved a bouquet that includes nine...