At first glance, Neko Atsume: Kitty Collector may look like a cute cartoony app for young kids to waste a few minutes of their day. Yet, it's one of the few apps in my household that has the parents, teens, and my younger tween all hooked equally. And based on gushing...
The Best of the Best Educational Apps
I am a serious Oz fanatic. As in, I read every one of the L. Frank Baum books as a child and now I'm introducing them to my girls. Not that there's anything wrong with MGM's technicolor version--should you be okay with the silver shoes becoming ruby slippers (ahem)....
Missing ear. Posthumously famous. Misunderstood misanthrope. Obviously I'm talking about Vincent van Gogh (and hopefully no one you actually know). If you want to bring the brilliant painter to life (you know, again) I've found a wonderful interactive, biographical...
Fairy tales and fables with days-of-yore sentimentality are getting a modern reboot lately, and I'm so excited to discover the amazing iBook app from Brainy Fables, which is all about it, too. The Brainy Fables iBook app redux takes on a more timeless content meets...
For those of us who use multiple Instagram accounts -- say you have a personal and a business account, or maybe you have access to your teen's account -- it's been a gift from heaven this week that at last, as with Facebook and Twitter, you can now easily...
I'm amazed at the quantity and quality of  STEM toys and projects for kids that keep coming out. Anything that parents view as educational and kids view as entertainment gets a thumbs up in my book, which is why I'm excited about a new STEM subscription box service...
Here are some of our favorite tech links from around the web. We hope you enjoy them too.   For your nerdy kid, these fun, free printable valentines! The case for teaching kids to code. Fun, geeky Valentine's Day gifts, some of which you can still get before Sunday!...
Now that Valentine's Day is just a few days away, we look at it as one more thoughtful opportunity to give a coveted gadget to that special someone. I love any excuse to give (or ahem, get) a tech gift. And it definitely has more longevity than flowers. So in the...
This is a sponsored message from VidMob   Take all those videos of school concerts, soccer games, even family vacations sucking up memory on your smartphone and turn them into professionally-edited masterpieces you'll watch over and over thanks to VidMob. This app is...
Since starting to Konmari, or "tidy," my  home almost a year ago, I've found myself avoiding certain categories of stuff left to purge, like the four large bins of CDs we've had stored in our basement since switching all our music over to digital. But I recently...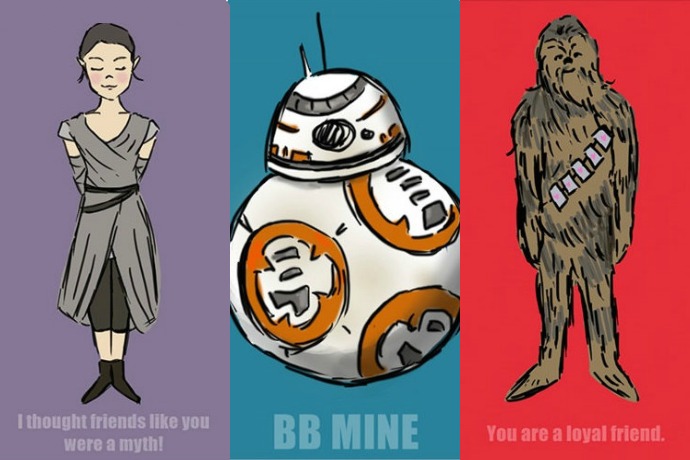 With Valentine's Day coming up, always love looking for fun printable geeky Valentine's cards for those kids less into doily hearts, and more into zombies, Star Wars, Minecraft, and outer space. Here are 12 of our favorite geeky-cool printable Valentines for kids that...
Welcome to our new weekly series on Cool Mom Tech that introduces you to some of our favorite free apps to download to your devices. Because as much as we love all the useful, fun, and entertaining apps we recommend here, admittedly we love them even more when they're...
If you're getting ready for Super Bowl 50 (whoa) this Sunday, and plan on having company to make it more fun, we've got 7 iOS and Android apps for your Super Bowl party that you'll want to download stat, from party planning help to food and drink delivery, to...
If you're an iOS user, check out iTunes and you might be interested to see a new category called Valentine's Deals with Apple Pay. Well, at least I was interested so I took a closer look. And it seems that as an incentive to use Apple pay through your device -- which...
Here are some of our favorite tech links from around the web this week. We hope you enjoy them too.   Love this: Kids create their own superhero cyborg prosthetics A sneak peek at the upcoming Lego Star Wars Force Awakens game! Interesting piece: Does tech not have...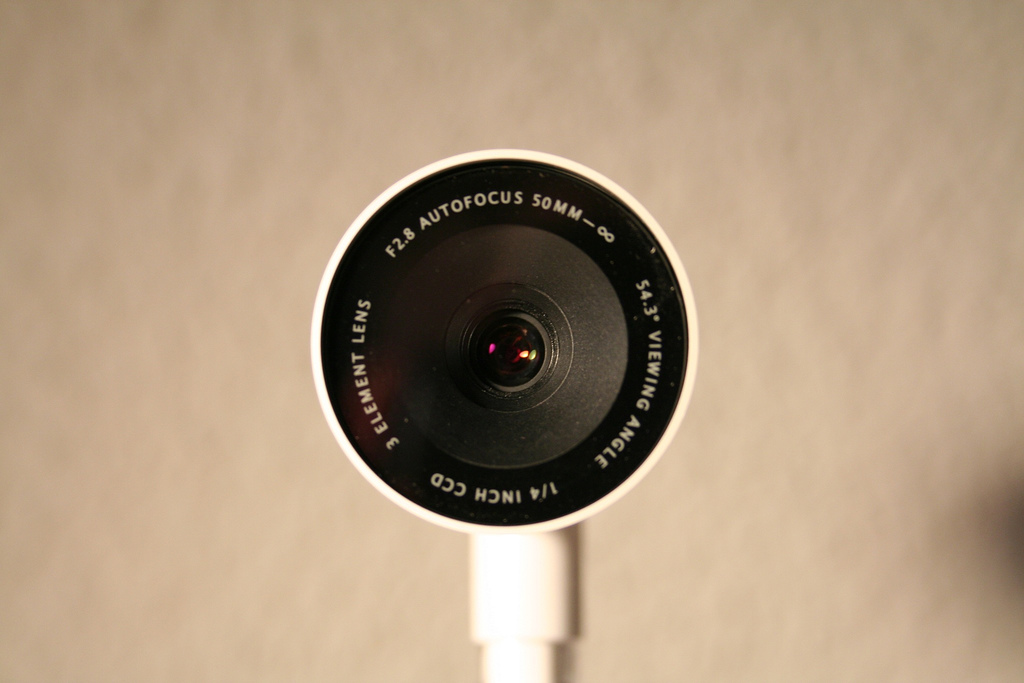 While we laud the continual stream of gadgets that provide us with smart appliances for smarter homes, it gives pause for thought on how all of these connected devices are interacting with each other, what they're accessing, and most importantly who is accessing them....