Today we're wishing all our favorite techie parents a very happy Valentine's day with the help of some Jetson's lyrics, and a collection of super cool handmade punk felt heart robots courtesy of Utah crafter, Ginny Penny who makes what she calls "messy little robots."...
The Best of the Best Educational Apps
If you have one at home, you know it's real. A rabbit and mouse friend named Pip and Posy know it, too, which is probably why more than 200,000 copies of the Pip and Posy picture books have sold in twelve languages worldwide. Andnow there's an app for that, too. Pip...
My kids are at the age now when piggy banks are more than big rattles and loose change is no longer a choking hazard. Money is starting to take on new meaning--like when my son recently asked for new Bey Blades and I said he could save up for them with his own...
My girls are too young to remember the Girlhood Journeys series of historical fiction that was published years ago. But, given how much they've gobbled up the American Girl books, I knew this newly reissued series might be right up their alley. Plus, I was relieved...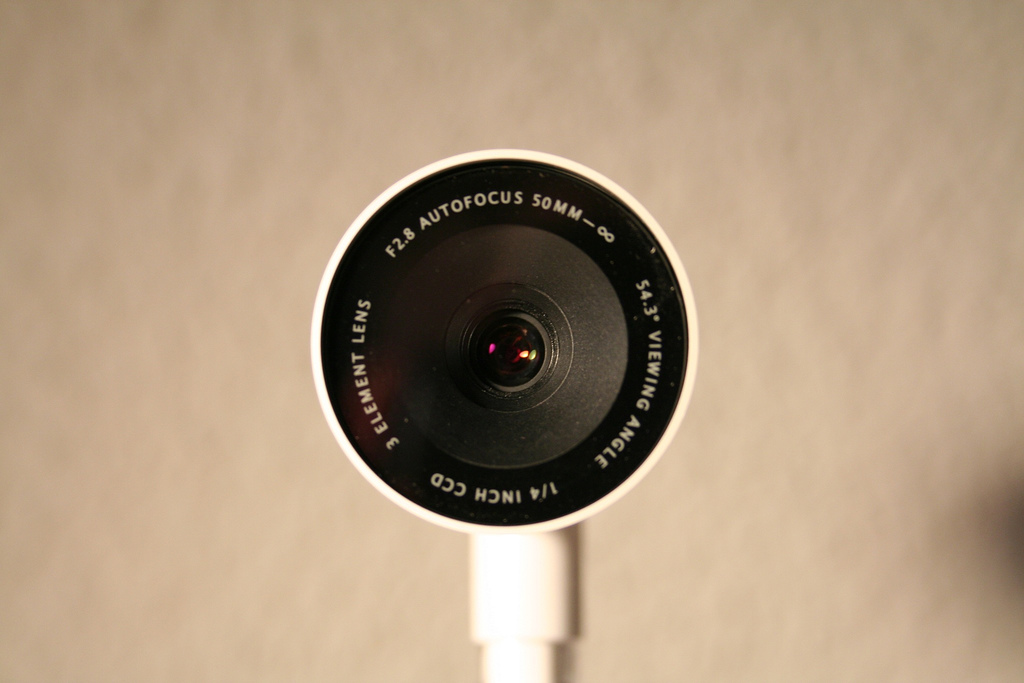 While we laud the continual stream of gadgets that provide us with smart appliances for smarter homes, it gives pause for thought on how all of these connected devices are interacting with each other, what they're accessing, and most importantly who is accessing them....
I was looking to track down the best wireless Bluetooth earbuds for a holiday gift for my audiophile boyfriend and wow, who knew it would be so hard. I've been really happy with all kinds of wireless over-ear headphones I've tried out, but wireless earbuds? They tend...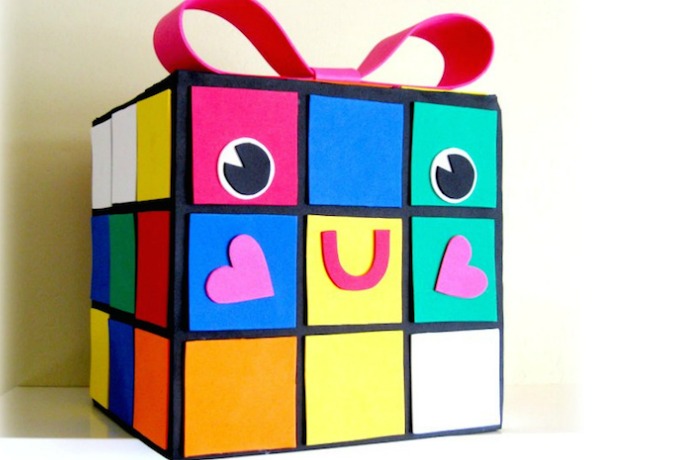 We recently put together a really fun collection of 11 DIY Valentine's crafts for preschoolers and young kids, and in the process of hunting, Kate tracked down this option that deserves its own space. If your kids need to bring their own mailboxes to school for...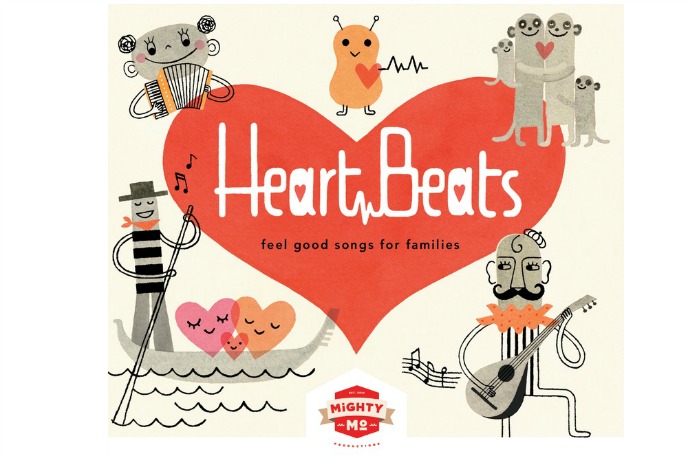 One of the sweetest things you can share with your kids on the 14th, well, in my opinion, is this brand-new compilation album of kids' music for Valentine's Day called Heart Beats, featuring a whole bevy of artists whose music we've loved for years, from Laurie...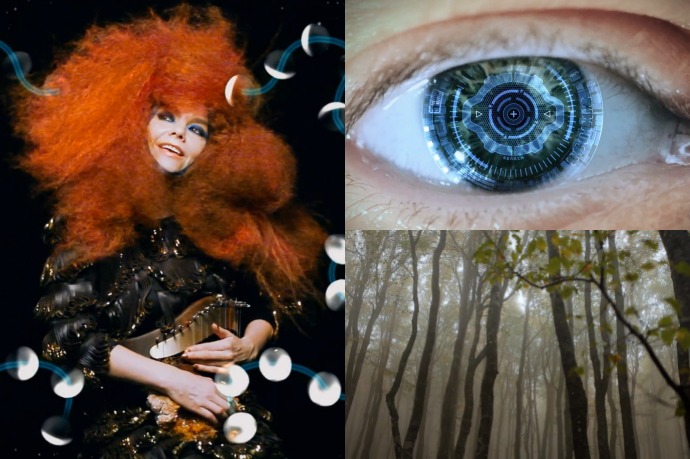 Documentaries are hot right now. The whole earth seems to be obsessed with Making a Murderer, and movies like What Happened Miss Simone?, Man on Wire and Jiro Dreams of Sushi have been big hits in the last few years too. I'm not surprised, considering I'm a sucker for...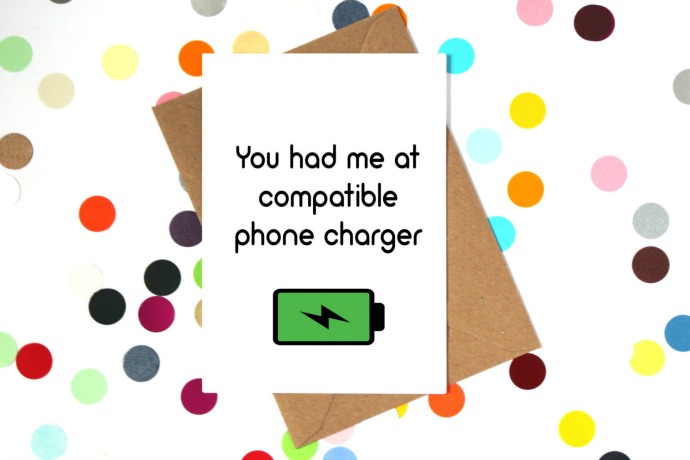 Here are some of our favorite links from around the web this week. We hope you enjoy them too.   This geeky Valentine's Day card from Bettie Confetti is cracking us up. Watch out for this annoying prank that can crash your device. Boo. We love what this Apple Store...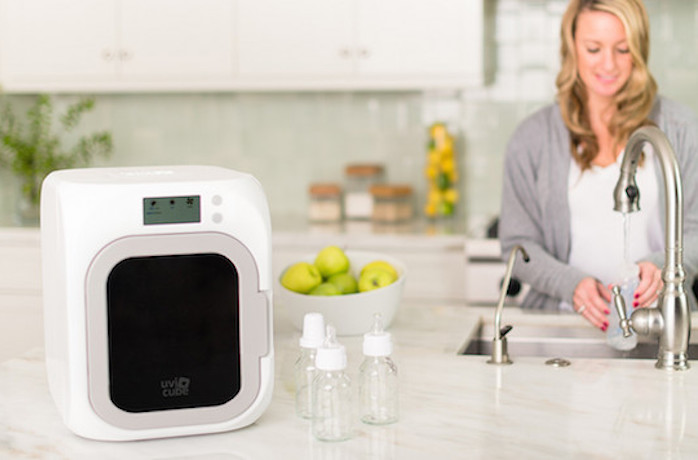 It's officially winter, as Jonas has let us know oh-so-subtly this past weekend. And since everyone in my house also has some form of a winter cold, I'm officially over the germs that go along with the cold weather. So while we're stuck inside, I've been making the...
Roses are red, violets are blue, but neither will put a smile on your Star Wars-loving valentine's face like one of these quirky Star Wars Valentines bouquets from our favorite geeky shop, Think Geek. Just imagine handing your beloved a bouquet that includes nine...
Of course I've heard about Minecraft. How could I not? The crazy best-selling, square-loving video game is practically everywhere and has been for years now. I also knew the super skinny basics on Minecraft: It's all about virtual, 3-D worlds engineered by players...
We do our best to save energy at home, but it is easier said than done with three kids who like to leave lights on all day long. (Even in the closets. Just, why?) That said, smart thermostats have been making it easier for so many families to conserve on heat and air...
If you're tearing through the list of snow day activities to keep the kids occupied when you're stuck indoors, allow us help you with two beautifully designed, really fun new apps we've discovered from Seedling. As in, the same company whose affordable craft kits...
With both my editors buried in winter storm Jonas and at least six inches outside my own suburban Boston window, it seems apt that today's kids' music download be one that sings of every school kids' favorite day: A snow day. Snow Day by singer-songwriter Blue (a.k.a...