Just in case you needed another reason to check your Instagram feed over the holidays, now everyone is creating these adorable slideshows of their most liked photos of the year. And I have to admit, I've watched every one that's popped up on my feed. I just can't resist. I'm seeing tons created by Statigram, an Instagram metrics service, but another great option is Flipagram. So what's the difference between the two?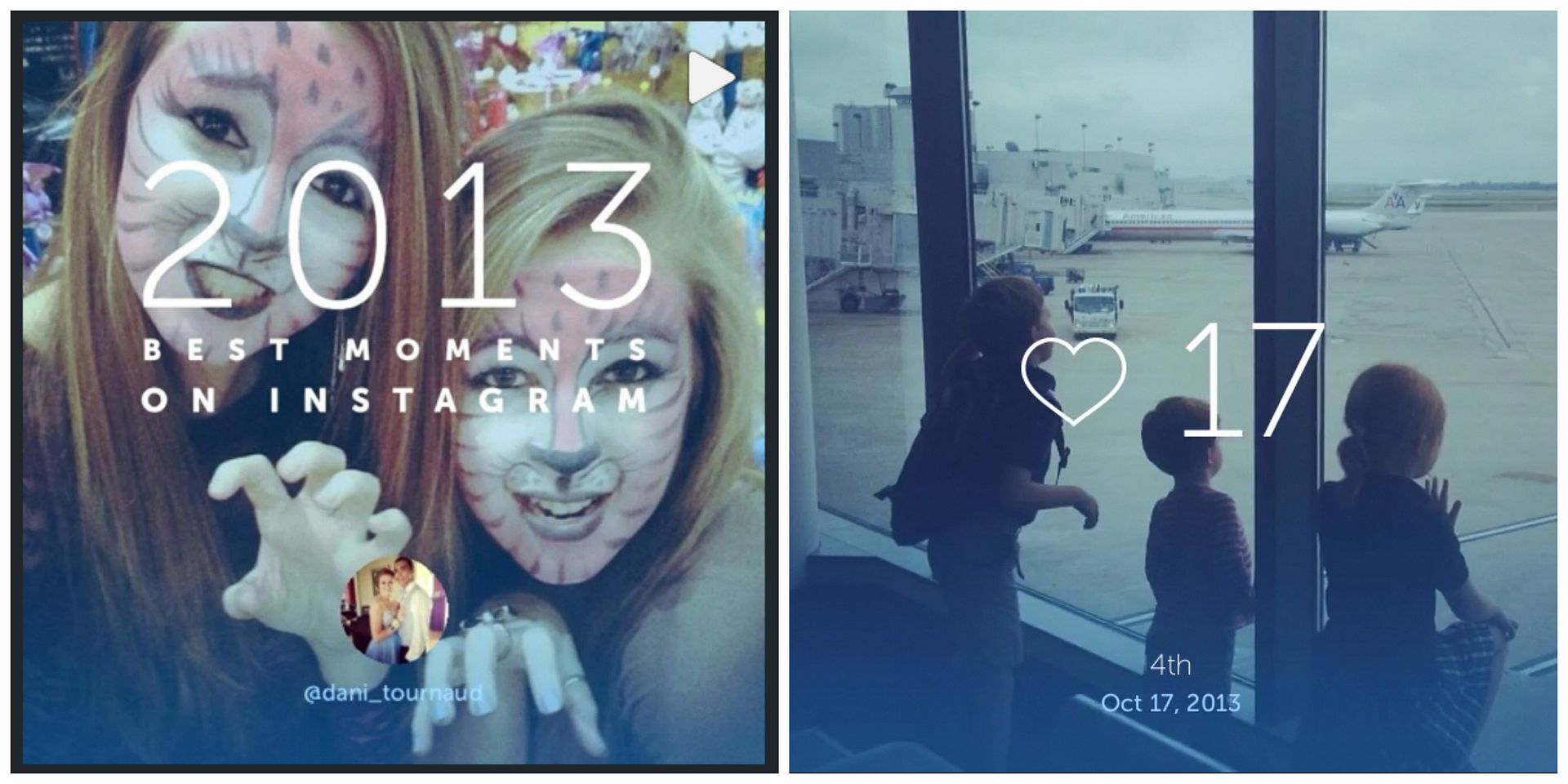 I think best option for no-fuss, easy creation is Statigram. You simply log in to their website (no app here, just the website) and click on the Statistics tab at the top of the screen. Statigram does the rest of the work for you—they'll calculate all the likes your photos have gotten over the year, then email you a short video with the top five pics and how many likes they each got set over a sweet little instrumental piece. The downside: You get no say in which pics show up in your video; it's strictly based on the most liked photos.
If you're an Instagram user, Statigram is a great service to sign up for anyway. It calculates your stats year round and lets you view your media on the web, making it easy to see lots of photos in your feed at once, and batch "like" photos should you want to. You can also add annoying emoticons to your comments, but please don't.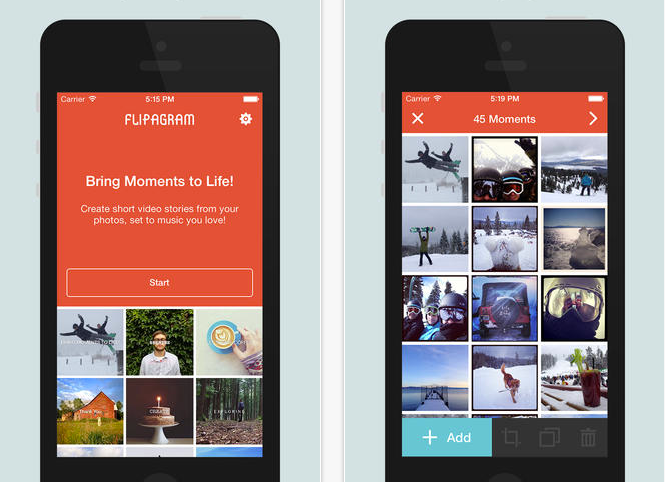 If you want to have creative control over your year-end video rather than focusing on the statistical favorites, or if you want to have the ability to make videos year-round, opt for Flipagram. This is a free app for iOS or Android, and you can create a photo slideshow, add music, write captions, and more. You have complete control over what's included here, but that means you have to do the work to create the video too.
Go try both services out. It's fun! Both Statigram and Flipagram are free and available on iOS and Android.