Though Mother Nature seems to have forgotten that spring has come to the Northeast, I'm still going to get us into the mood for warmer days with three great spring songs by some of our favorite kindie artists.
Short-and-sweet, Charlie Hope's a cappella Spring, from her much-love debut I'm Me!, has a sweet, sing-songy melody that reminds me of bright days, chirping birds, and weeks when there won't be a snowstorm in the forecast. (sigh)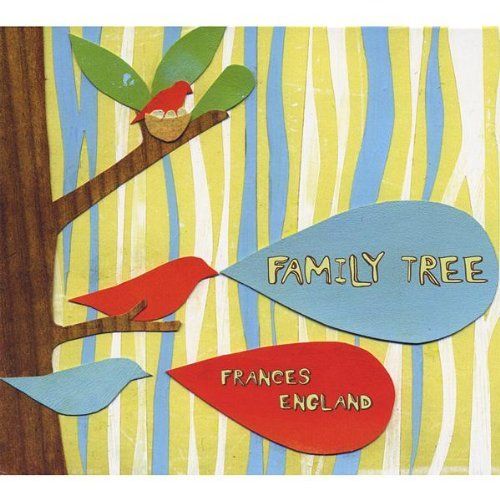 As pretty as all those flowers that will be peaking out of the ground, Spring Has Sprung is another lovely tune by Frances England, from her Family Tree album.
Finally, we're a few months away from being able to download this latest song,  Walking With Spring, from the Grammy-award-winning Okee Dokee Brothers. But you can enjoy the song and its music video now while we patiently wait for the release of Through The Woods: An Appalachian Adventure Album. Much like we're patiently waiting for the arrival of real spring weather.
Check out more of our kids' music download picks in our archives.