As if I haven't raved about the Rebel Girls books and the Rebel Girls app enough, I am now touting of the Rebel Girls Podcast. Since 2018, they have been producing three wonderful biographical audio stories a week, each just 14-20 minutes or so--perfect for restless...
Trending right now. As in, this second.
Tech Tips & Tricks to Make Life (Way) Easier
With yesterday's Apple announcement of the iPhone 15 Pro and Pro Max (and I am sooo excited!) I've heard a lot of gripes about the switch from a lightning charge cable to a USB-C charge cable. Here's the deal in a nutshell-- and it's actually a good thing. ...
Just one year ago, AI was not the kind of thing most families talked about over dinner, but today parents are wondering how to talk to their kids about the use of artificial intelligence tools for schoolwork. Whether you're concerned about AI like I am, excited by the...
With back-to-school here, or just around the corner for some of us, I like to take the time to have reinforce some basic tech rules with my kids and have some important tech conversations before things get super hectic. Whether your kids have their own phones or not,...
Even More Coolness. Enjoy!
These days, anxiety feels like a constant a companion at my house and I've made good use of these meditation apps ever since Covid began.  I'm happy to say that when I actually get a chance to use them, they really make a difference. After all, we're learning more and...
Black History Month lasts through the end of February, but you'll need to act by Friday if you want to grab free downloads of three important audio books by Black authors. Offered as a gift from Cool Mom Tech-recommended audiobook company Libro.fm and Tantor Audio,...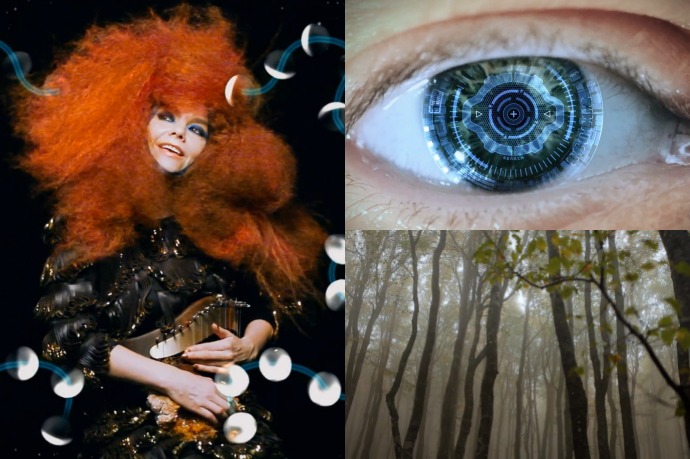 Documentaries are hot right now. Whether you're watching President Obama narrate Our Great National Parks with your kids, baking in the schadenfreude of  Bad Vegan, or learning about culture and history through movies like What Happened Miss Simone?, it's clear that...
I know firsthand how hard it is to decide when is the best age for kids to have their own cell phone. On one hand, we want them to be able to reach us if soccer practice gets out early or they want to leave a sleepover at 1am, but exposing them to the potential...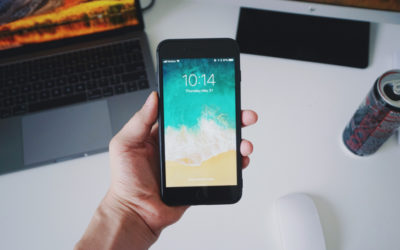 Like many busy parents, my smartphone has become my lifeline, whether it's the calendar that helps keep me (and my four teens) on track to the emails, social media, and various apps that keep me connected, both personally and professionally. That's why it's so...
As someone with anywhere upwards of 10,000 emails in my inbox -- many of them unread, to the dismay of my minimalist friends -- I am always looking for tips and tricks to help me manage my email. One of those is to start each new year with an absolutely clean inbox....
Though I send out inclusive Happy Holidays cards to a lot of people, I think this is an especially good year to also send a specific Happy Hanukkah greeting to our Jewish friends and family. Jewish Americans tend feel a bit overlooked in this season of Christmas...
Still looking for cool tech gifts this holiday? The closer we get to Christmas and Hanukkah, the easier it is to let budgets go out the window in an effort to just get gifts to wrap. But, just because time is ticking, you can still grab some cool tech gifts under $25....
This is a sponsored message from the Mathpid App If your child is struggling with math, needs more help than what they're getting in the classroom, or could just use a little enthusiasm boost, check out the free Mathpid app -- the popular, highly successful math app...
This is a sponsored message from Mylio Photos One thing we can safely say about parents: We take a ton of photos. The other thing we can safely say: We hardly have time to organize them, let alone curate them, delete the extras, and share them. That's where Mylio...
We always have the best time looking for cool tech stocking stuffers that go beyond the usual. And by usual, I mean batteries. Whether you're just kicking off your holiday shopping by going through our gift guides or almost wrapping things up after a marathon Cyber...
I originally stumbled on this incredible Native Land Map when it was shared in honor of Indigenous People's Day and -- wow. What a worthwhile educational site to explore today, especially if you sit down and do it with your kids. Particularly if you're celebrating...