If you're like me and watch Netflix on your computer or use it to browse easily and add titles to your queue, then you will want to add the new God Mode bookmarklet to your browser right now. This makes it so you can actually see all the available videos and movies on one screen instead of that weird, annoying horizontal scroll and click interface.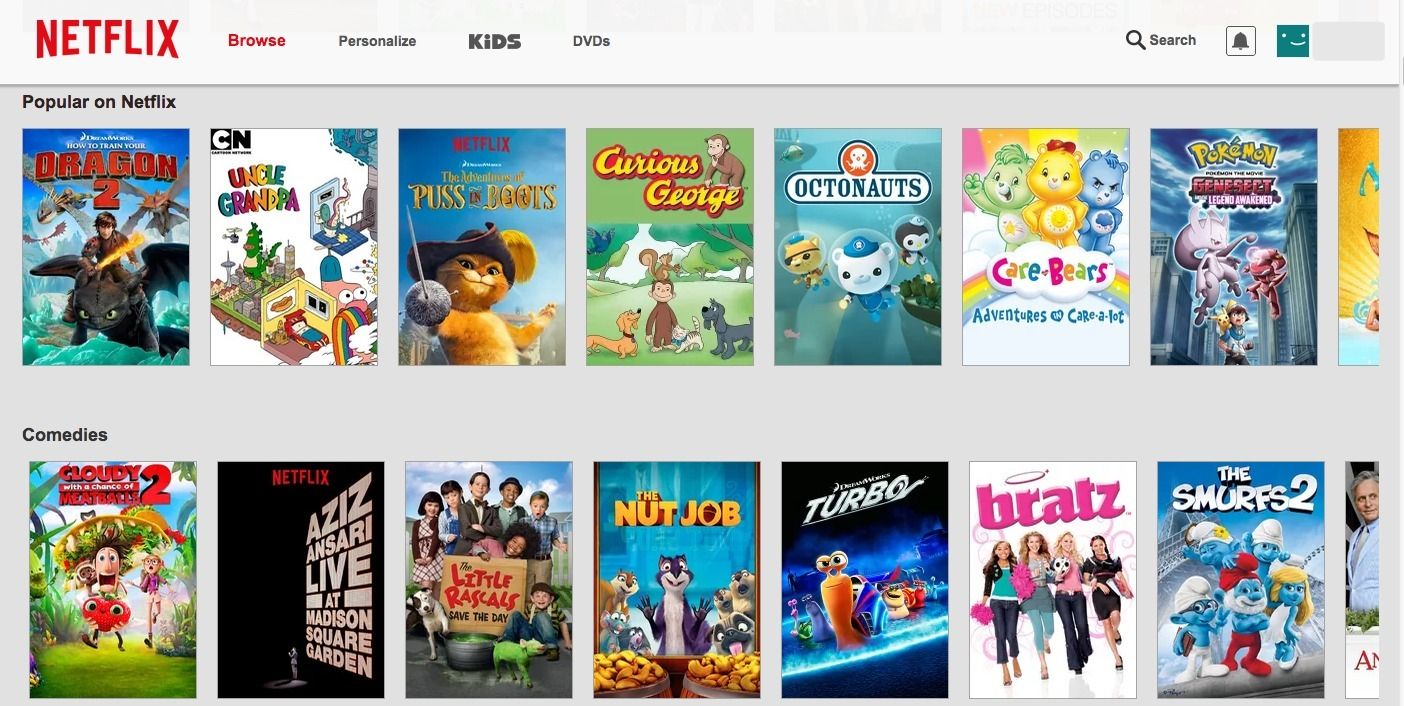 Before: The annoying horizontal scroll feature, and only a few titles shown in a single row in any category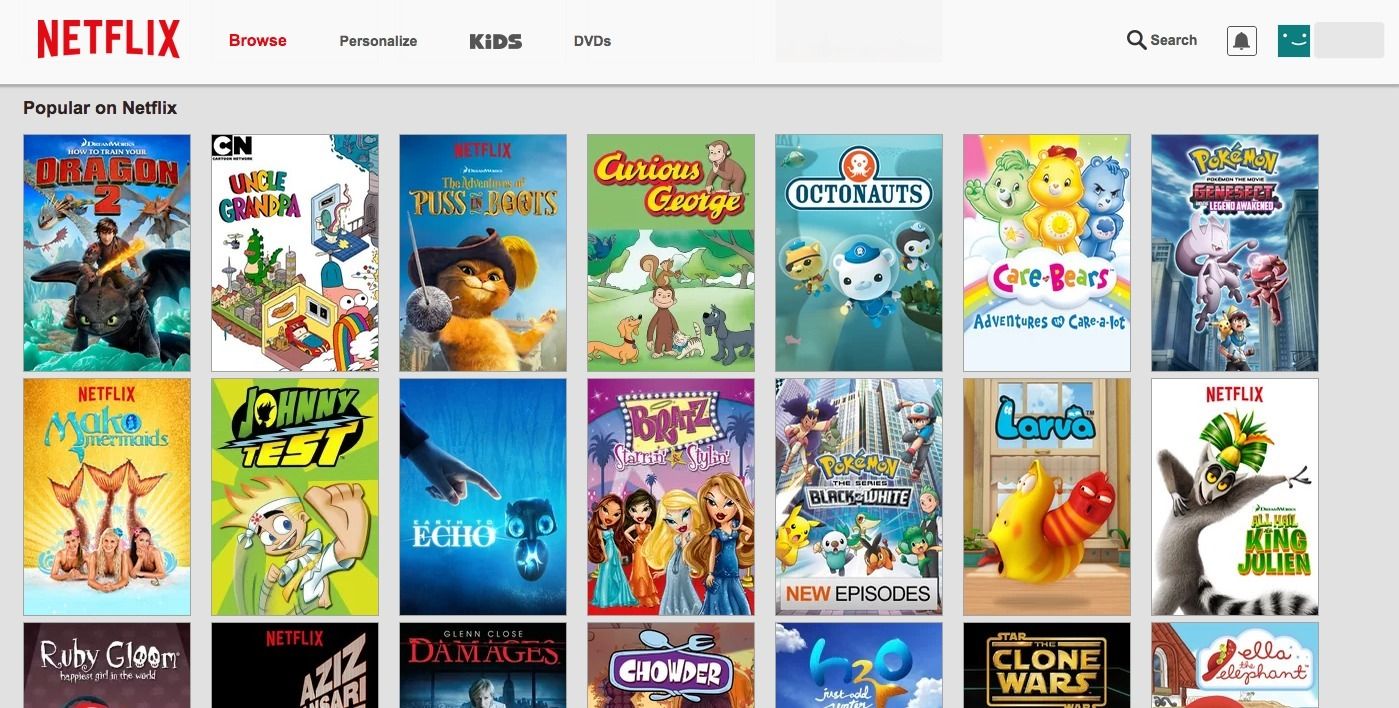 After: Look! All the movies in one category for super easy browsing.
Just drag the green God Mode bookmarklet button to your bookmark bar, and when you're logged in, open Netflix in a separate tab. Then just click on the God Mode button that's now in your bookmark and boom! You can now just scroll down to see everything in your queue or all the options in any given category all on one page. No more of that annoying horizontal scrolling or spending more time clicking around to find movies than actually watching them.
Super simple fix, all in the name of important binge-watching purposes.
Take a few secs and add the God Mode bookmarklet to your bookmark bar for all the major browsers.