I've had my eye on the Polaroid ZIP Mobile Printer ever since I saw it in action at CES 2015 a few months ago, and well, the day is finally here. Yep, this very cool little printer is available for purchase!
This hand-sized printer hooks to your smart phone via Bluetooth and in less than a minute allows you to print out your favorite photos, even add special effects and cool filters before you do with the Polaroid ZIP iOS app (also available for Android). Plus, it uses special Zink zero-ink printing technology, you don't have to worry about walking around with a bunch of printer ink that might possibly get loose in your bag.
Related: The Polaroid Socialmatic camera: It's finally here!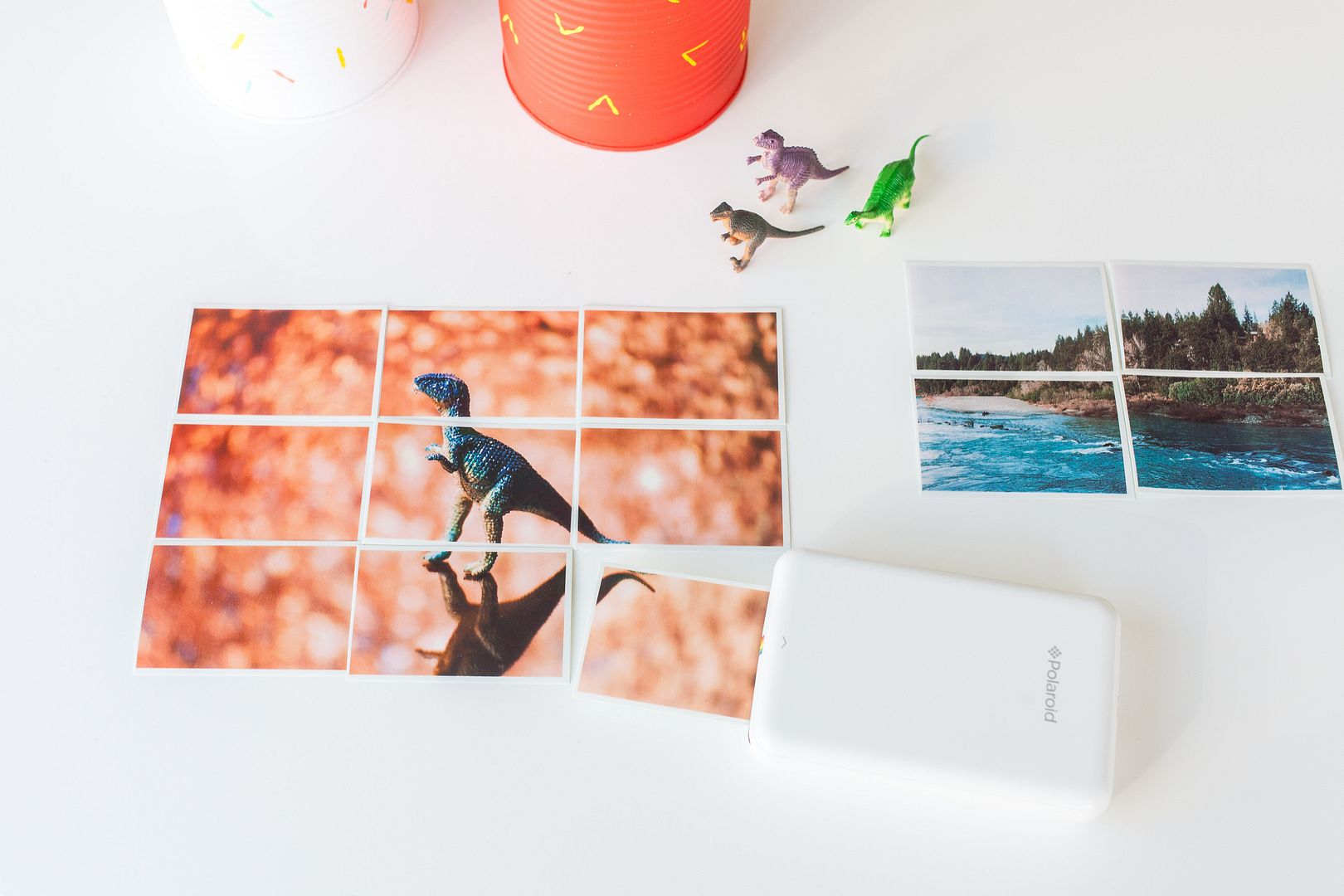 We're already thinking about all the fun possibilities with summer on the way. Just be sure to order extra paper, because as cool as it is to instantly print those photos, we're guessing you'll blow through the paper stash pretty quickly.
You can purchase the new Polaroid ZIP Mobile Printer at Photojojo. Prices start at $129 for the printer with 10 prints included (but you'll want more), and a 50-pack of premium ZINK paper is $25.