I've been a huge fan of Epiphanie Bags ever since we featured them here on Cool Mom Tech years ago and it's been so exciting to see this mom-run business grow. So how cool to discover their new spring and summer collection that takes the bags in a huge new direction: Leather!
If you're not familiar with Epiphanie Bags, they are one of the most stylish (and safest) ways to carry your DSLR camera, along with everything else you need — including a laptop in some cases — and the new collection is no exception. The colors are bright and gorgeous, roomy and perfectly constructed; and now, all made with genuine leather.
Here are a few of my favorites: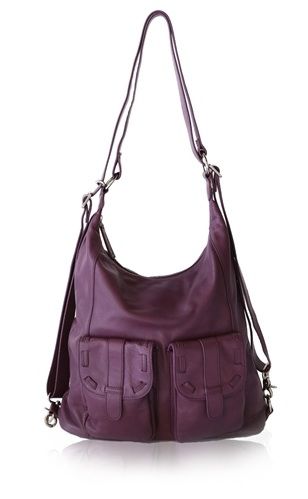 The India bag, which is actually four bags in one, cool!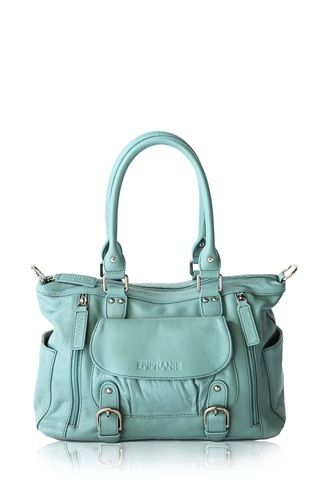 The Florence bag, ack. Gorgeous.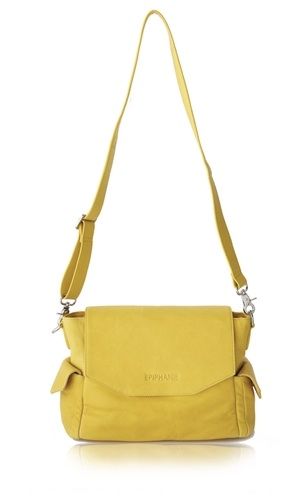 The Chelsea bag, my personal favorite. 
The Hudson bag, so awesome for Father's Day (and converts into a backpack).
You'll want to peruse their website to see all the styles and colors, plus you can save $25 when you pre-order from the new collection. Of course leather has amazing benefits but it does add weight. So if you want to snag an older style of Epiphanie bag, they're all on sale for $99. What an awesome shower gift for a new mom with a dSLR, or a colorful pick-me-up for yourself now that spring is in full bloom.
Basically, you can't lose by visiting this website right now. You will thank us. And so will your camera. Well, if it could talk.
You can pre-order from the new Epiphanie bags spring and summer collection on their website and save $25!