We have to admit that we're getting pretty excited about the total solar eclipse on August 21. Depending on where you live (or where you're traveling to), you could experience up to 3 minutes of complete darkness during day.
Along with making sure you've got safe solar eclipse glasses, we're loving these fun solar eclipse gifts to commemorate an experience that has happened in a very long time.
Related: 5 expert tips for watching the total solar eclipse with kids
Snag this cool solar eclipse gym tank in everything from a t-shirt to a hoodie, even a baby onesie for baby's first total solar eclipse celebrations.
Related: How to figure out how much of the total solar eclipse you'll see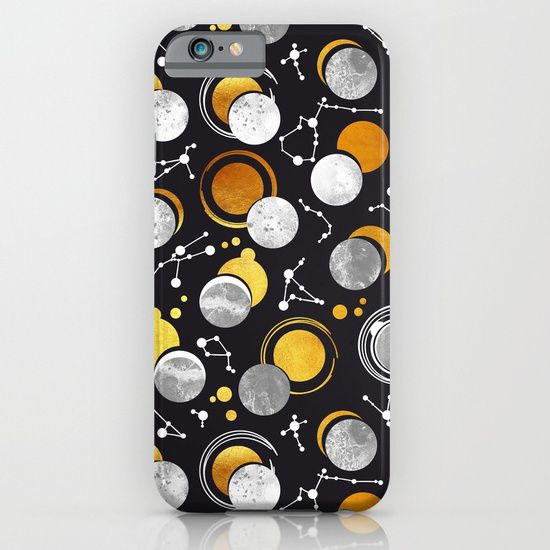 You'll find no shortage of solar eclipse smart phone cases over at Society 6. I'm partial to this cool case from artist Selma Cardoso, which would still be cool long after the total solar eclipse is over.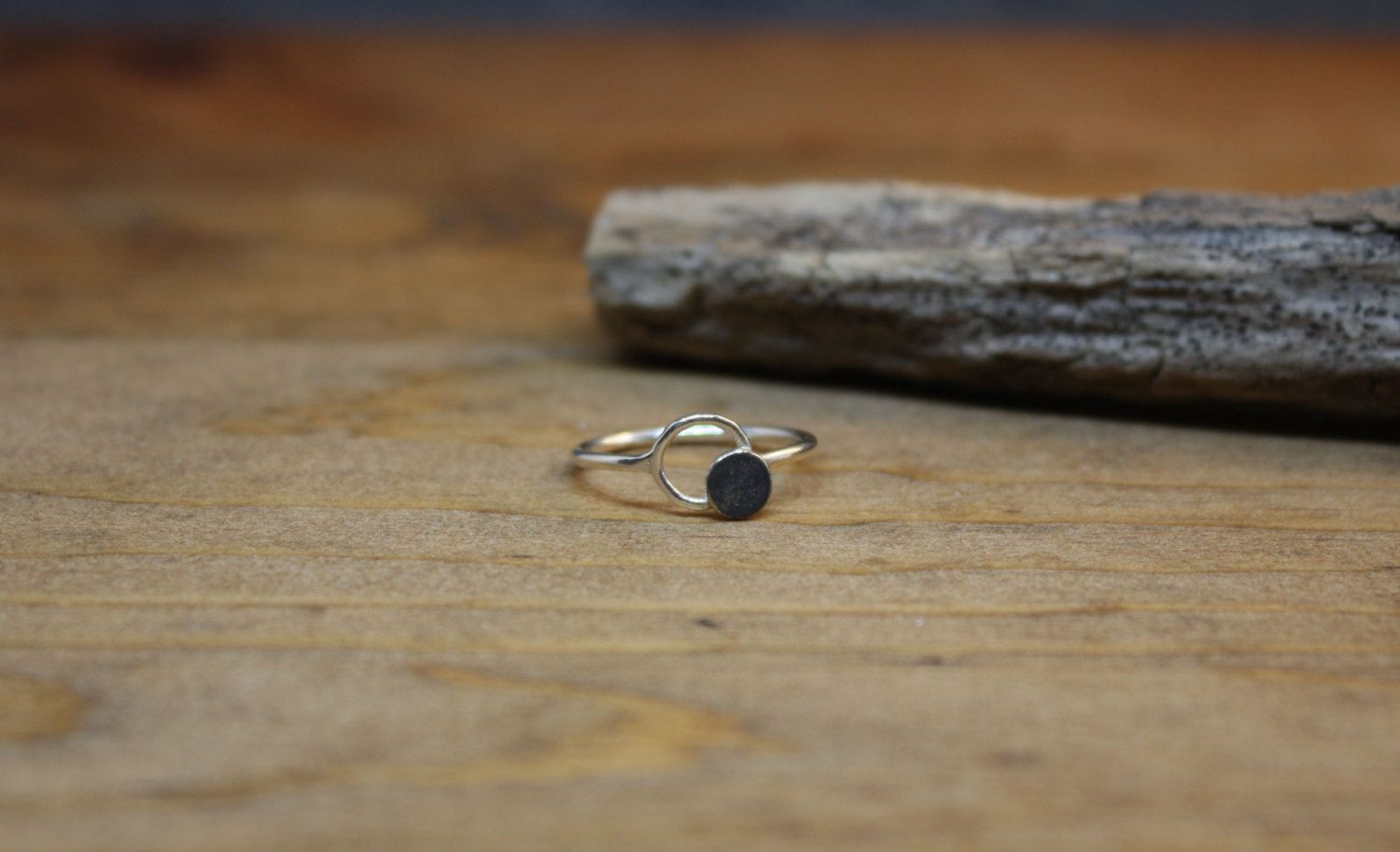 This is such a pretty solar eclipse ring that doesn't hit you over the head with SUN! and MOON! What a special gift for geeky tween (or teen) like mine who's counting down the days to August 21.
Related: Here's how to get total solar eclipse glasses for free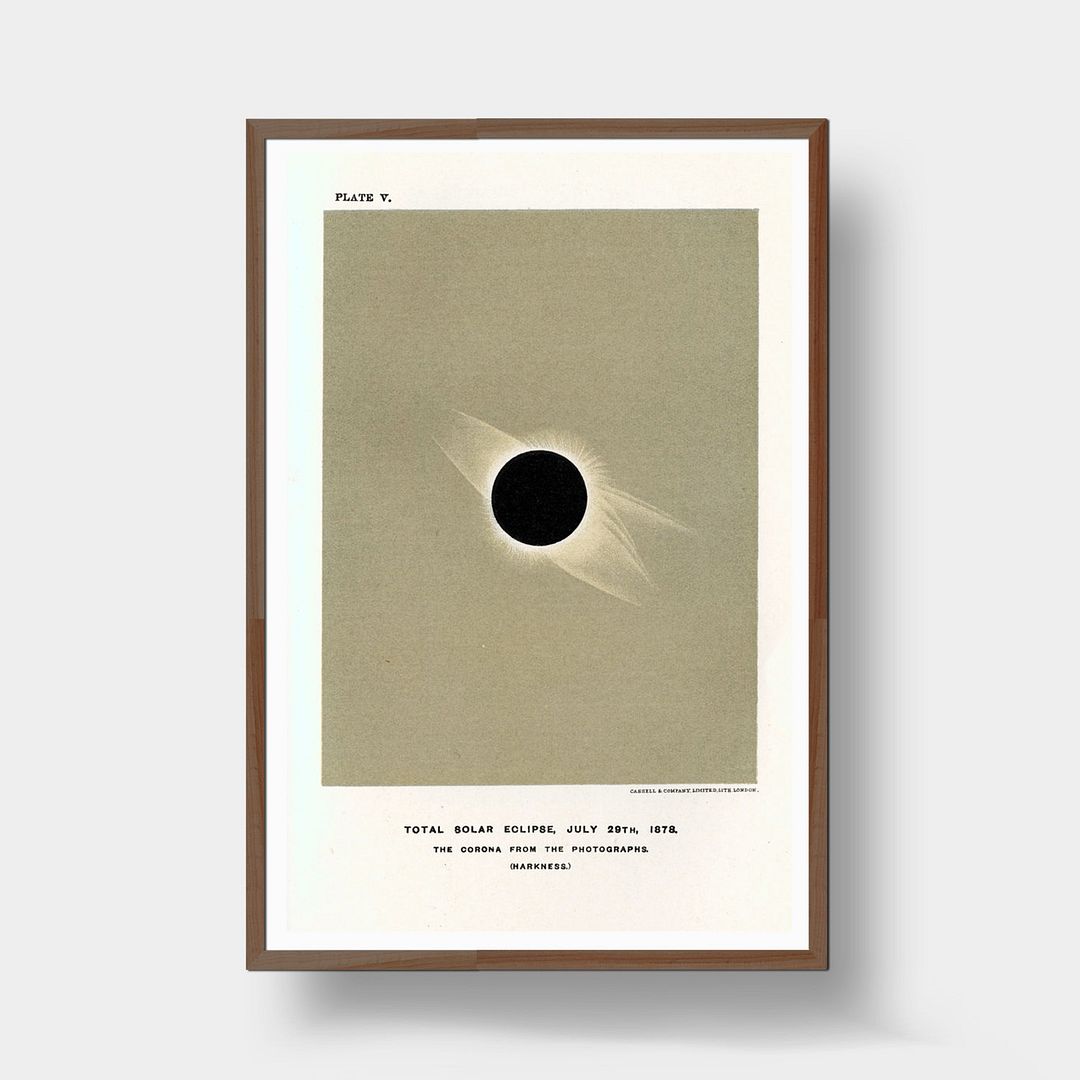 Here's a fantastic vintage print from the total solar eclipse of 1878. So cool for an office, or a space-inspired nursery or play room.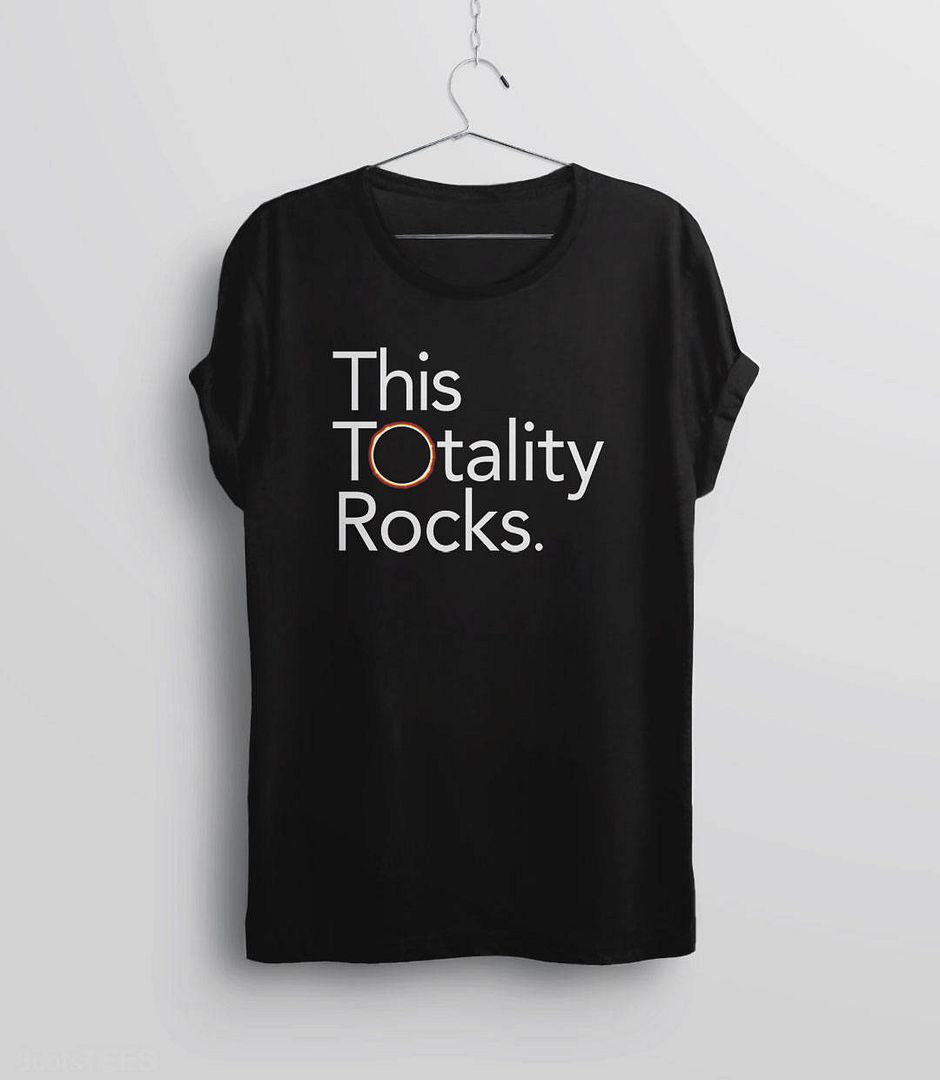 Even though we're probably not going to see the total solar eclipse from our location, I still really want this hilarious solar eclipse t-shirt. If you do happen to be in the path of totality, this is a must have!
Related: Easy solar eclipse party ideas for a once-in-a-lifetime bash