In my own experience, so many of the cute tech gifts out there that are obviously aimed at tweens and teens don't seem to pack as much punch or power for the price as I believe they should. Basically, you end up paying for the pretty design as opposed to the actual...
Tips & Tricks to Make Life (Way!) Easier
No Results Found
The page you requested could not be found. Try refining your search, or use the navigation above to locate the post.
If our receiving our free monthly newsletter that's chock full of exciting features and awesome deals wasn't enough of an incentive to get you to become a subscriber to Cool Mom Tech, we're here to tempt you with an awesome prize package that will make excellent...
Call me crazy, but I could spend hours shopping at an office supply store. So you can only imagine how much fun I have perusing the virtual shelves at See Jane Work, which is like an office supply store only with pretty things. Things you really really want....
With a sigOth who's pretty much addicted to anything animated, we've made a deal - he doesn't complain about my Real Housewives addiction (shhhh...) and I let him fill up the DVR with Adult Swim episodes. So when I saw that Cartoon Network is offering up the ultimate...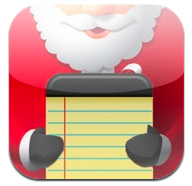 Just wondering if you have come across any good apps for organizing Christmas shopping. I am an iPhone addict, but this is one place I'm really missing my old paper planner. Ideally it would have the ability to create separate lists for different people, and would be...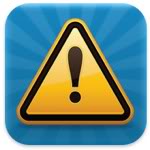 What's more of a hassle than finding out that the crib you just bought, schlepped home, assembled, and finally got your newborn to fall asleep in has just been recalled by the CPSC? Well, a few things. But that's up on the list for sure.Now there's an easy app to help...
While every day is a cyber shopping day around these parts, we were thinking it would be sort of cool if you search for good deals through sites that give a percentage to charities. There are a ton of sites I love that do just that every day, but here are a few...
Looking for holiday gifts for the little Keith Richards wannabes in my family can be tough. MP3 player, check. Guitar Hero, check. But now there's one thing I know they don't have. And I may regret having found it. Think Geek has a Electric Rock Guitar shirt that lets...
While fashion designers and computer manufacturers have partnered to make stylish computers I feel fashionable carrying (like the beyond awesome looking HP Mini Vivienne edition netbook), our male counterparts are often left out of the great design options. I mean, my...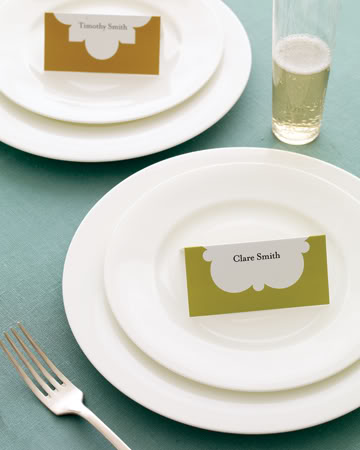 Tis the season for holiday entertaining, and our own plans run the gamut from a few loosely planned dinners with friends, to a pot luck with 25 families--eek! But for those of you planning more formal shindigs, I recently discovered that the great entertaining maven...
Here are some things we've liked reading around the web this week. We hope you will too. The Cool Hunting for Gap pop-up store looks...frankly, cool. Tech Crunch launches a lovely initiative to help build a children's hospital. Can you help? A nice-roundup of...
Save yourself from the Black Friday madness, mamas, and check out our first ever Cool Mom Tech Holiday Gift Guide while you enjoy your third round of Thanksgiving leftovers.We've rounded up over 75 cool tech-fabulous gifts for all ages, plus a slew of fantastic...
We're Wii fanatics around our house and sadly, it's pretty obvious. We've got games, remotes, and yes, even guitars haphazardly strewn about our basement. But then I got the LevelUp Aperture gaming storage tower, and I shed a little tear of happiness every time I see...