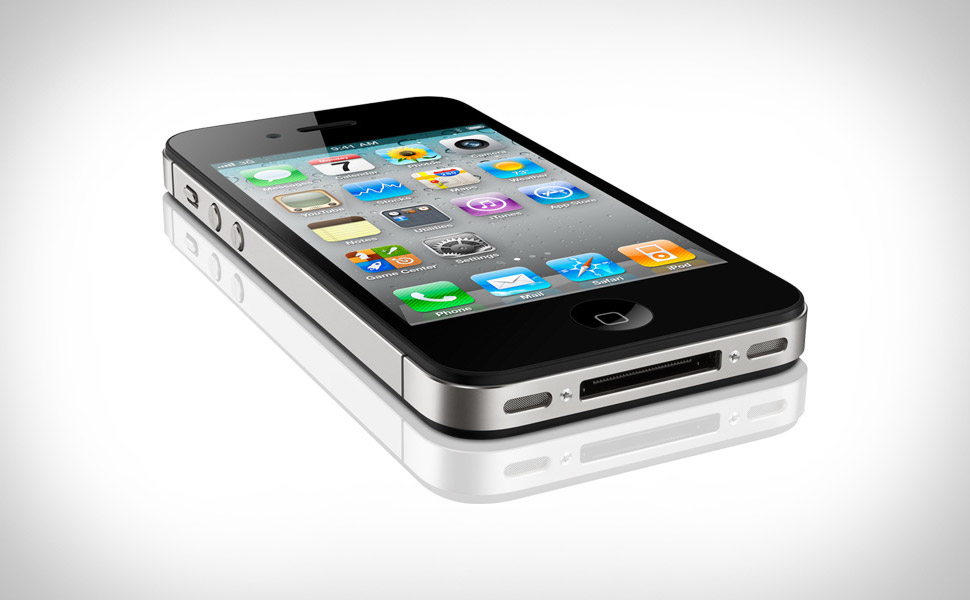 A few weeks ago we brought you the joyous news that the iPhone 4 was finally (finally!) coming to Verizon. Today, we bring you the not-so-joyous news that Verizon's going to make its customers pull an all-nighter in order to get their mitts on one. Here's the scoop:...
Tips & Tricks to Make Life (Way!) Easier
No Results Found
The page you requested could not be found. Try refining your search, or use the navigation above to locate the post.
I'm pretty sure you'll never catch me wearing a heart necklace. I know, I know how completely unromantic of me. But I could be swayed with this new find that pays homage to my inner tech geek. (Hear that, dear?) If you're going Huh? Less than 3? then look at the the...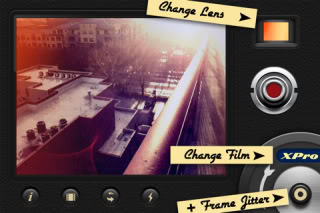 Unless you've been living under a rock you've probably seen a picture or two shot with one of the retro-inspired apps, like Hipstamatic, which create images reminiscent of a 1970's Polaroid picture. My favorite thing about those apps is that they make almost anyone...
Adding a fourth kid into the mix has meant I've really needed to streamline as much as I can around my house. But fortunately, that hasn't necessarily meant a bunch of new gadget purchases. Just my handy smart phone that I already own, and making use of some of the...
Last week, I was thrilled to join a few bloggers and a whole lot of media for the inaugural sailing of the Disney Dream Cruise line from Orlando to the Bahamas. Why yes, I do love my job. Funny you should ask. While my son and I enjoyed outdoor games, swimming, beach...
I'm still on the fence about toddlers and technology. (Should I be admitting that here?) There are times when I look at my daughter effortlessly swiping through pictures on my iPhone and I marvel at the absurdity of it all. Then there are other times--like when she's...
iPhone cases are now nearly as plentiful as iPhone apps, so it's not surprising that we've discovered some super new, super cool, super artful ones. What is surprising however is that they were all designed by children. And all those children are cancer patients. This...
As a mom with 3 kids (and a whole lot of technology), I am always looking for ways to tame my skyrocketing home utility bills. So I was interested when I saw that Current Cost added a new monitor to their line-up which not only allows people to identify energy usage...
Here are some things we've liked reading around the web this week. We hope you will too. Attention latte addicts: You can now pay for your Starbucks with your mobile phone. Blackberry owners, you're in too. At Techlicious, great tips for taking better photos with your...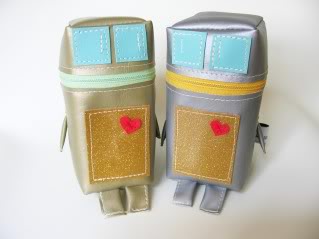 Back when I was a Jetsons-loving adolescent, I used to think how cool it'd be in the year 2000 when we'd all have our own robots who followed us around and carried our stuff for us. So, it's 2011, and I was wondering where my robot dreams had gone when I stumbled upon...
Back in the day, there were two choices for your camera bag: black faux leather or the padded canvas cube meant to hold a $5000 pro camera and lenses. I had to nestle my tiny point-and-shoot in a bed of socks to keep it from rattling around next to all the film...
A little birdie tells me that you might be a good person to ask for educational and child-friendly apps. I'm helping my boss sort out his iPhone and he has a four year old girl. I have a list that includes Cookie Doodle, Cut the Rope, Drawing Pad, Bloom and Angelina...
It's not often that I come across a kid's app that is educational, artistic and fun, all in one. For real. As much as I enjoy a funny app with a cat who repeats everything you say, or an app that's simply a whoopee cushion (always a hit with the kids), there's...