We love this Dads Dig This pick from Jim Lin, father of two and author of The Busy Dad Blog. When it comes to gadgets related to my life as a dad, don't give me the latest and greatest. I want the hardest to break and the easiest to replace. Because while there's a...
Tech Tips & Tricks to Make Life (Way!) Easier
No Results Found
The page you requested could not be found. Try refining your search, or use the navigation above to locate the post.
A decade before we fell in love, my honey and I were 3 hours apart, planted in front of 20 inch televisions, blissed out on Mario. When I was pregnant with my first kid, we bought a refurbished Nintendo and fell in love all over again as we saved the Princess...
I am so reliant on my iPhone for snapshots lately, that I'm becoming slowly addicted to all the great photo filter apps out there that make up for the quality of the photos. No doubt that's partly why Hipstamatic and now Instagram are so popular--not because we're...
Here are some picks you might have missed this week in the tech world. 1. The 35mm camera is back, better than ever, and cute as a bug. And pink! 2. These Twitter rings put the tweet in sweet. Can you limit yourself to 140 engraved characters? 3. Looking for sheets...
Thanks to my iPhone 4, I've been able to take waaaay more photos and videos of my four kids than ever before. But using my phone as my sole camera has its downsides too, like when I actually need to use the phone. That's why I'm thinking the Clover digital camera...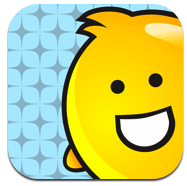 **Please see our editors' note below You know the drill: school drop off, supermarket, dry cleaner, bank, drugstore, repeat. Yes, it's tedious, but at least now you can get a little credit for it. Literally. Checkpoints is a free app that gives you redeemable points...
Buying Valentine's gifts for women is kind of a no-brainer. Romantic and feminine are a natural match. But it's pretty tough to find a definitively masculine Valentine's gift that's still got that "awwww..." factor. So I'm totally swooning over these power icon...
Here are some thing we've liked reading around the web this week. We hope you will too. This Volkswagen Sar Wars commercial for the Superbowl is making moms (and Jedi Knights) giggle. Also keep an eye out for an Angry Birds announcement in a Super Bowl commercial on...
I'm up way past my bedtime as I write this because I think the internet has finally produced the perfect marriage of art and tech and I can't stop ogling. Big surprise--it's from Google. The new Google Art Project uses Google's groundbreaking street view technology to...
We're hearing our readers loud and clear: Quite a few of you have PCs with the Android operating system and want to know everything that's new and hot in the Android world. As luck would have it, yesterday Google released big news on the new Android 3.0 called...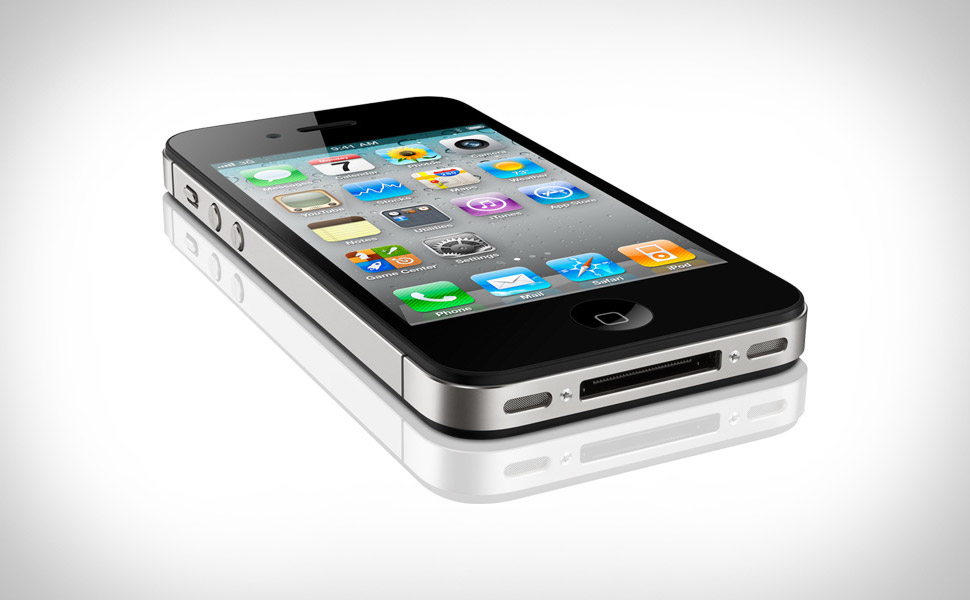 A few weeks ago we brought you the joyous news that the iPhone 4 was finally (finally!) coming to Verizon. Today, we bring you the not-so-joyous news that Verizon's going to make its customers pull an all-nighter in order to get their mitts on one. Here's the scoop:...
He's faster than the Code Harpy and more more deadly than the Technotroll, yet he also manages to be cuter than your average Linux Lizard. He's the dreaded Pixel Dragon, and he's coming to a nursery wall near you--and at a great price too. This handsome Pixel Dragon...
A few weeks ago I reported on all the CES discoveries made just for moms. But if there was one thing that really struck me at the show, it's that tablets are here, they're not going away, and boy do moms love them. Honestly, the majority of tablets that I saw did not...