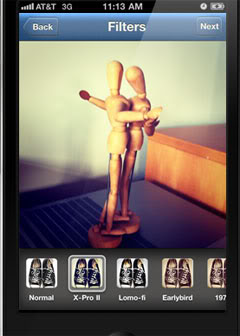 If you're on Twitter or Facebook, you may be seeing some friends posting and sharing their photos through a service called Instagram and wondering what exactly it is. And why their photos look so awesome.Instagram is a free iPhone app that is essentially a social...
Tech Tips & Tricks to Make Life (Way!) Easier
No Results Found
The page you requested could not be found. Try refining your search, or use the navigation above to locate the post.
We're all for greening up our homes and lives wherever we can, and sometimes that comes from the manufacturers, who give us better options in the first place. We read this week that General Electric plans to introduce the first HFC-free refrigerator for US households...
I'm the happy new owner of an iPad and I actually like the Apple case for its simple design, small form and the ability to flip it completely open or close it to cover the screen.  However, I am not excited about the boring black. Have you found any you love that...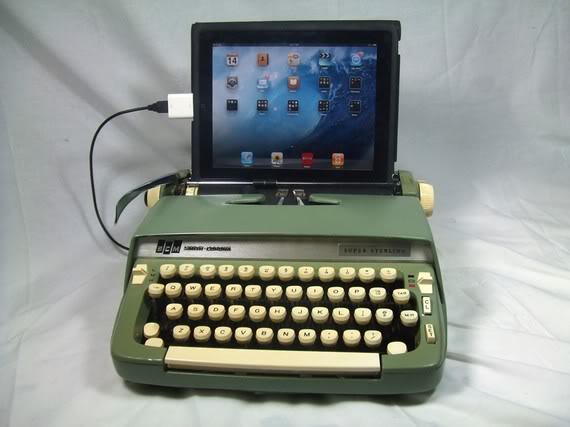 Look at what Scott Adler aka "The Dadler" on Babycenter's blog Momformation (where you can find us too!) thinks is cool. He's our next guest dad blogger in our Dads Dig This series. As if I thought size equated with cool, I've populated my life with collections that...
Since so many of us add "get organized" to those (sometimes pointless) New Year's Resolution lists, we've found a few great tools and apps to help you out. On our weekly column on Momformation, the Babycenter blog, this week Kristen has rounded up 5 cool ways that...
I used to travel with this huge, ugly, black leather laptop bag, primarily because it was given to me and I felt bad not using it; but also because there weren't many other options on the market. I'm so glad that gadget accessories have taken a huge turn for the...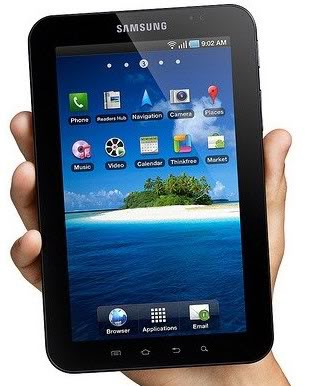 With everyone having iPad fever (myself included), I've been anxious to check out competition--the new Samsung Galaxy Tablet, which is the first android tablet on the market across all four phone carriers. I agree with most of the reviews that I've read in that...
When I put together our Nook vs. Kindle e-reader comparison, one of the major differences between the two was that the Nook allows you to borrow books from the library--a nice feature if you're a fast reader or don't necessarily need to own every single one of Kurt...
With the influx of devices that we all seem to be accumulating, our homes have started to be overrun with wires, cords, chargers and the like. Not a good problem to have when you've got kids running around. As such, design guru to all of us, Maxwell Gillingham-Ryan,...
We can't thank you enough for joining us over here at Cool Mom Tech, and making our first few months amazing. Truly, your support and readership allows us to continue  doing what we love. And for that, we're incredibly grateful. (And if you haven't added us to your...
For so many of us, it's a tradition to pick up the phone at midnight on New Year's--okay, maybe 12:03 after we've done our kissing a those with us in person and made fun of Snooki--and wish our loved ones a happy New Year. Obviously Skype has revolutionized what it...
Here are some things we've liked reading around the web this week, to round out 2010. We hope you will too. The Angry Birds GingerbreadHouse by gaming blogger and brand new dad--congrats!-- Zero-Lives ( will blow you away, right down to the green apple gumball pigs....
While there are some awesome kindie rock bands out there that we've featured both here and on Cool Mom Picks, there are plenty of awesome "adult" tunes out there that work just as well for our kids. Now that the Beatles are on iTunes (whoo!), I've pulled together a...