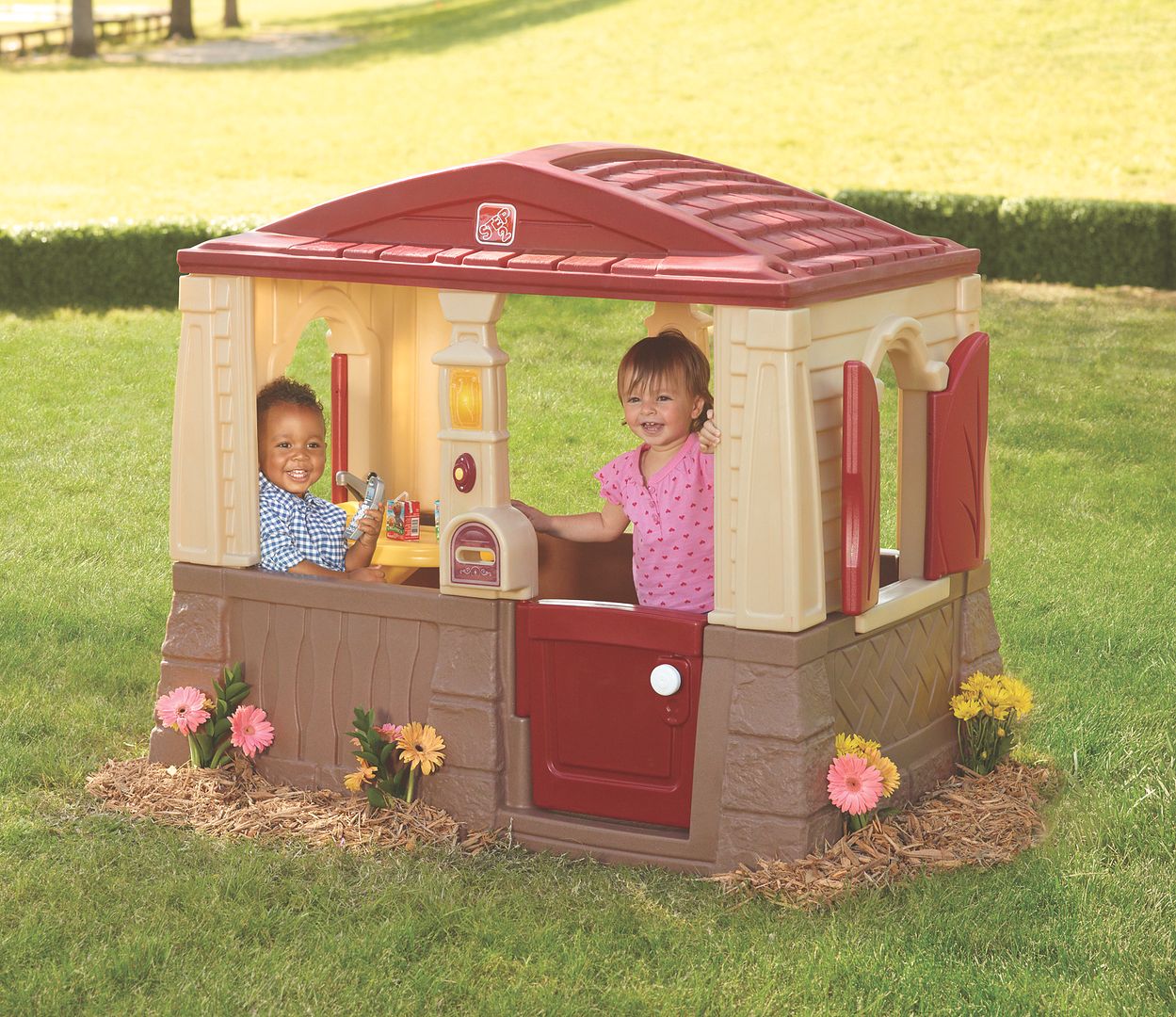 'Tis the season to purchase baby pools, slides, and sandboxes– oh my–but it can be hard knowing exactly which one will work best in your backyard space. So how smart of Toys 'R Us to use the technology of QR codes to make shopping for big outdoor toys a cinch.


Just head over to your local
Toys 'R Us
and scan the QR codes for more than 20 outdoor items, like playgrounds, trampolines, or the clubhouse that looks really small until you find out it takes up half your backyard. Once you scan the code, evidently you'll see how the items look in an actual backyard space. Plus you can play a video to watch kids playing on them — so helpful if you're not sure if they're the right age and size for your kiddos. What a smart way to use technology and save time for us busy parents.
More like this, retailers!
-Kristen
Visit your local Toys 'R Us to view their large outdoor toys and playsets in action. Just make sure you have a QR code scanning app on your smart phone!