A couple of weeks ago, I was invited on a trip of a lifetime: To travel to Alaska to see the Aurora Borealis with a research team from GoPro, a family-run business that's grown massively in just a few years.
Before this trip, I wasn't too familiar with GoPro and their super popular mountable and wearable still and video camera, which tends to be mostly on the radar of extreme sport enthusiasts. Given that the most extreme sporting I do is change a poopy diaper on an airplane, that's probably why I didn't know much about them.
But after spending time with their team on this exciting GoProAlaska expedition, I not only experienced several firsts — ice museum, dog sledding, and Aurora sighting — but I got a chance to try out the new GoPro HD Hero2 camera.Turns out, it's not just for skateboarders, surfers, and hang-gliding types. This versatile camera is a fantastic gadget for parents looking to snap amazingly cool still photos and videos of their kids.
The GoPro HD Hero2 packs an amazing amount of photographic power in a camera that can fit in the palm of your toddler's hand. With 1080p video and 11 megapixels, you will not believe the quality of video and still shots you'll get from something you can easily and safely toss in a diaper bag.In its protective case, it's waterproof to up to 60 meters and is totally kid proof — it fell off my head while I was dog sledding and was perfectly fine.
(I can't believe I just used the phrase It fell off my head while I was dog sledding.)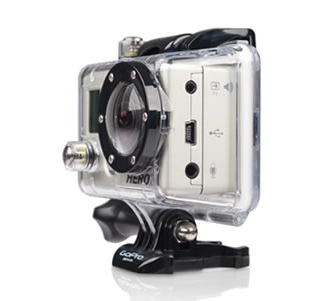 The easy to read LCD screen and settings make it super simple to use, camera buff or not, and give you the ability to switch quickly from video to still photo mode, or select options like timer and time lapse with intuitive clicks. You can also stream the video and photos to your computer via the SD card instantly, and then edit them in whatever program you might typically use; I'm a big iMovie fan myself.
The video and photos you take will have sort of a "fish-bowl" effect, which gives you more horizon and dimension, and adds such a cool twist. But my very favorite aspect is because your kids can actually wear the camera themselves, you can get so much more than the typical sit-and-play type shots I tend to get; whether it's a walk to the park from their vantage point, swinging upside-down at the playground, or their first bike ride from what they're seeing, you'll be able to capture the spontaneous moments of childhood from your kids' perspective and not always from the outside looking in.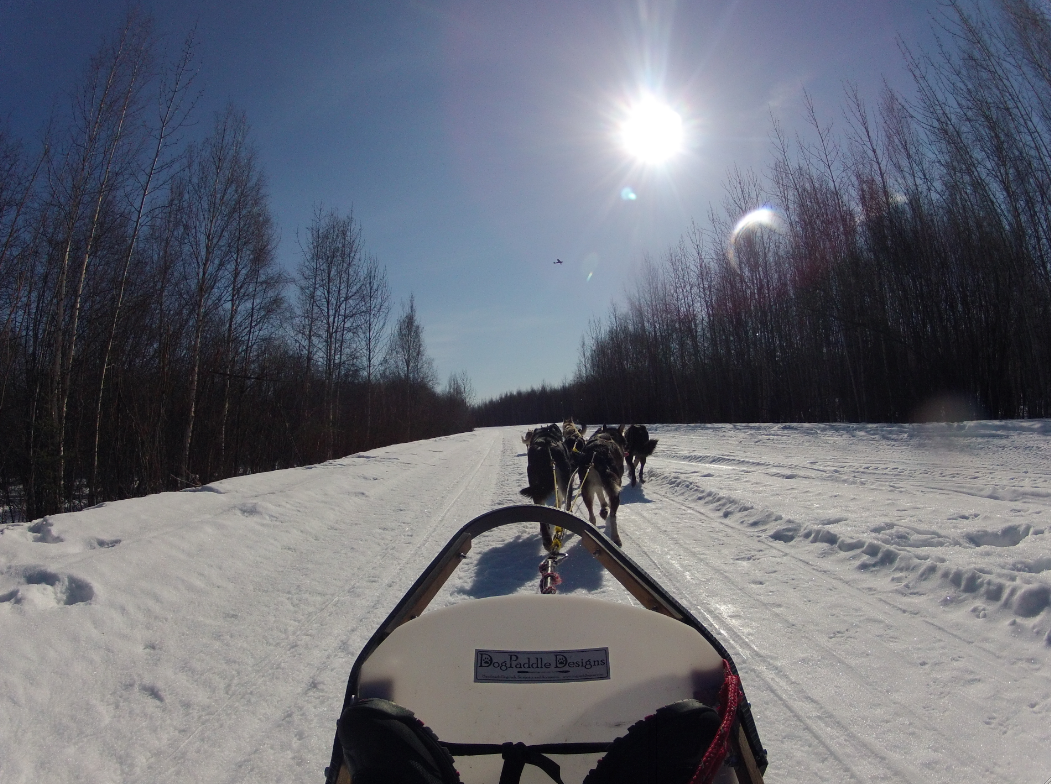 While I can definitely see the appeal of the HD Hero2 for an active, outdoorsy family, there's also value for families, like mine, who haven't yet figured out the best video option. Smart phone video cameras are convenient but lack high quality. And I don't know many families that are diligent about transferring and editing video from their standalone video cameras.
The HD Hero2 Outdoor Edition will include everything you need to get started, though I'd strongly recommend getting the LCD screen attachment so that you can see what you're snapping and recording.You'll also want to keep your eye out for their WiFi BacPac, coming Summer 2012, that will give you the option of instantly uploading and sharing your videos and photos.
Keep in mind that you won't get all the fancy effects, flashes, and lenses that you expect from a DSLR or point and shoot. This is clearly an outdoor camera with specific functionality. However, I'm finding that I'm taking more video and doing more with it than before. And that's something I'm super thankful for–and I know my kids will be too. -Kristen
Huge thanks to GoPro for providing my travel + accommodations, as well as equipping me with a GoPro camera. You can learn more about the HD Hero2 at GoPro.com.