After seeing the Avengers movie yesterday, I fully believe that the Avengers are the toughest superheroes in the world (and Asgard!). So who else would you trust to keep your phone safe from dents, scratches, and villainy?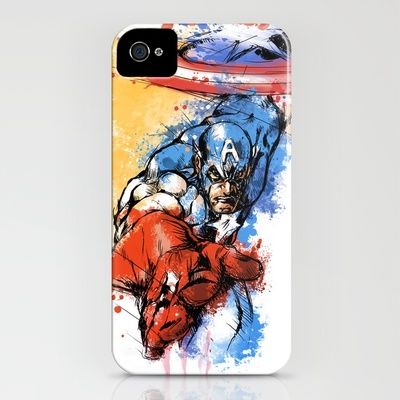 [we've got more cool Avengers themed phone cases after the jump!]

We love Captain America because he's principled, forthright, tough as
nails, and virtually indestructible. And hey, guess what? So is this impact-resistant, slim Captain America iPhone case for iPhone 4 and 4S from our friends at Society 6.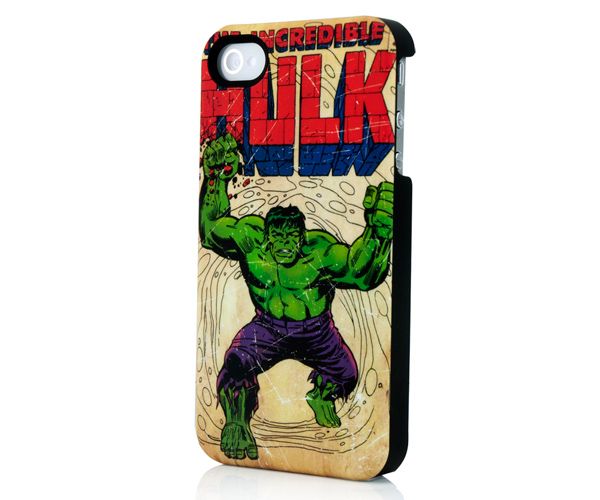 If
you've seen the Avengers, then you know that the Hulk was part of the
best. fight scene. ever. I mean, who would get up after that? The Hulk
is basically indestructible, and so is this cool
Hulk iPhone 4 case
from PDP.
HULK SMASH? Yeah, no problem.
Iron
Man and Thor, working together? Pretty unlikely, for anyone who knows
how big their egos are. Almost as unlikely as finding a
Marvel phone case
from Case-Mate that's
available for iPhones, iPod Touch, several
versions of Blackberry, and even the Samsung Galaxy. There's also a
Thor phone case
should you want him on his own (ahem).
You
don't see a Loki case, do you? There's a reason for that, besides the
fact that Tom Hiddleston is so cute you'd never stop staring at the
darned thing. Loki just can't compare to these brave, handsome heroes.~Delilah