With the holidays coming up and tech on so many people's lists, I love seeing the number of high-end designers who have really taken the plunge into tech accessories over the last few years. When you carry your phone around more than even a handbag, like I do, why not have a case that makes you just as happy?
Here, a few of the designers with serious fashion world cred who are making techcessories, possibly for a special person on your list this year. Or hey, you can always just drool over them like I do. There are even a few that don't cost more than the gadget itself. Imagine that.
By the way, while a lot of the descriptions specify iPhone or iPad, do check the dimensions. There's no reason plenty of Android phones and Samsung Galaxy Tabs won't be equally as chic in and comfy in lots of these cases.



Marc Jacobs Crossbody iPad Bag ($495, Berdorf Goodman)
Gucci monogrammed patent iPad sleeve ($305, Net-a-porter; also at top)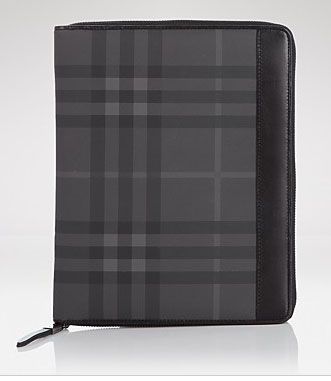 Burberry Zip iPad Case
($425, Bloomingdales)
Prada Saffiano iPhone 4 case
( $150, Neiman-Marcus)
Jimmy Choo Studded iPad Sleeve
($525, Net-a-porter)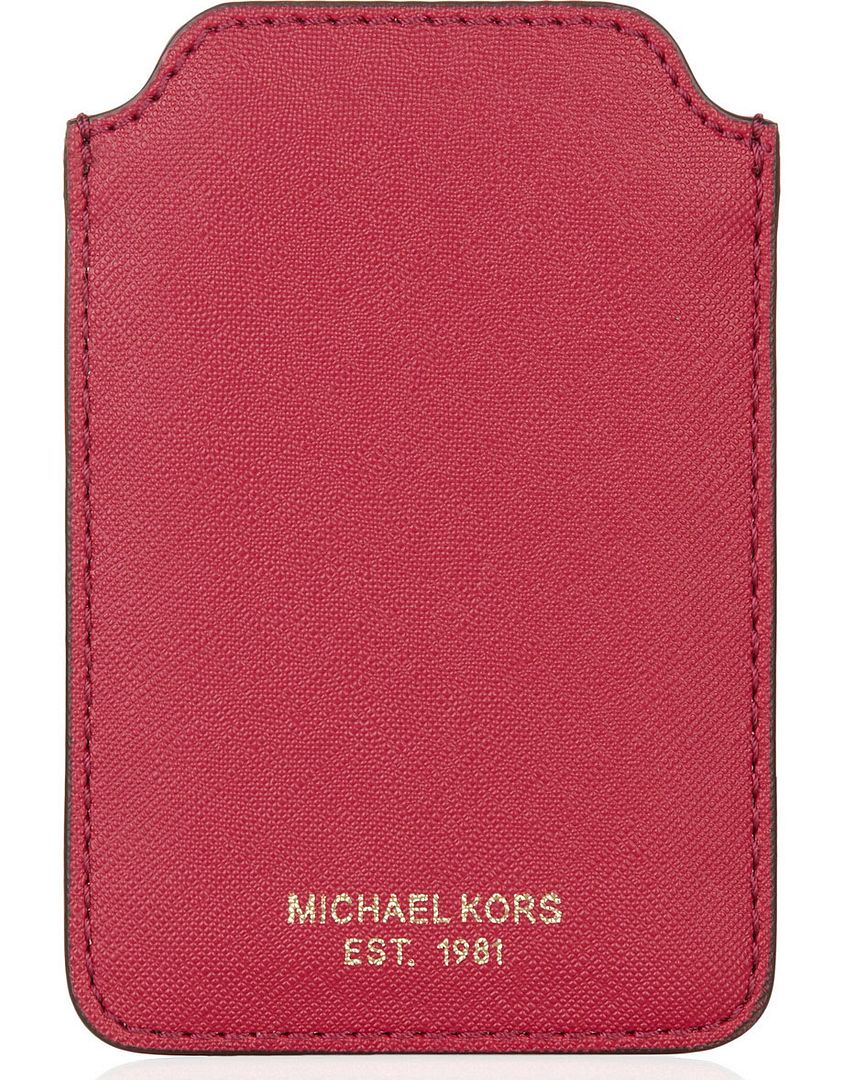 Michael Kors textured leather iPhone sleeve
. ($48, Net-a-porter)
Diane Von Furstenberg iPhone hard case
($38, Saks)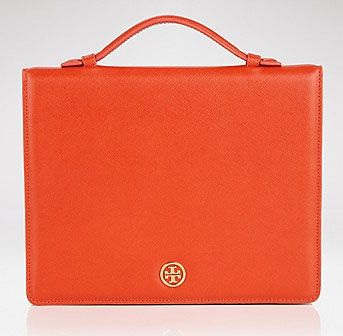 Tory Burch iPad Case
($225, Bloomingdales)
Alexander McQueen Patent iPad Case
($125, ShopBop)
Rebecca Minkoff Silver iPad Envelope
($195, Bloomingdales)
Botega Venetta leather iPhone sleeve
($330, Net-a-porter)
Prouenza Schouler Leather iPad Case
($685, Net-a-porter)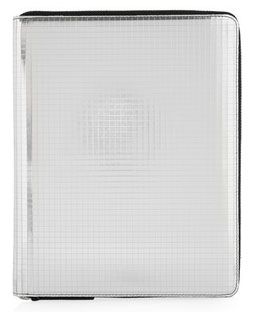 Jil Sander Metallic Patent iPad Case
($530, Net-a-porter)