It's become ridiculously easy to shop on a budget thanks to the plethora of apps and websites aimed at saving you money. We narrowed them down to our favorites, all of which will make life easier and put a little money back in your wallet.
Liz
Honey Extension for Chrome
I always search the web for discount codes before I hit "purchase" so I totally love this plug-in which does it for me at a ton of retailers–with more being added every day. In fact, I saved a ton of money just in the last few weeks using it. Whoo! Coming soon to other browsers.
Sortable
This is like a search engine for gadgets in handy app form, easily comparing cameras, phones, and other tech based on the criteria you're looking for. It's a huge time saver, and beats having 14 tabs open on your browser while you try to do it on your own.
Kristen
Shop Advisor app
I'm definitely a comparison shopper, which can get pretty exhausting, especially if you're looking for an item in at actual store front rather than online. That's why I love Shop Advisor, available for both iOS and Android, which is like having my own personal shopper and deal analyst right on my smart phone.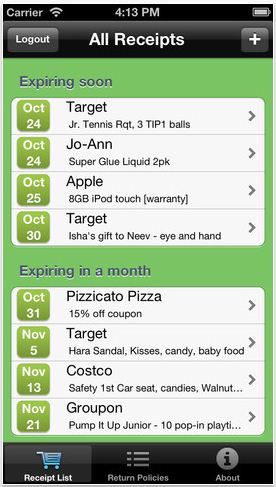 ReturnGuru
I can't tell you how much easier making returns has been thanks to ReturnGuru. Sure, it's great for the holidays, but it works all year long as well, which is helpful when I barely have time to shop for items let alone keep track of what needs to go back.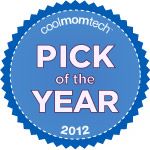 For more helpful services, visit our archives