There are so many cool new tablets, cameras, speakers and gadgets out these days we're overwhelmed by the options. But we think all of these are worth a look–and maybe even an "add to cart."
Liz
Samsung Galaxy Camera
I think this camera really will reinvent the idea of the portable digital camera. It's got all the features of high-end point and shoot, with the addition of an Android-based touch screen on which you can download apps and connect to the Internet. Just…wow.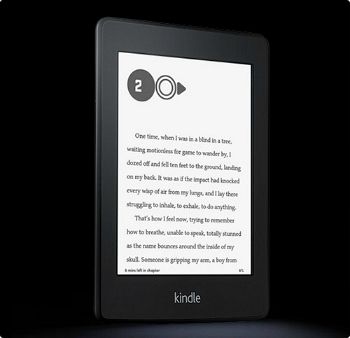 Kindle Paperwhite
E-reader fans got a big thrill with Amazon's new Kindle Paperwhite this year, which gave the NOOK Glowlight a run for its money with a lower price, 8-week battery life, higher contrast than the earlier Kindle models, and yeah, that built-in front light, so you can read in the dark.
Belkin Keyboard Folio Case
It took me a good long time to find an iPad keyboard I would really use. And yay, thanks to Belkin, I have. Makes things so much easier when I want to travel with a tablet and not my whole laptop.
Soundfreaq Recharge Wireless Speaker
It's so nice to find a more affordable wireless speaker and dock that has truly good sound quality. Perfect for smaller spaces, like a baby's room, or even to pair your iPad so that the kids can watch videos with better sound quality. And if you want something a little funkier, check out the Soundfreaq by Novogratz designs too.
Wireless Turtle Shell Speaker
Any boombox or speaker designed to resist both little particles of dust and big clumsy toddlers automatically gets my attention. Perfect for tossing in your bag for a beach day, toting on a camping trip, or clipping on your bike.
Kristen:
iPad Mini
I love the iPad almost as much as my own children (heh), but I'll admit that the size has made it less portable for me. But now that the iPad Mini is on the market, it's definitely a game changer for people like me who really do believe that size matters, particularly when I've already got a laptop in my bag.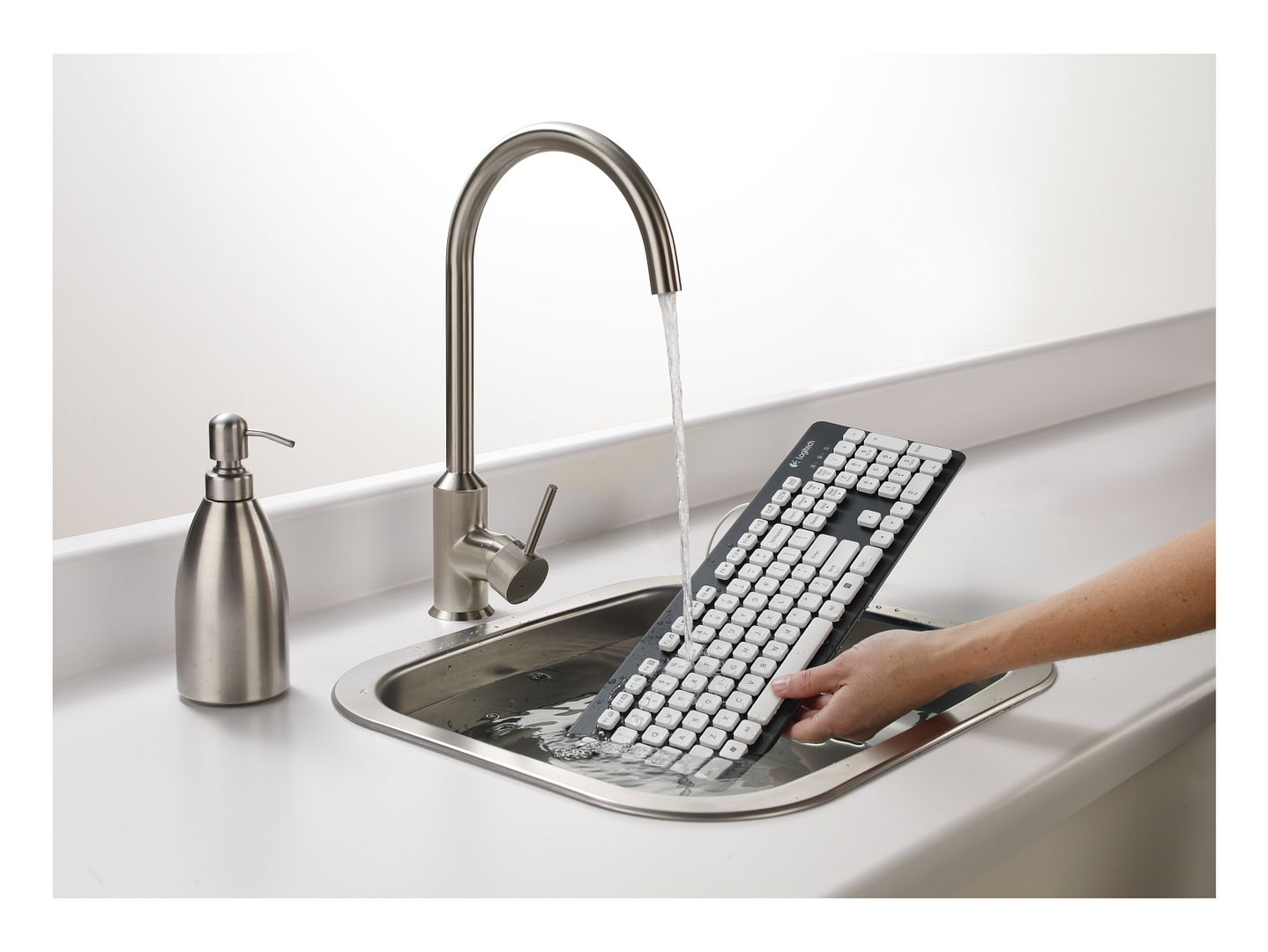 Logitech Washable Keyboard
I'm pretty sure the Logitech Washable Keyboard is the ultimate tech gadget for parents, because whether it's my morning coffee or that rogue juicebox, I'm always working surrounded by liquids, which is generally not a very smart combination. Until now.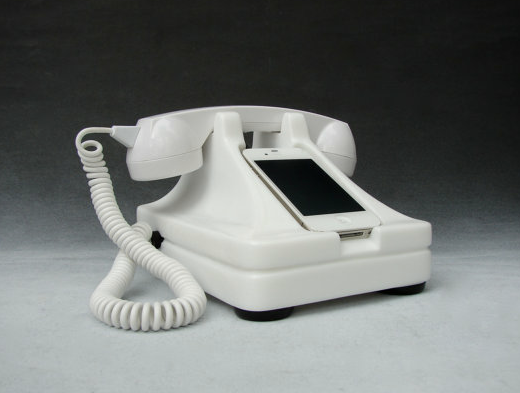 iRetroPhone
Looks like an old telephone, docks your brand new iPhone, and turns it back into an old telephone so you can talk through the receiver. Not only looks great, it's an easy way to let the kids talk on the phone without accidentally turning it off with their faces.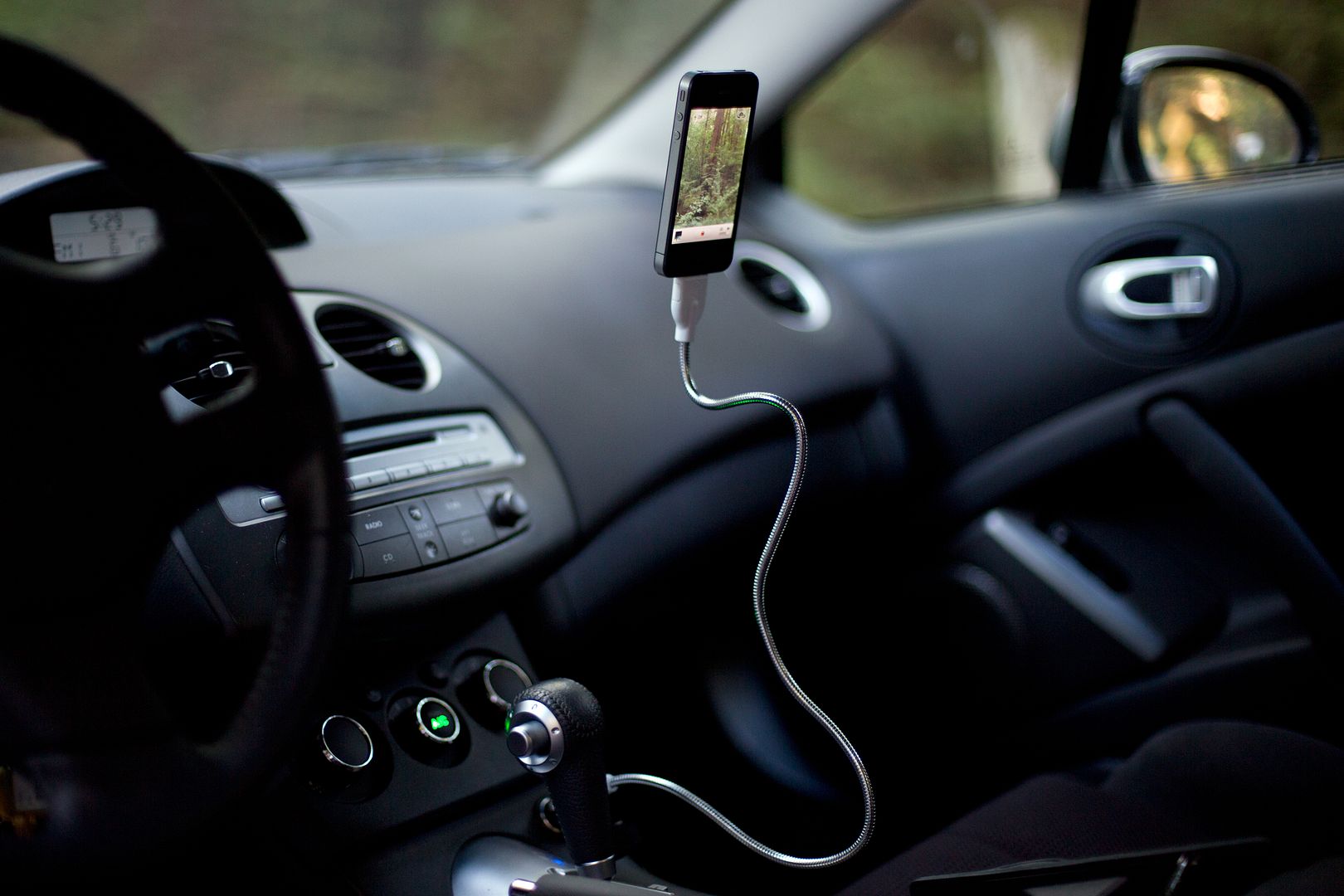 Bobine Tripod Stand Charger
A charger that doubles as a stand? I can't think of a smarter tool in a busy parent's life. As someone who uses her iPhone in the kitchen and in the car, the Bobine Tripod Stand Charger is brilliant.
Doxie Go Scanner
As someone who works on the go, I'm pretty impressed with the Doxie Go, along with their new line of wireless scanners that can fit right in your laptop bag or purse. Even better, no computer needed. It's organizational genius in a very tiny package. Perfect!>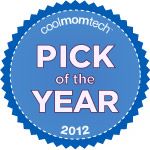 For more essential gadgets, visit our archives