Parenting tweens and teens is challenging enough, but the prevalence of tech in most kids' lives makes it that much more important for parents to try and stay one step ahead. Where safe internet browsing was once our biggest concern, now smart phones and social networking apps have introduced a whole new dimension to potential tech misuse that we want to stay on top of.
While most parents are up to speed on Twitter, Facebook, Instagram, and more and more, Snapchat–new social networking apps launch every day with kids often the earliest adopters. Here, a round-up of four of the most popular new apps that parents definitely should know about.
If you see any of these on your kids' devices, time to have a talk.
1. Ask.fm
The Ask.fm app (and accompanying website) is intended to be a friendly Q+A forum to get to know people better. In reality, it's rife with bullying and sexually charged discussion. To say the least. Questions can be answered anonymously, which adds to the potential for kids to make comments that they wouldn't if they could be identified. If you happen to notice this on your kid's phone, be aware that concerns about Ask.fm are incredibly serious: It's been implicated as a factor in five teen suicides.
Ask.fm is available for Android and iPhone, is rated 12+ in the App Store, and terms of service require users to be 13 or over.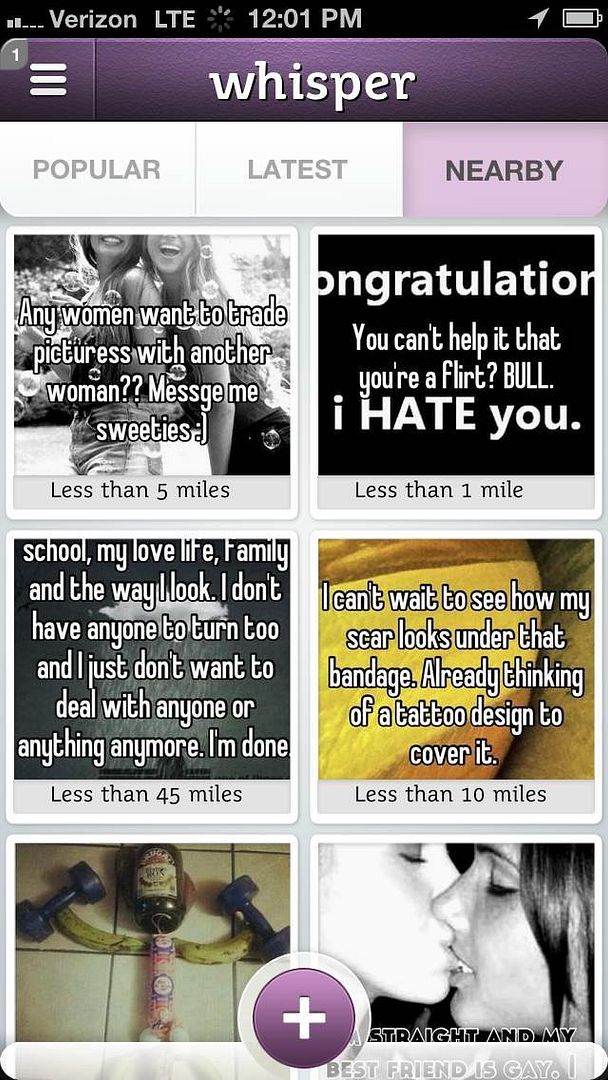 2. Whisper.sh
Whisper is a secret-sharing app and website, similar to PostSecret. (Remember PostSecret?) Users share "whispers" anonymously, and for a subscription fee, they can heart and reply to each other's whispers. If you've enabled location services, your whispers can show up in lists of nearby whispers, which increases the possibility that you're not so anonymous after all. Whisper is most popular on college campuses, but as they've just received another round of VC funding, it's possible that Whisper will make its way to circles of younger users.
Whisper is available for iPhone and Android, and rated 17+ in the App Store, though we didn't find a minimum age in the TOS on their website.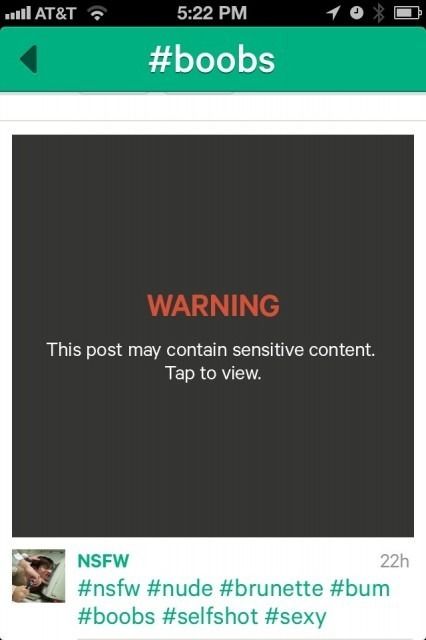 3. Vine
Tween and teen Vine users are most likely to create silly six-second videos (like their parents do), but there's also a ton of really inappropriate content, both violent and sexual, on Vine. While Vine Labs has taken steps to restrict access to explicit videos, they're still out there in spades. Vine has recently been used to document animal cruelty by teens, and it's also been linked to bullying, including video of kids who weren't aware they were being recorded.
Vine is available for iPhone and Android, and rated 17+ in the App Store, with no minimum age in the website TOS.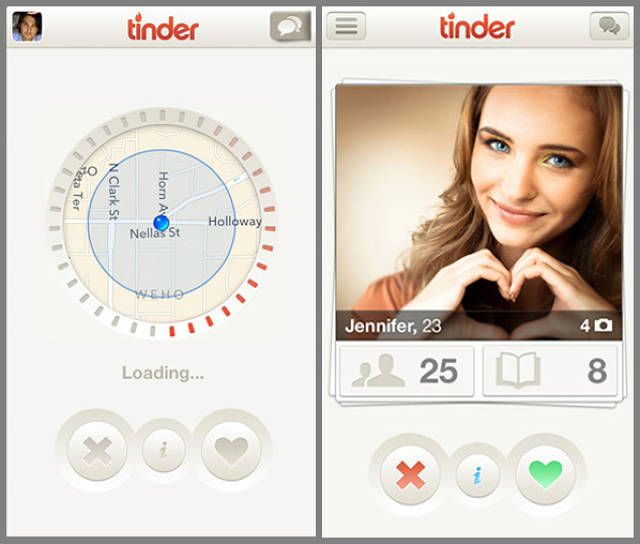 4. Tinder
We really wish we didn't have to include the online dating app Tinder in this list, but we do–because kids are using it. (We know. We're feeling pretty gross about that too.) Teens like Tinder because it only matches you with people who like you back, and that provides some major positive reinforcement, which makes them want to keep using it. Yeah, we've come a long way from simply mustering up the courage to talk to the cute guy in Bio class.
Tinder especially concerns us because matches are limited to a geographic area, which means kids are connecting with people in the local area who uh, may not actually be other kids. Finally, Tinder requires a Facebook account to login meaning anonymity is far less likely.
Tinder is available for iPhone and Android, and while the TOS specifies users must be at least 13, and the App Store rates Tinder 12+, as parents we draw the line at kids under 18 using a dating app.
12+ App Store? Really? -Julie
For more information, be sure to check out our posts on talking to tweens about online safety and making gadgets safe for kids.