The coolest new digital camera for the holidays may be one that doesn't even work. Well, not until you put it together and learn a whole bunch about the technology behind a point-and-shoot. And I know more than a couple of kids who would think this is way more fun than a regular camera under the tree.
The Bigshot Do-It-Yourself Digital Camera gives kids—and adults—the chance to not only put a camera together piece by piece, but gives them a better understanding of all the whoozits that make that little rectangular box work. Easy enough for kids as young as 8 to assemble, I know my son, who is forever assembling and disassembling things, would have no problems putting this camera together.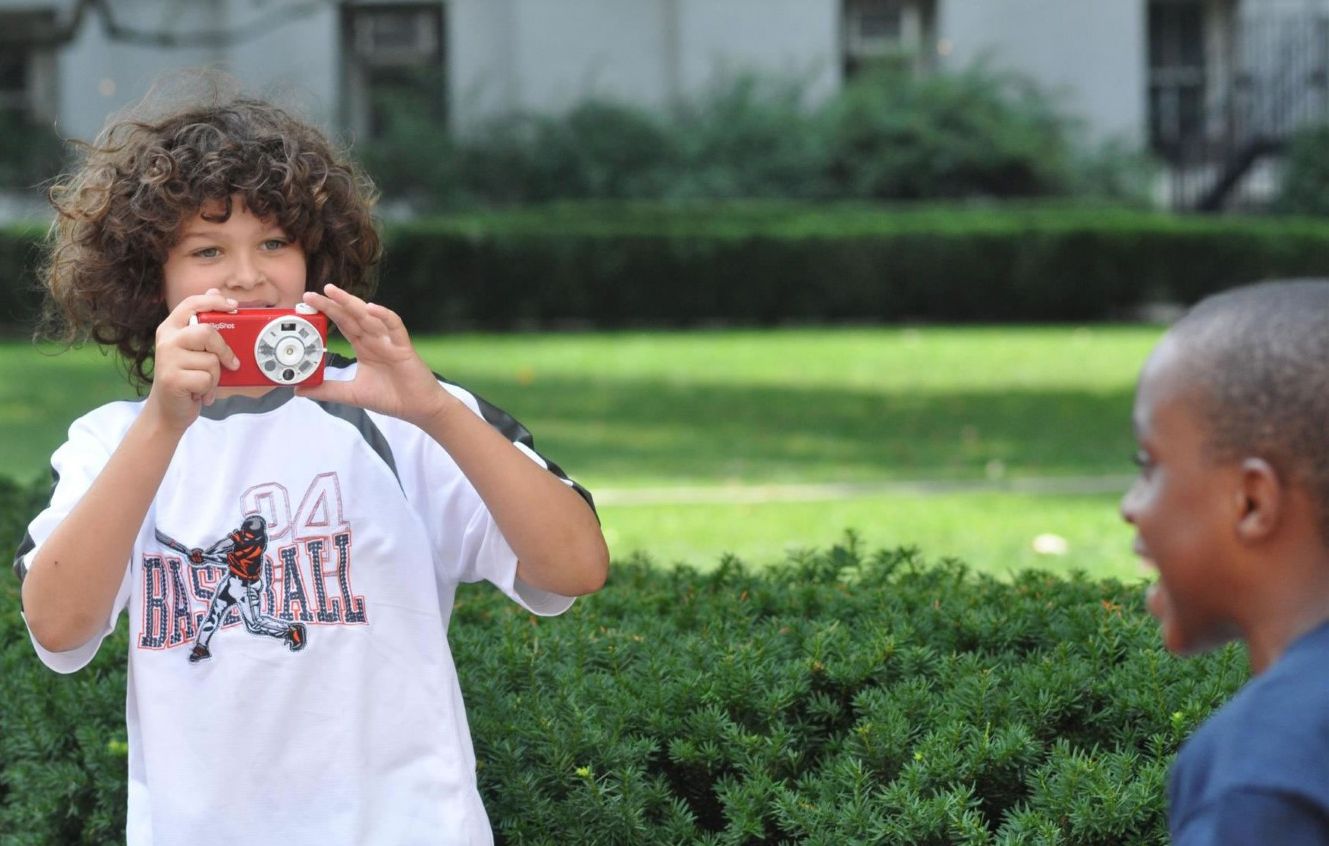 Once it's in one piece, then things get really cool. The Bigshot Camera isn't just a building project, but a real digital camera that takes up to 120 photos in regular, panoramic, and 3D modes, with or without flash! Even low battery won't stop it in its tracks with the nifty crank handle that gives the camera enough power to keep going.
No, you can't ditch your SLR or even your iPhone5, but for a fun toy that works, this camera has big payoff. And it's a way better way for kids to learn what is inside a real camera than to find your beloved digital camera in 100 pieces on the kitchen table.
The Bigshot Camera can be purchased from Elenco Electronics or at Maker Shed.
Also check out the Konstructor Build-Your-Own Lomography camera in our holiday guide to the best gifts for photographers.