If you're like us, then you've got holiday shopping lists coming out of your ears and are always looking for the best way to organize them. It's so easy to forget cousins, in-laws, coworkers, caregivers–people you're determined to remember this year. (For real this time, right?) Which is we are really excited to be working with our newest partner, eBay (yay eBay!) just out with the impressive new eBay collections right in time for the holidays.
eBay has basically made it ridiculously easy to keep track of all your favorite items, even lots you'll recognize from our own holiday tech gifts guide, in one handy place. The collections are hooked into your eBay account so it's easy to just click and purchase whatever you've discovered, so it can be delivered in time for holiday giving.
The interface is super easy to use: Once you find an item you like, just click "Add to Collection," choose the collection where you'd like it to go and…that's it. (See, easy.)
Now everything on your wish list is there for easy searching, tracking, and of course, bidding later on.
It was really fun for us to put together 50 of our own favorite tech holiday gift ideas as part of the Cool Mom Tech collections on eBay to help inspire your own collections. Or hey, maybe it will just help you finish–or uh, start–your holiday shopping. Yay technology!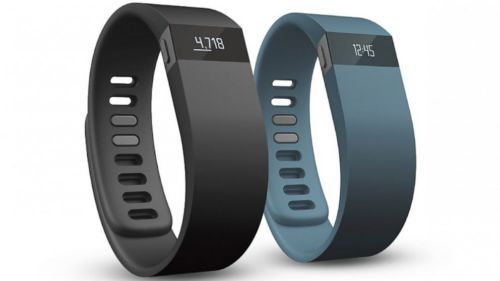 fitbit force: From our hottest tech gifts for holidays collection
makey makey: From our geeky gifts for kids collection
sol republic x motorola tracks air: From our audiophile awesome collection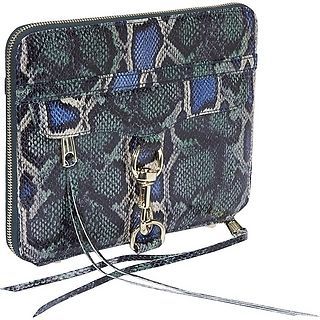 rebecca minkoff python ipad case: From our pretty covers and cases collection
universal camera strap: From our shutterbug gifts collection
Take a peek at the Cool Mom Tech eBay collections for even more awesome holiday gift ideas–50 in all. And our thanks to our sponsor eBay for helping us get more organized  with our gift lists this holiday season. We can sure use it.
Any eBay user who clicks to share a collection using the sharing buttons on the page will be entered for weekly $1,000 prizes and a grand prize of $25,000. Details here.