We've wrapped up some free Christmas music for you to download from some of our favorite kids' music artists who also happen to be pretty great at singing Christmas songs too. If you love what you hear, go ahead and grab the entire collection and add something new to your holiday mix. The best thing about these songs is that they truly are for all ages.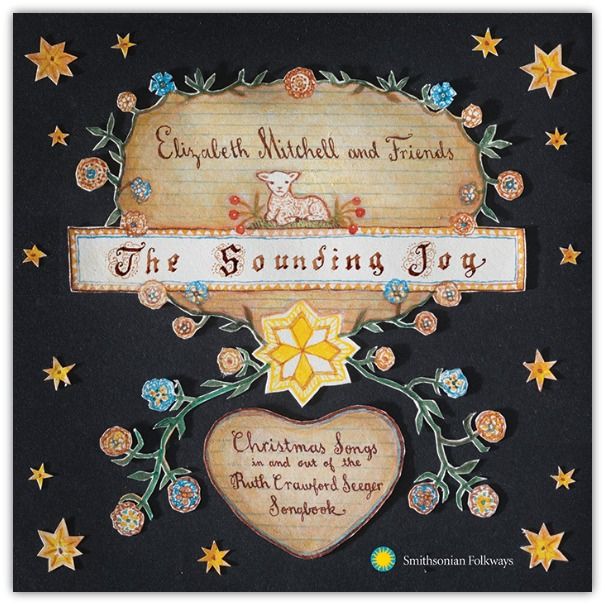 Elizabeth Mitchell's new Christmas CD, The Sounding Joy for Smithsonian Folkways, is filled with two dozen traditional Christmas folk carols sung by Elizabeth and friends and family. You'll hear familiar songs like Silent Night and Joy to the World, as well as, Mary Had a Baby and Sing Hallelu. Download a free copy  of Children, Go Where I Send Thee which includes the voices of Natalie Merchant and Dan Zanes in an upbeat, clap-along-with-the-music, traditional African-American spiritual song. It's a nice change of pace from The Twelve Days of Christmas.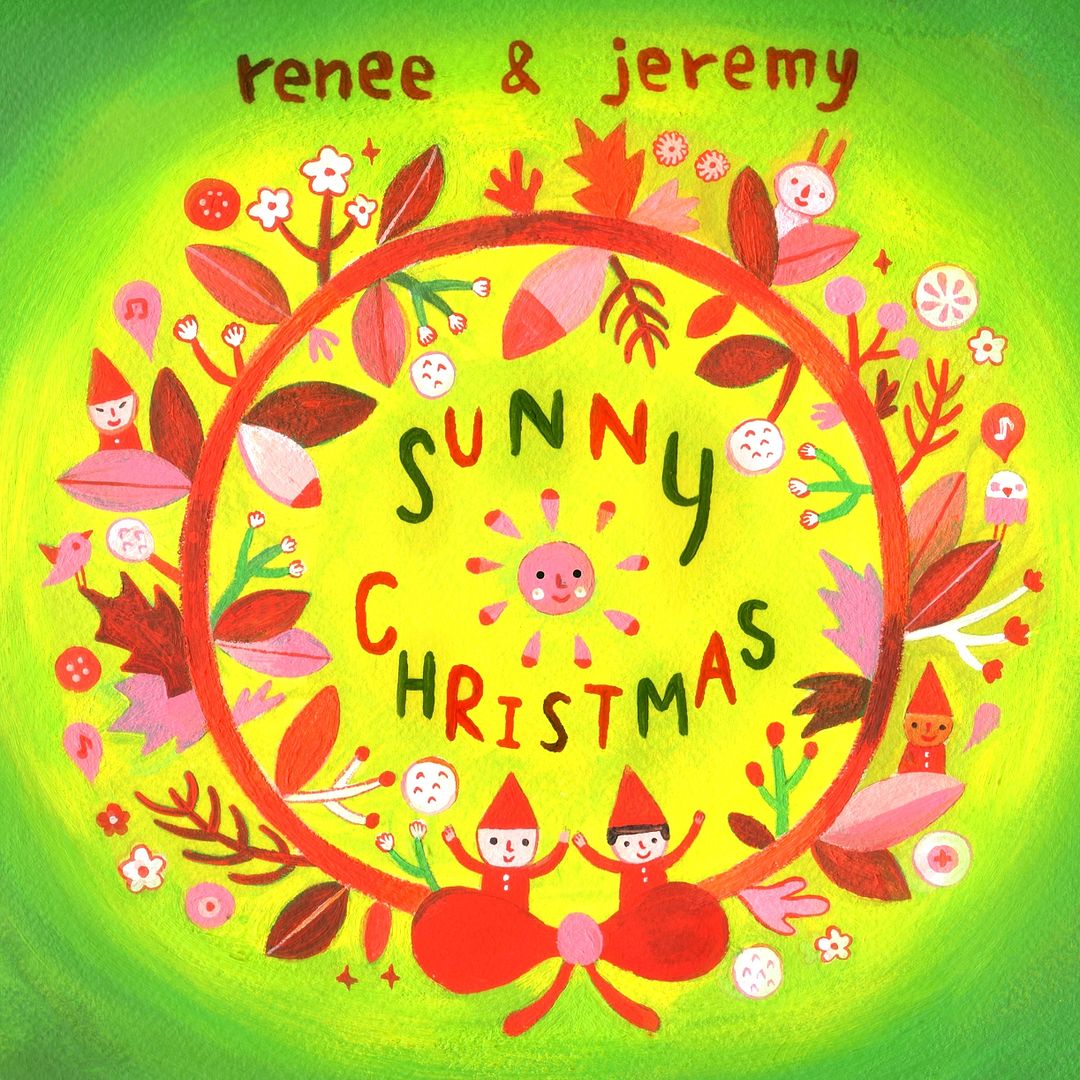 Renee and Jeremy's Sunny Christmas album is a family favorite here, with gorgeous harmonies and interesting arrangements of the classics like We Wish You a Merry Christmas. You can download this song free, along with the title song Sunny Christmas, but to make this gift even sweeter, they've included six songs from their other albums for you to download as well.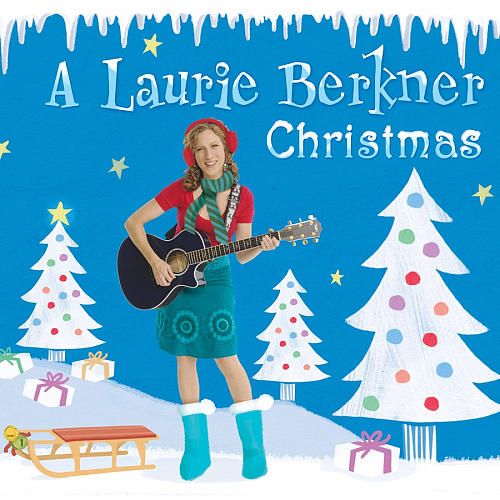 My kids have loved, and sung along with, Laurie Berkner for years, and her Christmas CD gets their voices going with her happy versions of Jingle Bells and Christmas is Coming, as well as, originals like Santa's Coming to My House. And you can also get a free copy of her bright, guitar-strumming version of Children, Go Where I Send Thee which she sings with Brady Rymer.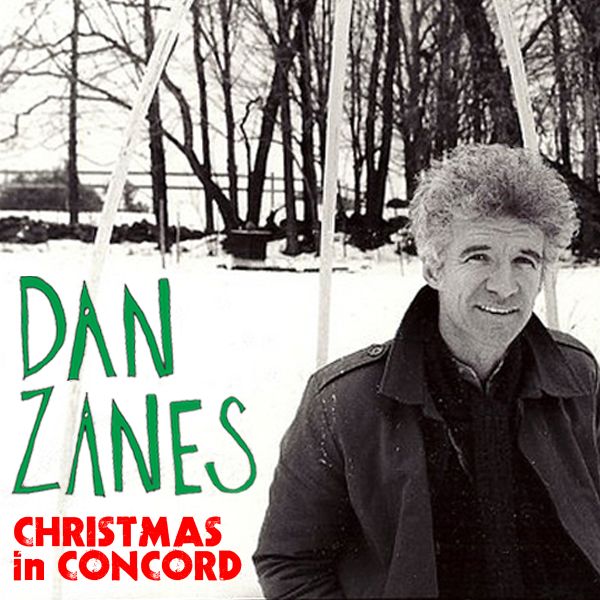 Since my kids refuse to go Christmas caroling with me, I've decided to just join Dan Zanes and sing along with his Christmas in Concord album. You can, too, when you download a free copy of Deck the Halls, and fa-la-la along with him and all his guest singers. I'll play it loud enough so the kids can't complain about my singing.
Check out our archives for even more Christmas music to download.