We were thrilled to see some of our favorite kids' music artists nominated for a Grammy for Best Children's Album this past Friday night. And if you are looking for some great music to download (perhaps onto that new MP3 player that Santa will leave under the tree?), here are some solid picks.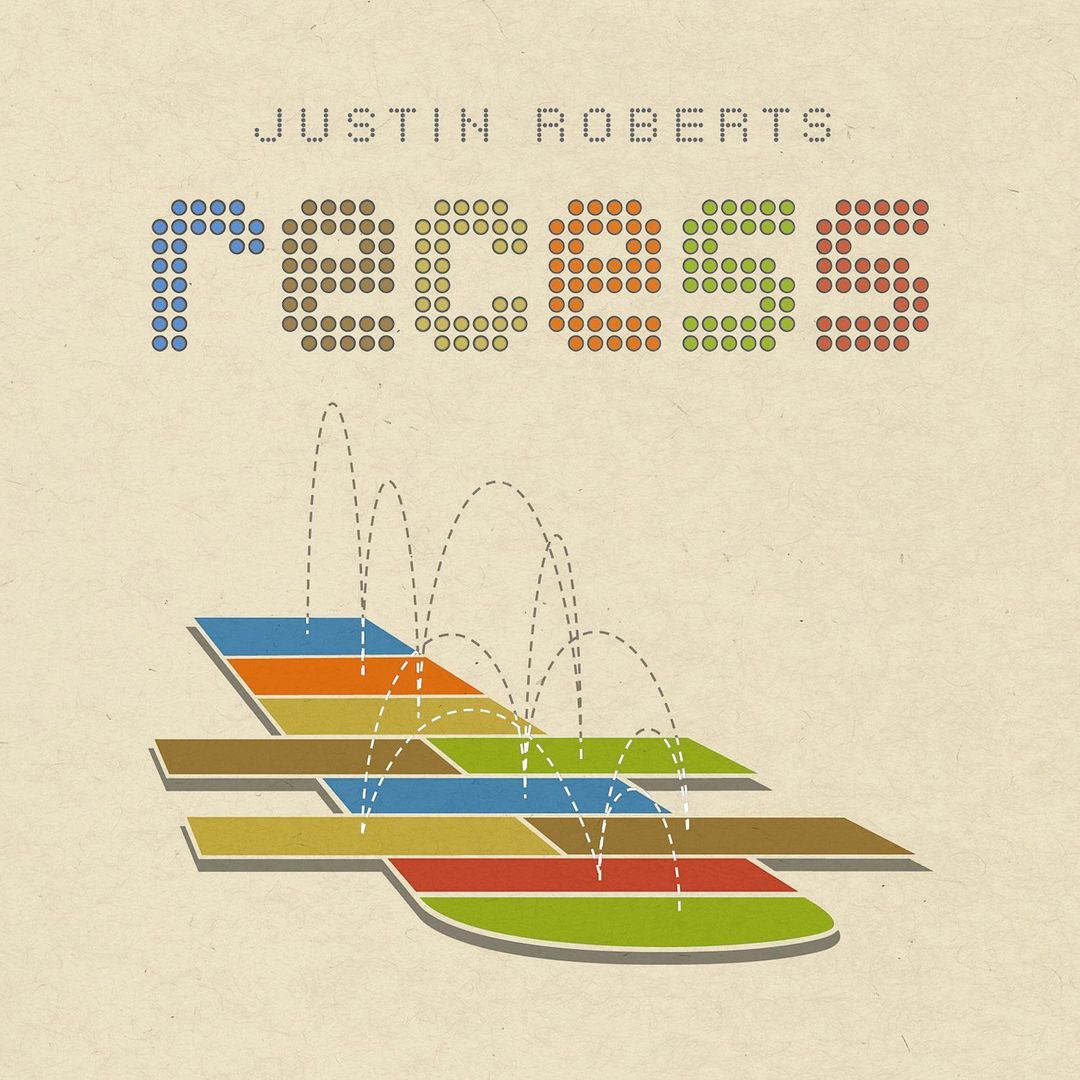 We have adored Justin Roberts' fun-loving, high-energy collection of songs for years, and on Recess, he shows why he is still king of the playground with music written for elementary-aged school kids everywhere.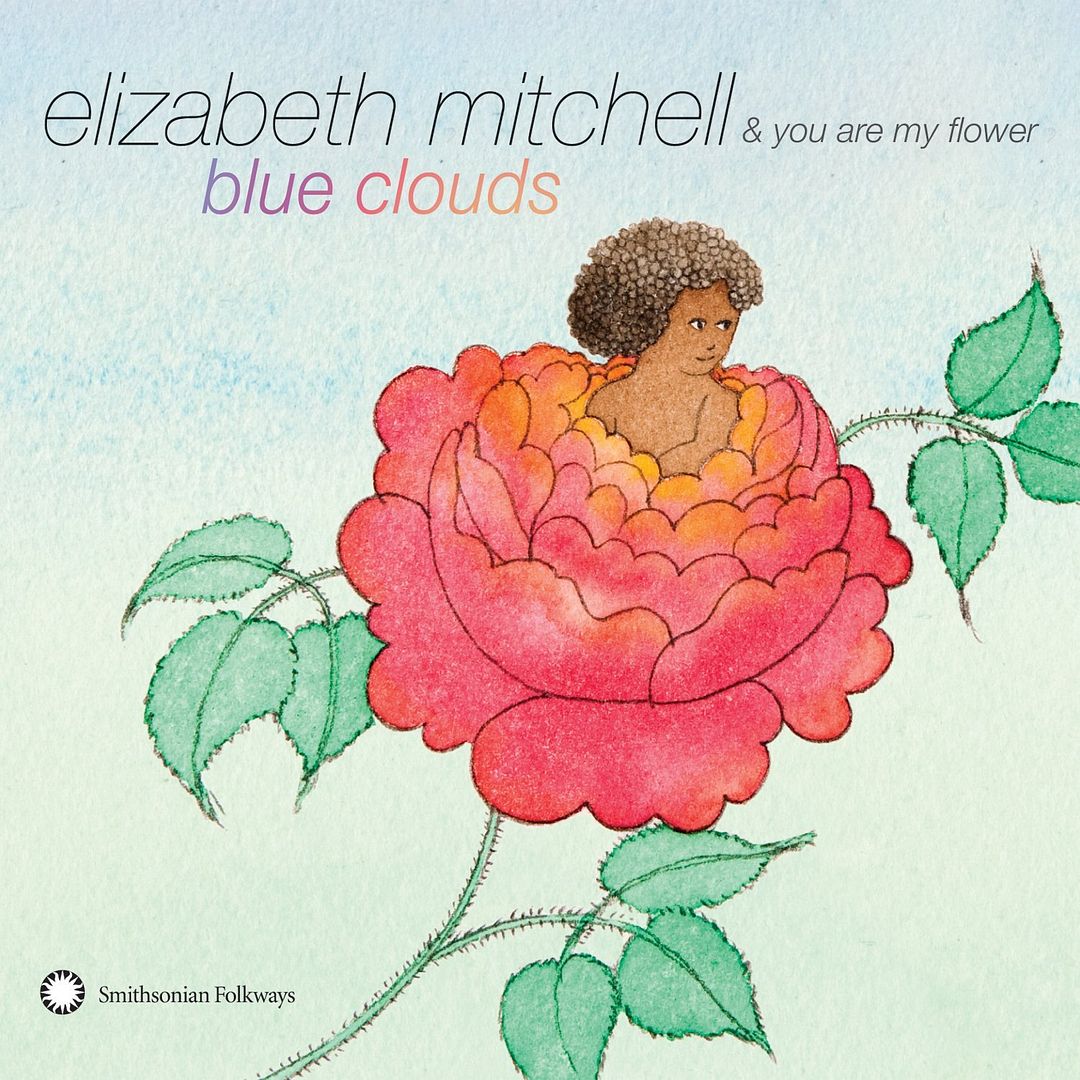 Elizabeth Mitchell's Blue Clouds includes a lovely and eclectic mix of songs from traditional folk tunes to such legends as David Bowie and Jimi Hendrix.
Throw a Penny in the Wishing Well made me fall for Jennifer Gasoi's gorgeous and versatile voice which sounds right at home whether the music is cool blues, lively calypso, or a serene lullaby.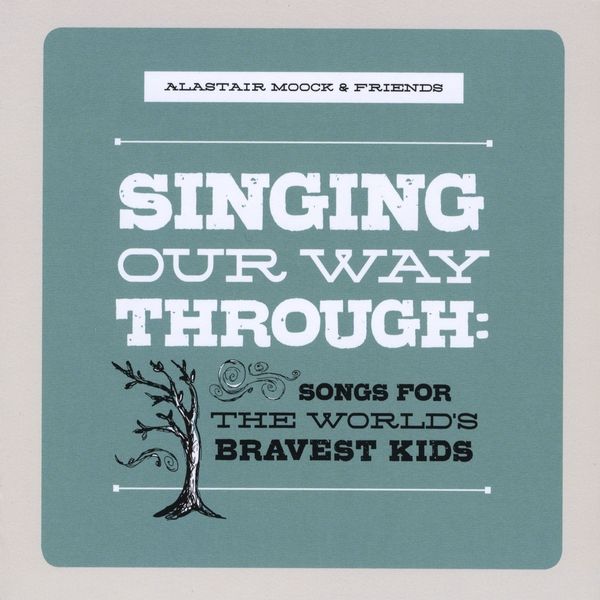 Putting together a collection of songs about kids living with cancer may sound like something targeted to a niche audience, but when you hear Alastair Moock's Singing Our Way: Songs for the World's Bravest Kids, you'll realize this is so much more than that. With songs of strength, patience, and understanding, all delivered with Alastair's funky, gritty voice and a slew of awesome guests artists, this CD is one all families can love.
Also, many congratulations to Beth Nielsen Chapman for The Mighty Sky which also secured a Grammy nod.