Kickstarter at MoMA brings together two of our favorite things — awesome Kickstarter-fueled innovations and the MoMA Design Store. They've gathered a collection of successful Kickstarter products in honor of NYCxDESIGN, and it's a cool celebration of creative, ingenious design. And lots of cool tech.
The collection includes toys, decor, and those gadgets we love. You'll find the Toymail Mailmen that we lauded last year (and now own and love) that let you send cute audio texts to your kids when you're away from home.  There's a JIX Construction Kit that uses drinking straws to create cool geometric shapes. The Lumio Book Lamp is made from laser-cut wood and Tyvek, and it's just as gorgeous lying closed on an end table as it is opened 180-degrees and illuminated. And one of my favorites, the Powerslayer phone charger is super smart–it's an energy-conscious charger that stops powering your device when it senses it's fully charged.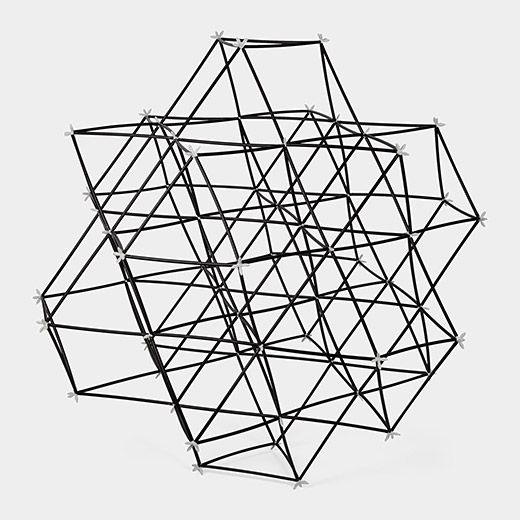 I could go on and on with all the amazing goodies gathered here by their eagle-eyed curators, but I'd rather start shopping instead. This collaboration is getting a lot of attention though, so MoMA warns that the site may load slowly or not at all, as I've found myself. Be patient; great design comes to those who wait (and occasionally hit F5).
Check out all the cool Kickstarter-funded products for sale on Kickstarter at MoMA