Fitness resolutions are the most popular of all New Year's resolutions, but they can be pretty hard to keep. That's why we keep making them year after year, unfortunately. But this cool and comfortable wireless headset, designed especially for athletics, might help make getting fit a little bit easier.
The EDGE wireless headset by Red Fox (not to be confused with Fred Sanford, of course) is a single piece that's flexible yet sturdy, with zero wires or other distracting floppy parts. When I popped the headset on, it felt great and paired easily right off the bat. The slim hooks are the most comfortable I've ever worn, and I don't have to reposition it or re-pair it during my workouts either. No distractions means I can focus on what I'm doing.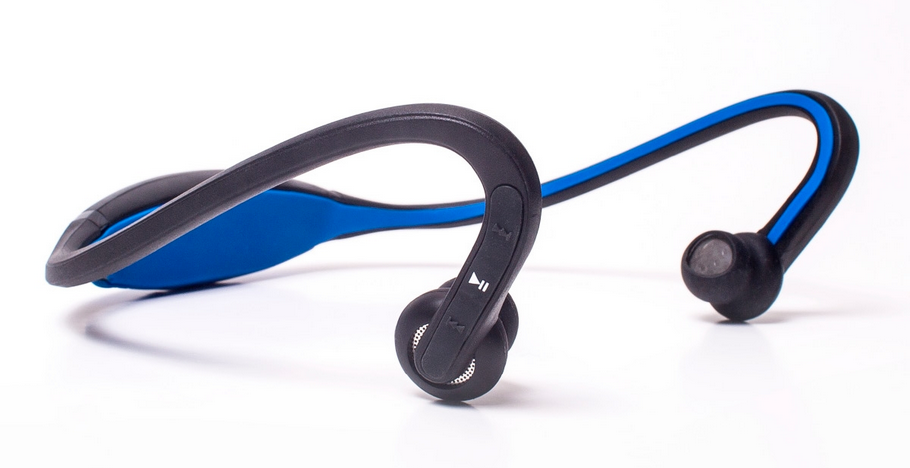 I plan to take the EDGE with me the next time I ski, and I'm looking forward to hiking with it in the spring too. It's nano-coated for water resistance, so if you get caught in the rain or have a yard sale on the slopes (you skiers know what I'm talking about), the EDGE won't get fried. Which makes it a really good option for keeping active all year long — and maybe actually keeping that New Year's resolution too.
Find the EDGE wireless headset on the Red Fox website or at our affiliate Amazon