If you haven't heard us gush over the Sonos audio system yet, you must be new here. (Welcome!) We're huge fans of their smart wireless audio system that only gets better with every app upgrade, so we're really excited to pass along a super sweet deal that's perfect for Father's Day.
Starting today, Sonos is offering their two-room Sonos starter set for $349, which is $50 off the regular price. You get two Play:1 speakers, which happen to be a terrific first speaker if you're new to the brand; or a great addition to smaller rooms. They sound fantastic in a bedroom, or hook up two so you can stream in stereo in any room. Or, split them up and you can have a different soundtrack going in two rooms, which is especially awesome if you love everything about your partner or your kids, except their taste in music.
Hey, nobody's perfect.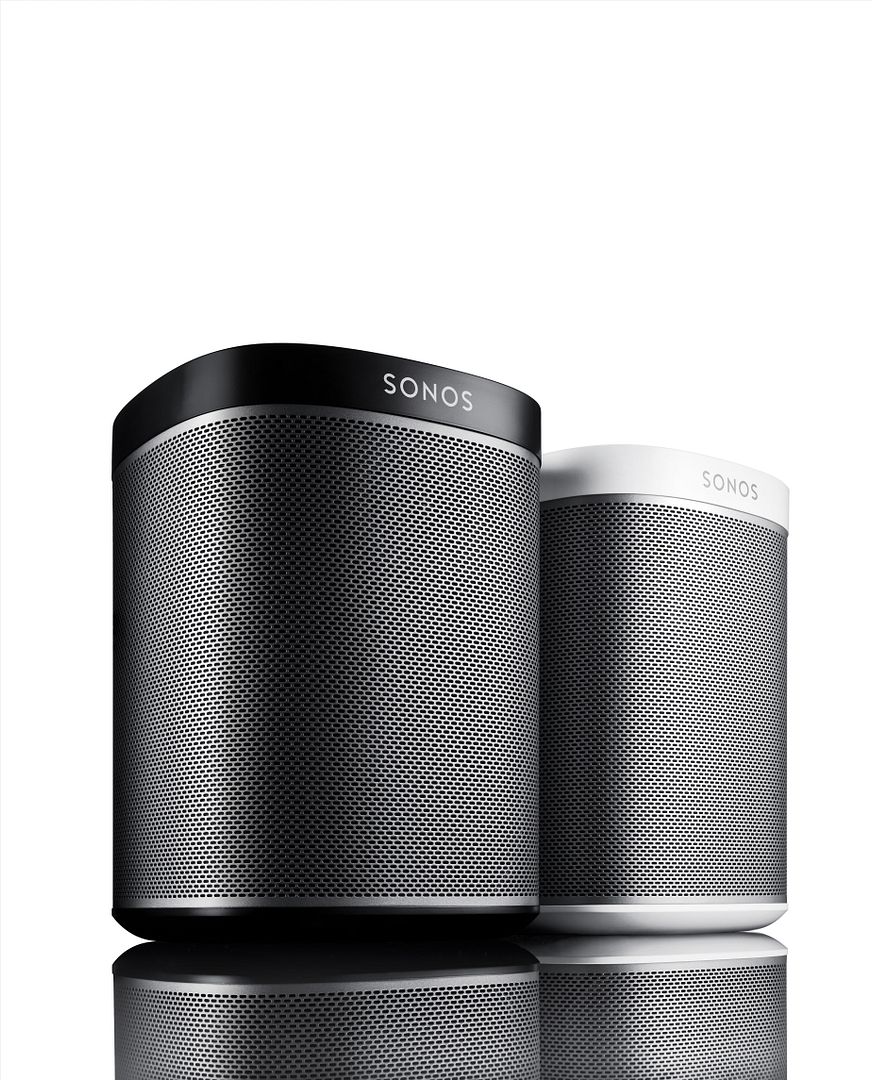 Another great reason to snatch up this deal: The Sonos audio system is ridiculously easy to set up. You pretty much just plug in, download the app, pair with your phone or tablet and go. So if you've been thinking about upgrading to a wireless audio system, or adding to your existing one, now's a great time to do it. Next thing you know, you'll be planning parties just to show off your Sonos. And yes, we speak from experience.
Get the Sonos audio two-room starter set on sale for $349, starting today through 6/29, but we're betting supplies won't last.