Over the past couple years, it has been incredible to witness all the awesome new ways we have to introduce our kids to STEM. And now we've come across another really cool product called Mover Kit, the first wearable for kids that they can code themselves. Cool!
Launched just recently on Kickstarter (and already past its fundraising goal) Mover Kit is a completely customizable and creative project that lets kids be the programmer of their own designs  and movement. And we know it will be awesome because it's from the folks behind the successful Technology Will Save Us, who we fell in love with at the World Maker Faire, this year.
The Kit comes with all necessary component, like a motion sensor, compass, LED lights and wristband. In conjunction with Make, the online platform, means kids can craft and code to their hearts' content. Just check out the videos and you'll be blown away by the possibilities.
(Leave it to kids to come up with things we never would.)
Related: The Thimble STEM subscription box for kids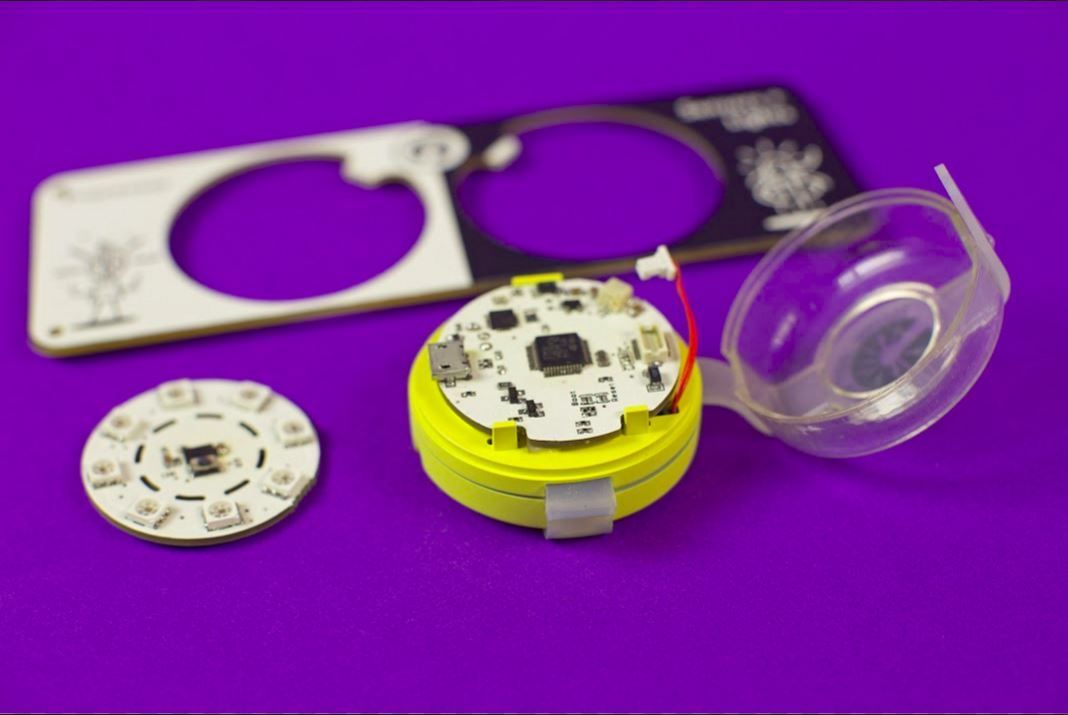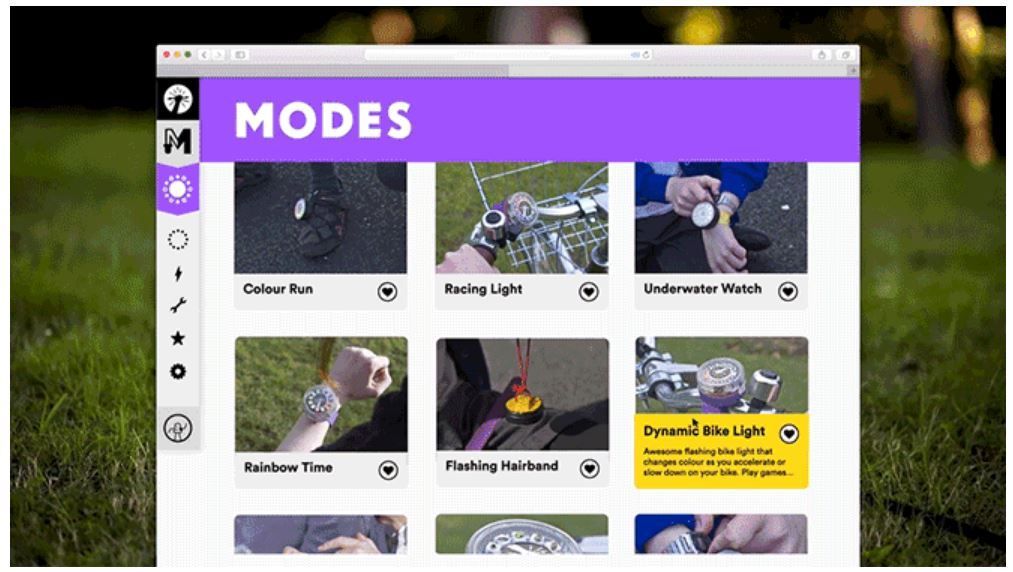 Watch the videos for ideas from a standard wearable wrist band to a light-up "electric" guitar made out of cardboard. Coding "recipes" let kids experiment and create commands for the wearable, like light up when I run, flash blue lights when I turn right, flash rainbow colors when I spin.
The Mover Kit is geared towards kids ages 8 and up, but I'd say that with the help of a parent, younger kids can still reap all the benefits of this clever, imagination-building STEM toy. There aren't too many parts to put together, and the Make platform can be as complex or as simple s as the coder wants it to be.
What a fun way for kids to show off their coding talents. Besides, any project that combines learning and physical activity in one gets two thumbs-up in my book.
Check out the Mover Kit Kickstarter page for more details on this cool crowdfunding campaign ending June 10. A $55 contribution gets you a discounted kit +free Make Platform, which is 30% off retail. The product is slated to ship in fall 2016.