As parents, we want to do the best for our kids, but screen time is always a thorn in our sides, especially when the American Academy of Pediatrics (AAP) has always said "no screens under 2." Well, that's not the case anymore, as the AAP just dropped this rule, with a few important caveats.
So parents of young kids, here's a quick breakdown of the new recommendations:
For kids under 18 months
You should still avoid use of screen media other than video-chatting. That's right, feel free to Skype and Facetime with abandon. Ha. Parents of children 18 to 24 months of age who do want to introduce digital media should pick their programming carefully (they recommend PBS and Sesame Street specifically), and watch it with them. So, if you have them in front of a TV in the shower, does that count? We think so!
Related: 6 of the best educational YouTube channels for kids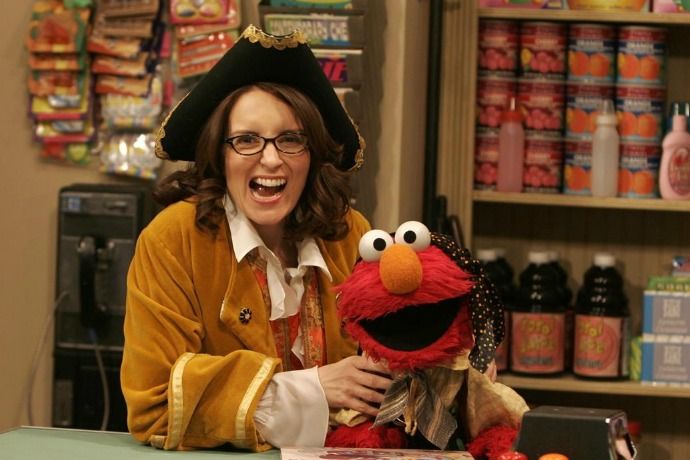 For kids age 2-5
For children ages 2 to 5 years, screen time should be limited to one hour per day, with parents watching along with them so that they understand what they're watching and gain a better sense of how it applies to the world around them. So, not really a babysitting tool, but rather, a way to engage them and, from what we've found with our own kids, with them.
Again, they recommend "high-quality content" (guessing Real Housewives of New Jersey doesn't count here), which yay, there's so much great stuff out there for kids these days, it's easy to flip a couple of channels and find something.
Related: Get your favorite PBS Kids series free on Amazon Prime
Bottom Line 
We should say that we never necessarily wanted to plop our kids in front of the television or an iPad all day, but it's certainly nice to be able to cook dinner while our child is safely occupied. And there's a lot of great educational programming out there for little ones that we've thought would do more good than harm.
So, we're glad that the AAP has acknowledged the value of digital media for kids and parents, and made these changes. Certainly, a screen shouldn't replace all the other activities kids need in their lives, but as we've always said, it's a great tool in an arsenal of tricks parents have in their back pocket to help their kids learn and grow, and keep us all sane.
You can read all the new AAP recommendations on their website.