We are pretty freaking thrilled that women in STEM are getting much-deserved attention finally, from fantastic story books to card games, and yes, amazing Oscar-nominated movies. Now add these amazing art prints for a cause to the ever-growing list.
Related: The ultimate girls in STEM book of kickbutt women in science
Beyond Curie is a series of art prints by former neuroscientist now designer Amanda Phingbodhipack featuring 16 female winners of the Nobel Prize in Physics, Chemistry, and Medicine/Physiology, as well as 16 other amazing women in STEM you might not know. Through these pieces, Phingbodhipack hopes to give these 32 women the recognition they deserve, no offense to Madame Curie, of course.
I want them on my walls and in my kids' classrooms. Heck, they'd be rad in a baby nursery, pregnant mamas.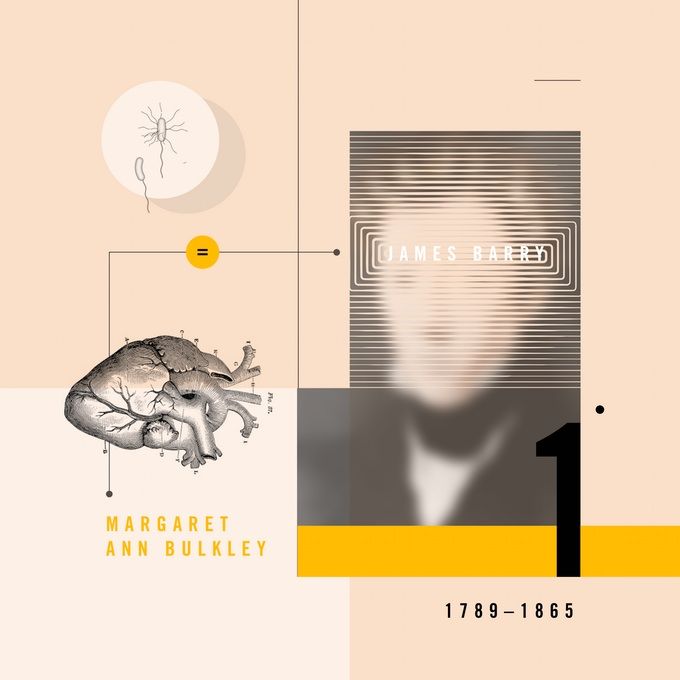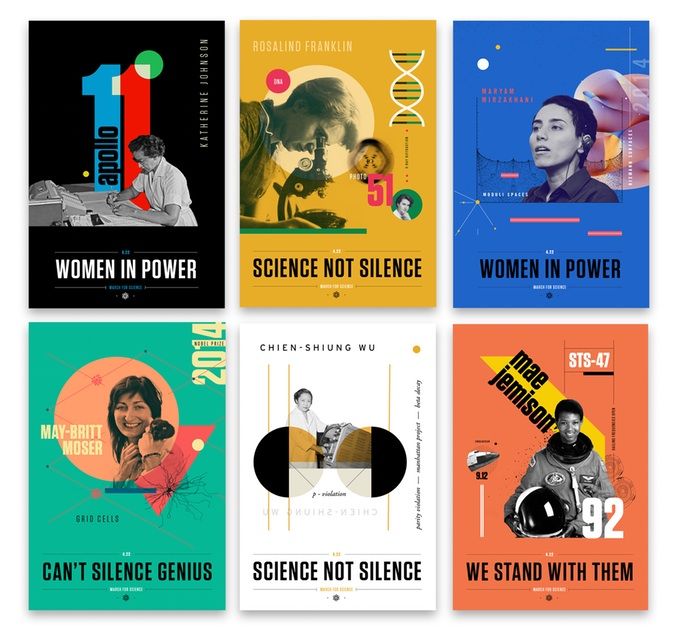 Related: Why everyone needs to read Rad Women Worldwide right now
You'll need to purchase through her Kickstarter campaign, but delivery (all digital, by the way) will be in March, with all proceeds above her production costs being donated to The Association for Women in Science. And if you're planning on attending the March for Science, she's created a series of posters (above) just for that too.
What a fantastic way to celebrate and honor the women who have contributed so much that we know so little about. Until now.
(via Fast Company)