One our favorite things to do is really pare down the best apps for kids, keeping an eye out for red flags like in-app purchases and safety concerns. In fact, it's amazing how many apps for kids we try and delete compared to those we can truly recommend. So here, our favorite apps from 2012 for little kids and preschoolers.
And while iOS is still truly trouncing the other platforms in terms of beautifully rendered, functional apps for kids, Android is starting to catch up, so we've found a few picks for both platforms.
FOR IOS
Liz
Wee Alpha Alphabet App
For the youngest kids, design studio Wee Alpha's app is just wonderful. Not only does it look clean and beautiful, it really teaches helpful skills from letter recognition to vocabulary and even those fine motor skills you get from stealing Mommy's iPad.
Colorforms Revolution App for iPad
I love apps that encourage creativity (making me feel a little less guilty about giving my 5 year-old screen time) so huge props to the new Colorforms app which brings the classic vinyl fun to life on your tablet. Really well done.
PrestoBingo Shapes App
Can you tell I have a thing for modern, graphic apps for kids? This truly lovely app is wonderful way to teach basic geometry and shape sorting for the 2-5 year old set. No time limits, no error messages, no prizes–just the joy of learning.
Kristen
Toca Tailor
It's tough to choose between all the new Toca Boca apps, which are all fixtures on our gadgets, but I think the standout has to be Toca Tailor, which has allowed my already budding designer to make her designs a reality.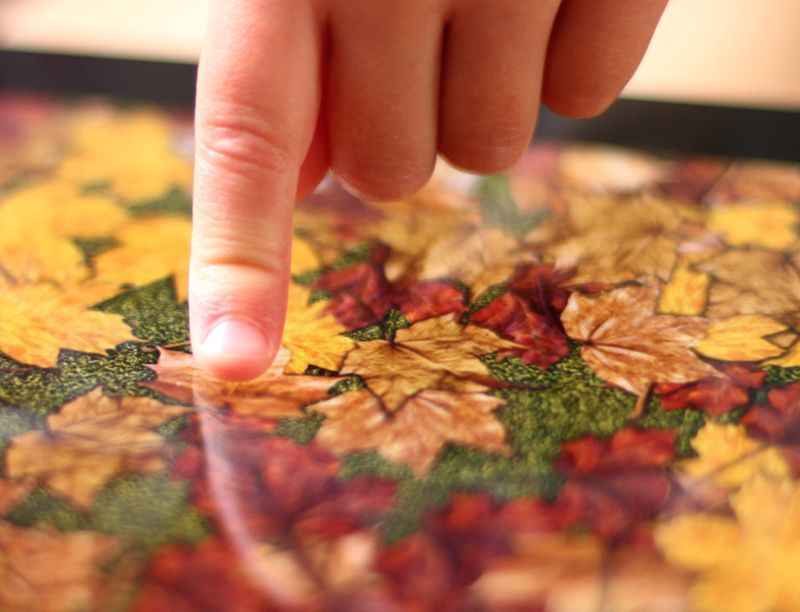 HippoSeasons app
I love apps that are as beautiful to look at as their are educational, and that's what the HippoSeasons app is. I'm always glad when my kids pick this one to play because I get to enjoy it too.
the Numberlys
If there was ever a creative way to learn the alphabet, the Numberlys is it. If your kids are like mine, they'll sit back and watch in wonder, then get sucked in by the gorgeous illustration and amazing interactive features.
FOR ANDROID
Liz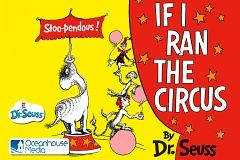 If I Ran the Circus app
This new app is a great ebook adaptation of the Dr Seuss Classic. While it's often tough to find Android apps that live up to our standards, Oceanhouse Media always does a super job in any platform. Sweet for that new Galaxy Note, perhaps?
Amazing Alex
From the developers who brought you Angry Birds, Amazing Alex is part Rube Goldberg, part secret trick for getting kids excited about cleaning their rooms. Wonderful game that's not getting nearly enough attention.
Kristen
Spinlight Apps
This trio of apps including TallyTots, AlphaTots, and TableTots, are an exceptional series of educational apps for little kids that expanded to Android this year. Even better, they're affordable.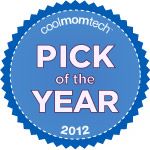 For more great apps for kids, visit our archives.