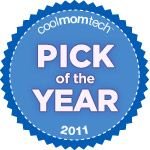 These top kids' apps of 2011 are the perfect combination of education and entertainment, which is why our editors–and our grade schoolers–think they're cool.

Don't Let the Pigeon Run This App
Liz:
While Mo Willems' debut app is designed for preschoolers and up, I really think it's the 5-6 year olds who get the most out of it. Because it's more than an awesome ebook you help create yourself, it's the tools and inspiration to get you writing on your own.
Stack the States
Kristen:
I have to admit
that combining trivia with a sort of Tetris-like game is pretty
brilliant. It's no wonder that my whole family (including me) loves this
app. And thanks to it knows a little bit more about the old US of A.
Animalia
Liz:
Graeme Base's app based on his successful book is exquisite. The three
different games are equal parts educational, artistic, and enough
challenging fun to keep kids interested. Even after a whole year, I find my 6 year-old still
coming back to it. I have to be honest, I always get a little thrill when she
does.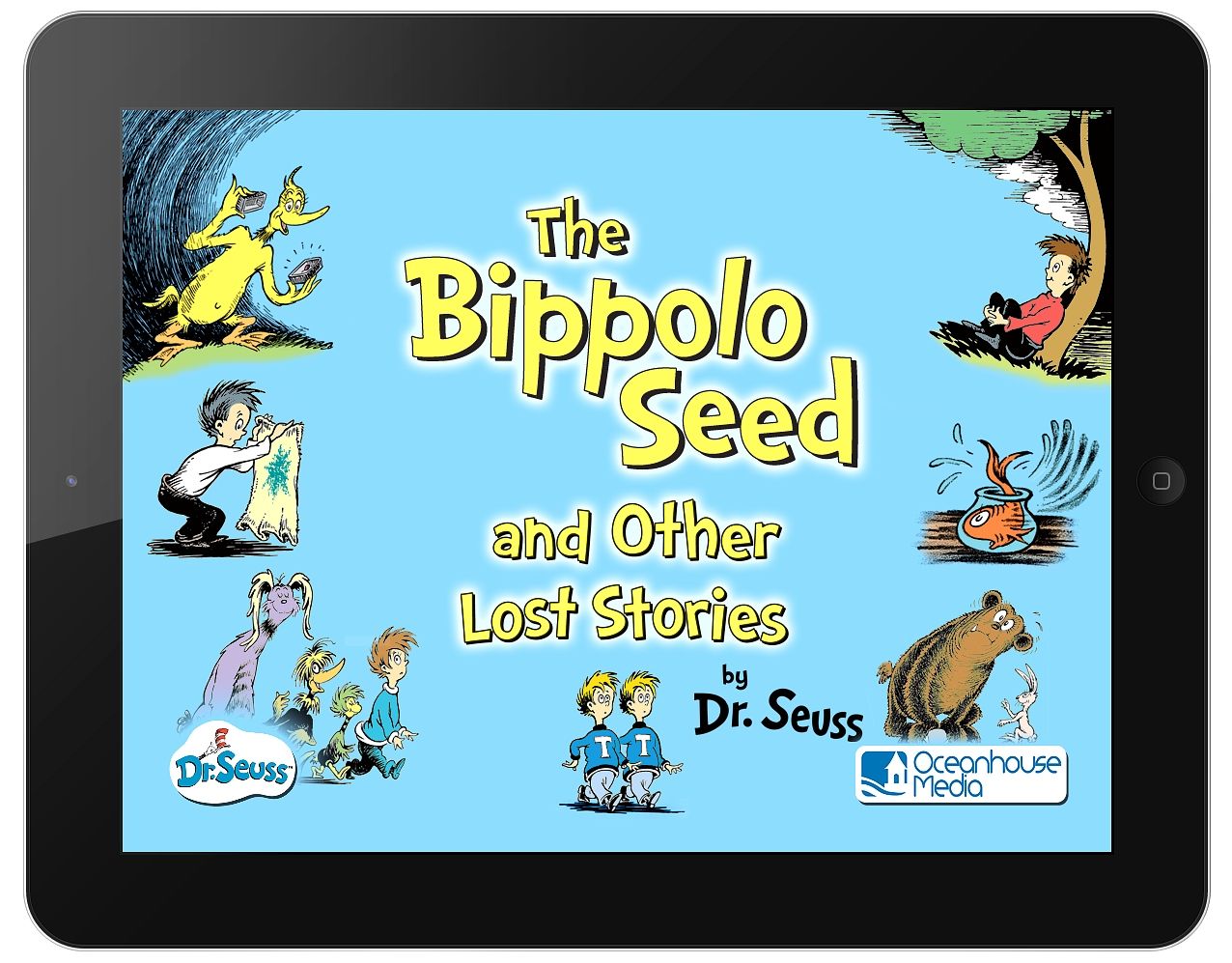 Lost Stories of Dr Seuss
Liz:
We love
how Oceanhouse Media brings all the Seuss books to life as ebooks, but
there's something special about these 7 "lost" stories originally
published in magazines in the 1950's. I especially love
The Great
Henry McBride
who fantasizes about what he could be when he grows
up–evidently inspired by Seuss's own dreams.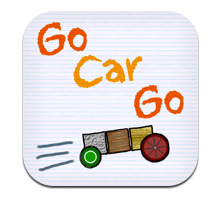 Go Car Go
Kristen
: Though I have yet to
master the perfect wheel and body combination to beat the higher levels,
my 5-year-old is an absolute pro. He'll pick this game over anything
else on my iPhone which is fine with me. Little does he know he's
getting quite a physics and engineering lesson.
Playtime Theater
If your kids love writing and
performing their own plays, this app lets you do it digitally on the
iPad, and even record your own narration to play it back later. It's literally hours of fun,
except for the part where your kids fight about whose turn it is to make
up the next play.