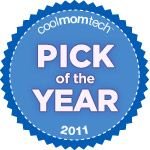 Those tweens and big kids can be a tough crowd when it comes to technology, but these apps have passed the test. And why we're always wondering where our iPhones and iPads are.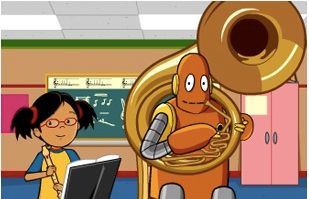 BrainPOP
Liz:
Our post headline says it all:
Brain Pop Jr answers kids' questions better than "ask your father."
While technically a website, there's also a free iPad app that that features one of their entertaining, educational, non-patronizing movies a day. Topics range from presidential history to financial literacy, even
9/11
.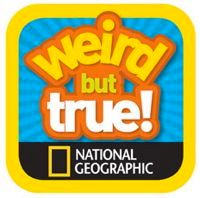 Weird but True
Kristen:
What is it about
bigger kids being obsessed with all things odd and quirky (and
occasionally gross)? So, it's no surprise that my own kids loves this
app from Nat Geo, and happily use the trivia they learn to gross us out
too.
Numbers League
Liz
: Users call this
possibly the best math app for kids ever, and we have to agree. You
can't catch a bad guy without doing a little number crunching, and the
combo of comic book fun with learning that feels like nothing of the
sort makes it a winner.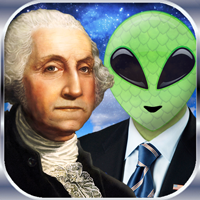 Presidents vs. Aliens
Kristen
: It's
pretty hard not to love an app with this title, but considering how much
my oldest has learned about the presidents, I love it even more. And
shhhhh, you can catch me playing it all the time.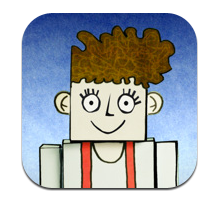 Albert
Kristen:
This quirky little app
uses every aspect of the iPhone in a series of different games that are
pretty challenging, even for me. Just beware of the weird looks you and
your kids will get when you blow into your iPhone mic in public.
Tiny Wings
Liz
: Okay, so this one isn't
just for kids. But for a totally fun, time-wasting, non-violent game with a
little physics tossed in (justification, justification) Tiny Wings is
still one of my favorites. Even though I've been stuck on the final Nest Up
challenge for a week. Argh.