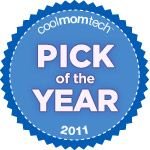 We use our gadgets as just one tool in a huge arsenal of parenting tricks to help us entertain our little ones. When we do, here are the apps that keep our kids happy, with lots of emphasis on storytelling, imagination and creativity.
Toca Boca apps
Liz + Kristen:
Every app this Swedish company makes turns to digital gold. From the quirky
Toca Hair Salon
to the charming
Toca Tea Party
, these are the apps our younger kids return to again and again. Often with the company of their big siblings.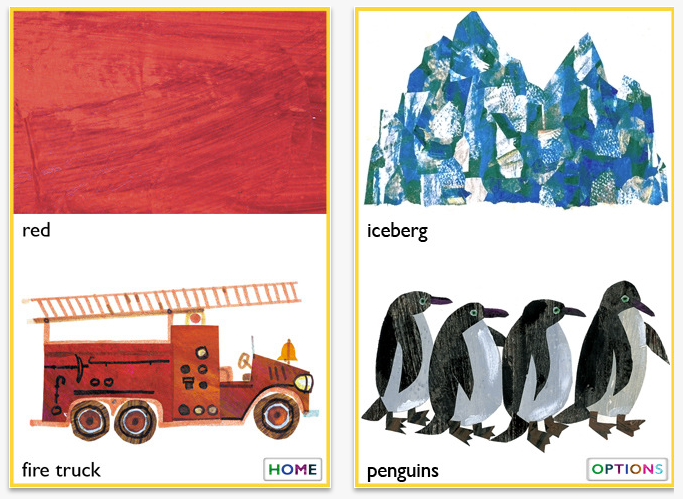 Eric Carle: My Very First App
Kristen:
It's no surprise that as huge Eric Carle fans, my whole family loves loves this app. It definitely lives up to its name: a perfect very first app, with plenty of games featuring Carle's iconic artwork.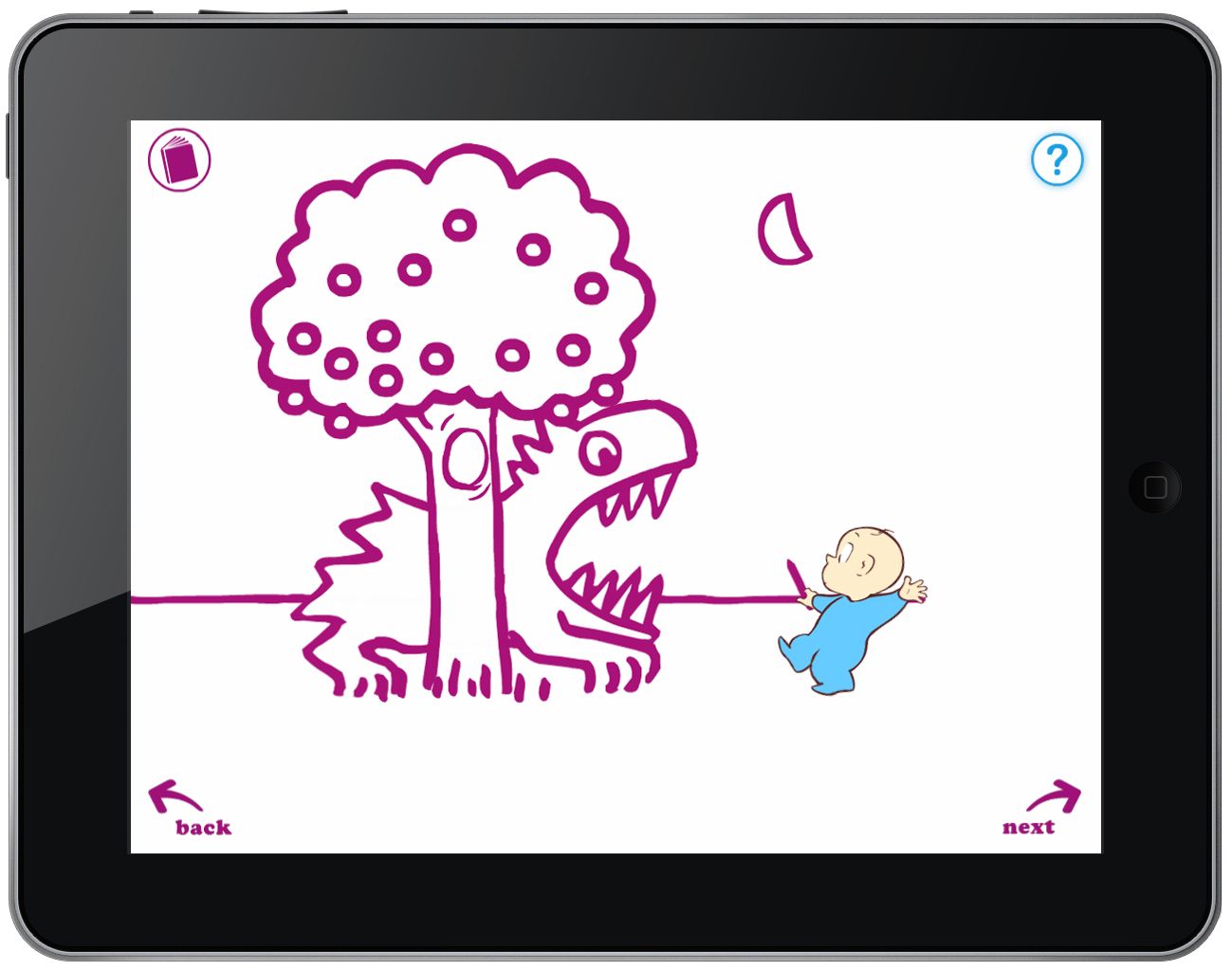 Harold and the Purple Crayon App
Liz
: Crocket Johnson's app just seems made for digital fun. After all, what kid didn't dream of having that purple crayon themselves? Now they do.
Nosy Crow Story Apps
Kristen
: As much as my kids love real books, they're never one to turn down a Nosy Crow story on my iPad. Beautiful ibooks like
Cinderella
and
Three Little Pigs
bring the prose alive through interaction and often hilarious entertainment. These are the bedtime stories of the future.
My Underwear by Todd Parr
Liz
: Popular children's book illustrator Todd Parr clearly had as much fun making this app as little kids do playing it. After all, if it's funny to say "underwear" when you're four, it's even more fun to get to color them in.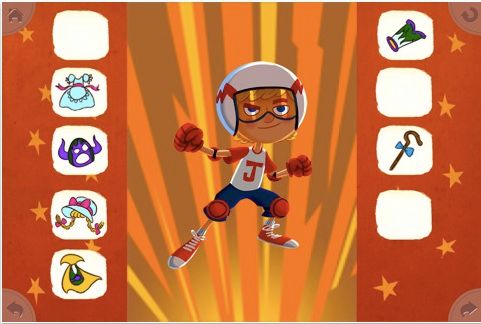 Jack and the Beanstalk ebook app
Christina:
You'll get the most out of this ebook app on an iPad which really helps bring the details and the stylish animation to life. With plenty for kids to do, it's interactive storytelling at its best. And that giant? Not scary at all.