Welcome to Cool Mom Tech! If you caught our Editor-in-Chief Liz on The Today Show this morning talking about six apps and websites that will make your life easier, we've rounded them up here for you.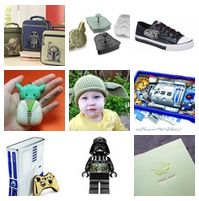 This virtual corkboard allows you to pin online inspiration from around the web as well as share and repin ideas and images from others. We've got boards for Cool Mom Tech and Cool Mom Picks (Star Wars, pictured!).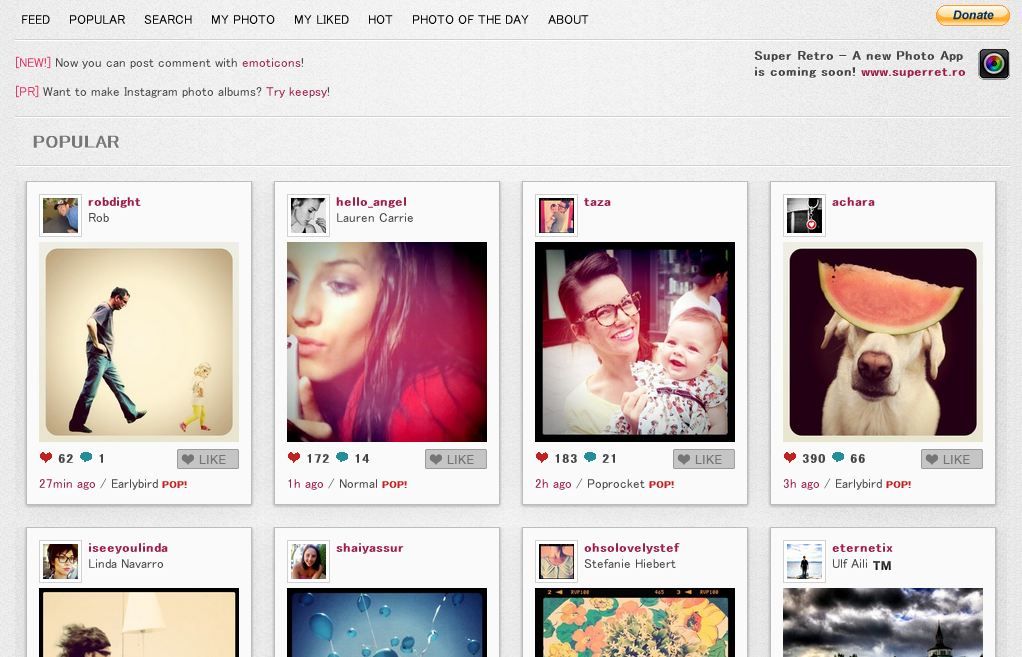 If you're an avid Instagram user, then you'll love Webstagram, an cool online extension of the super popular photo app.
We love how Tripit takes the hassle out of travel planning, by letting you streamline your travel plans into one handy place and easily share them with friends and family.
Shop from over 300 of your favorite retailers, even ones without online storefronts, and have your purchases delivered right to your door. Awesome.
With Hello Fax, you won't need a fax or scanner ever again. Just upload your documents to the site, complete and sign, and then they'll send to any fax number or email address. Done!
And Eyeona.com allows you to snap a photo of your receipt and then track the price you paid, alerting you if the price has dropped.
Need more help making life a little easier? We've got a slew of cool apps as well as helpful websites in our archives. And make sure to sign up for our free newsletter and tech tip email, which will help keep you in the know when it comes to cool tech for parents.