As someone who walks around with a Kindle, iPad, or MacBook Air in my bag on a daily basis, I'm a big fan of gadget sleeves, like these stylish ones that are perfect for fall.
You'll find a
Stash Bag gadget cover
for almost every kind of gadget, whether you've got a Kindle or Nook, or you need a little something to keep your smart phone, iPad, even MacBook Air safe. Each sleeve is handmade by artist Mari Forssell from funky vintage wool, and features a water-resistant cotton canvas interior.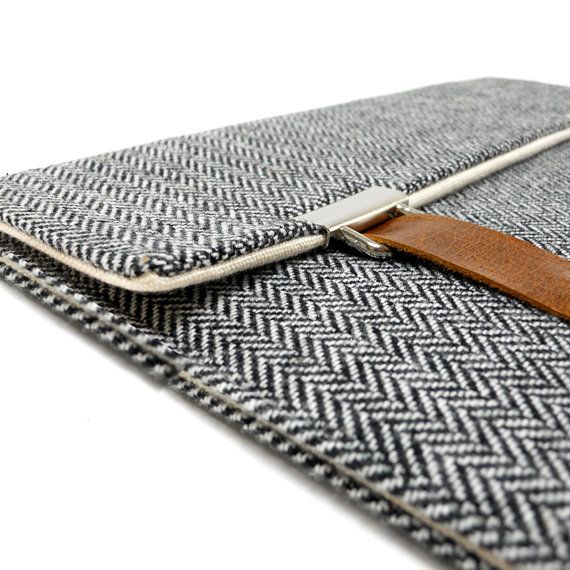 And while it might seem a bit hot outside to be thinking about wool, the cold weather is right around the corner. It always is. -Kristen