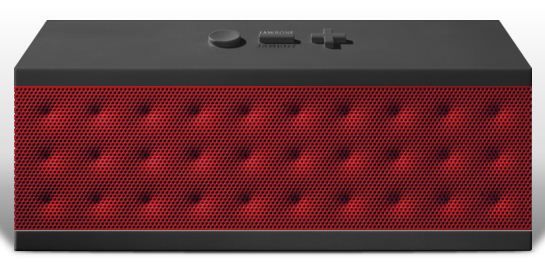 We've sung the praises of the awesome Jawbone Jambox many times here on Cool Mom Tech, but now we've got yet another reason to love this awesome little bluetooth speaker and we think you will too, especially if you love the idea of customizing your own tech.
Jawbone now offers
Jambox the Remix
, a cool customization service where you can choose from a myriad color options for both the grill and the casing, allowing you to design a Jambox to your very own specifications. Sweet!
You can play around with your own color choices on their site (it's fun!) but if you're feeling a little overwhelmed with all the options (13 for the grill and 9 for the casing, if you're curious), you can peruse the popular color combos that others have already selected.

And once you've landed on your own personal design, you can share it with your friends via social networks, or better, with your real life friends when they see and hear it on their next visit and tell you how cool it is. -Jeana