We saw tons of amazing gadget cases this year, but there were definitely a few stand-outs. Let's just say, we're clamoring to get these on our own devices because we just love them that much.
Kristen
GelaSkins
When our own website designer raved about GelaSkins, that pretty much sealed the deal for me. I love their amazing, unique wrap-around designs in their own gallery which fit pretty much any device you own, but how cool that you can actually use your own artwork as well.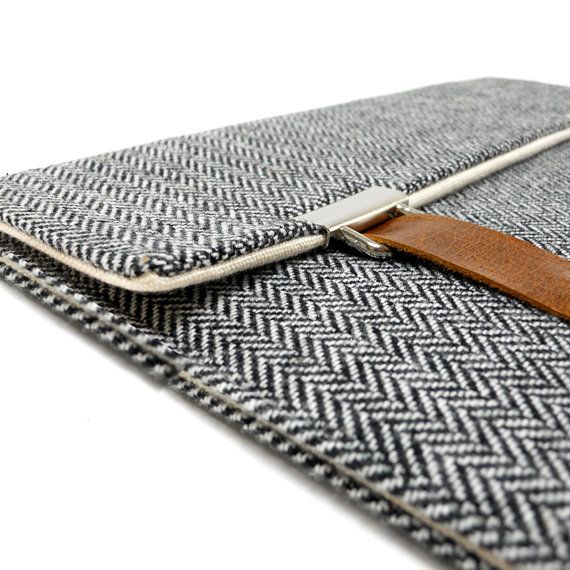 Stash gadget cases
And I have to mention the gorgeous, handmade Stash cases, created from upcycled fabrics. I couldn't resist and purchased one for my MacBook Air and wow, it's as beautiful and stylish as it looks in the photo.
Liz
Griffin Chevron iPhone 5 cases
I've always loved Griffin cases (they make my favorite every day case) and this new version for the iPhone 5 proves that companies that focus on smart, truly protective cases don't have to skimp in the style department. Except, now I need an iPhone 5 too. Hmm.
VW bus iPhone case
For a case that's pure style, how cool is Photographer Rob Dickinson's VW bus case made from his own photo! Not an iPhone owner? It can also be ordered as an iPad case or laptop skin. It's the perfect combo of old meets new.
Nimoo handmade Kindle cases
People don't always think Etsy for tech, but these handmade Kindle, Nook and tablet cases were a great find. They're so pretty and soft, they might even make a reluctant e-reader take the plunge from lugging around hardcovers.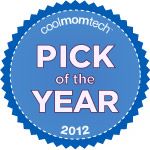 For more great great gadget cases, visit our archives!