Ever wonder what happened to all those forgotten joysticks, Atari paddles, and Nintendo controllers left over from the 80s and 90s? Cry not for the games of yore. They've been upcycled to charge your Apple devices.
Though sadly, the Konami phone won't get you more bars.
Geek Unique has found a clever use for broken game consoles, controllers, cartridges, and even 8-track tapes: as docks for your Apple device or as USB hubs. Prices range from $20 to $50 depending on the rarity of the upcycled gaming gear and how much hardware is needed to turn it into a dock, so pay careful attention to which gadgets are serviced by each product.
Most of the docks work for all versions of iPhone and iPod, while some are for iPhone 5 only. The seller is open to custom pieces, and you can add a lightning-style cable for $15.
Check out some of your choices, including my 5th grade Christmas present: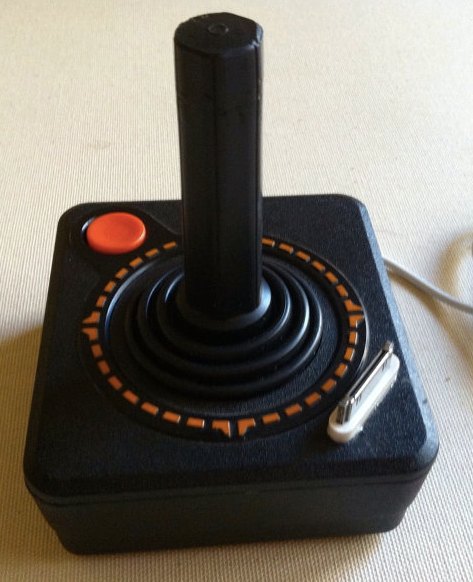 We love upcycling, geekery, and charged up phones and iPods. It's also especially nice to see that Nintendo gun finally doing something useful. Aw, snap! –Delilah
Find upcycled gadget charging docks at Geek Unique on Etsy.