As much as we adore our tablets and smartphones, we might be even more excited about some of the gorgeous, chic tech accessories that we rely on to keep them protected and keep us wired in style. Here as part of our Best Tech of 2013 series, a few of our absolute favorites from this year that could make any tablet fan, devout e-reader, or audiophile feel that much more fancy.
Knomo Quilted Laptop Sleeves
We fell in love with this brand a while back, and their 2013 styles are just as beautiful as ever. We still can't believe they're designed for holding laptops and tablets.
Coach Touch-Screen Gloves
Touch-screen gloves have come a loooong way, baby. We never thought we'd see the day that Coach was making them in their signature, soft leather.
Knomo Galactic Leather Laptop Tote
Another entry from Knomo (can you tell we really, really like them?) this is a tech accessory at its best. It's style meets function meets style again. Add it to the covet list.
Rebecca Minkoff Camera Bag
It used to be tough to find a camera bag that didn't look like a giant black canvas monstrosity–and now designers are jumping into the act with some really stylish designs like this one from the prolific Rebecca Minkoff who clearly has a love for tech accessories.
Kate Spade iPhone Charging Case
Not sure if "Power Trip" is a play on the fact that this is a charging case, or the fact that Kate Spade's name features so prominently on it, but either way we think it's pretty awesome.
Velodyne VPulse Earbuds
We called it the best pair of earbuds under $100 and indeed they're not only great in the audio department, they're pretty chic in that metallic pink. But if pink isn't your thing, they come in blue and black as well.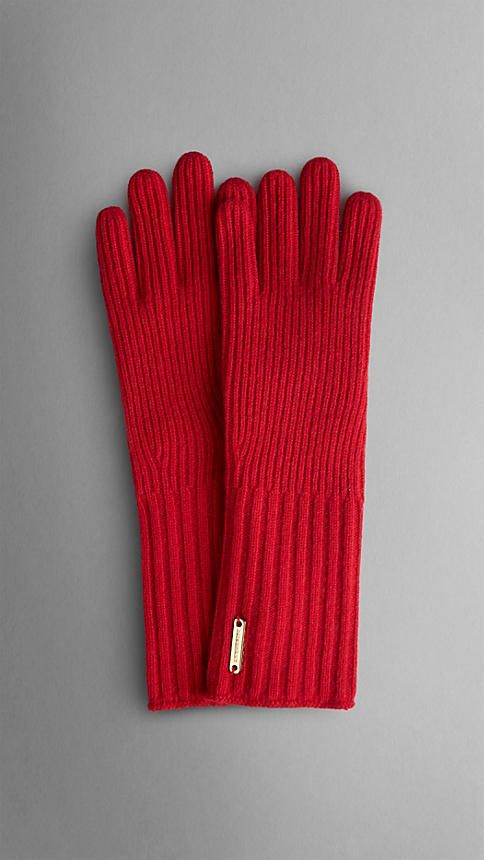 Burberry Touch-Screen Gloves
Yes, that Burberry. Get out the Platinum card.
Check our entire Editors' Tech Picks of 2013 series to see all of our top picks of the year, and follow on Twitter at #CoolMomBestof2013