I have a little thing for pop culture icons but I tend to reserve actual photos on my smart phone case for pictures of my kids. That's why the cool smart phone cases from Simple People on Casetify I just discovered are perfect, even for someone like me.
There are so many awesome designs that it's hard to choose a favorite, but Pulp Fiction, David Bowie, and The Ramones, are my  own top three. You'll find a bunch of very popular–and even not-so-super-popular names–all interpreted with their cool modern illustrative style.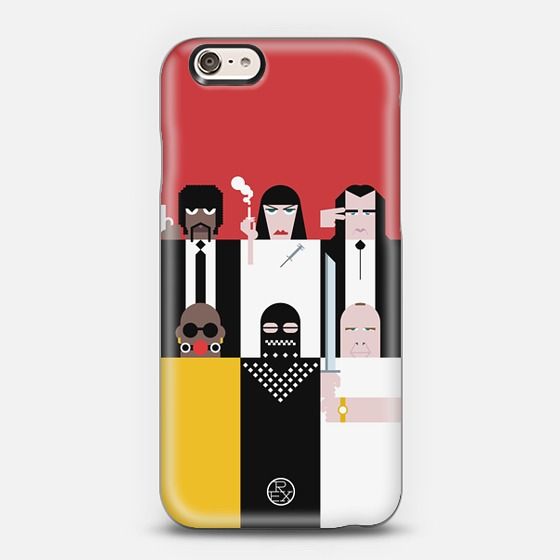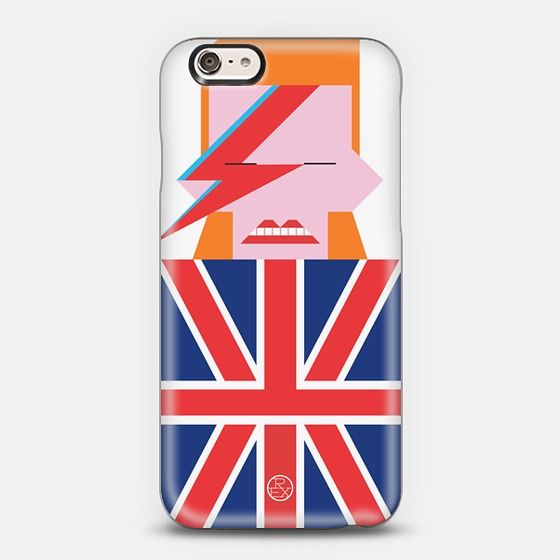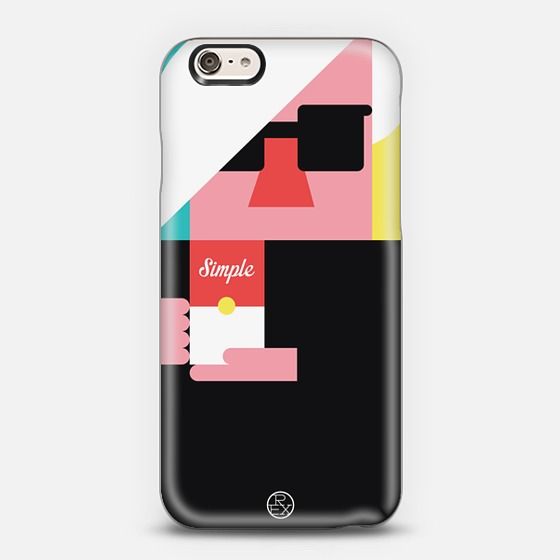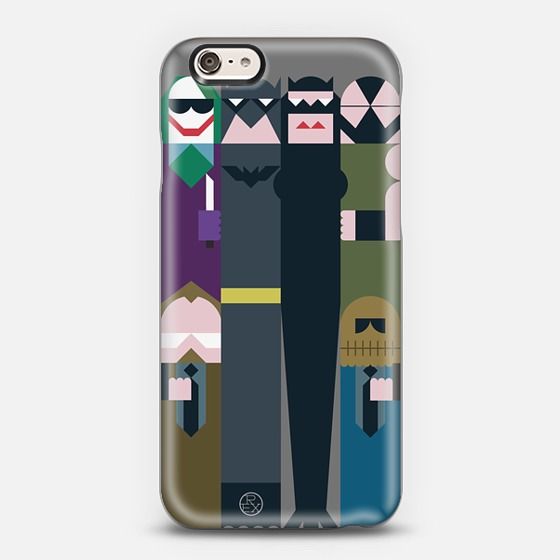 Possibly the best part: They're available for nearly every kind of smart phone out there, including ones that I rarely ever see cool cases for. Congrats MOTO X users, your cool phone case days have come.
You can purchase iPhone and Android and other cool pop culture smart phone cases from Simple People at Casetify. Many of them are also on sale at Fab.com if you search the site. Use our invitation code if you don't have one already. And… get an extra 20% off these cases at Fab.com for Columbus Day. Hurry!